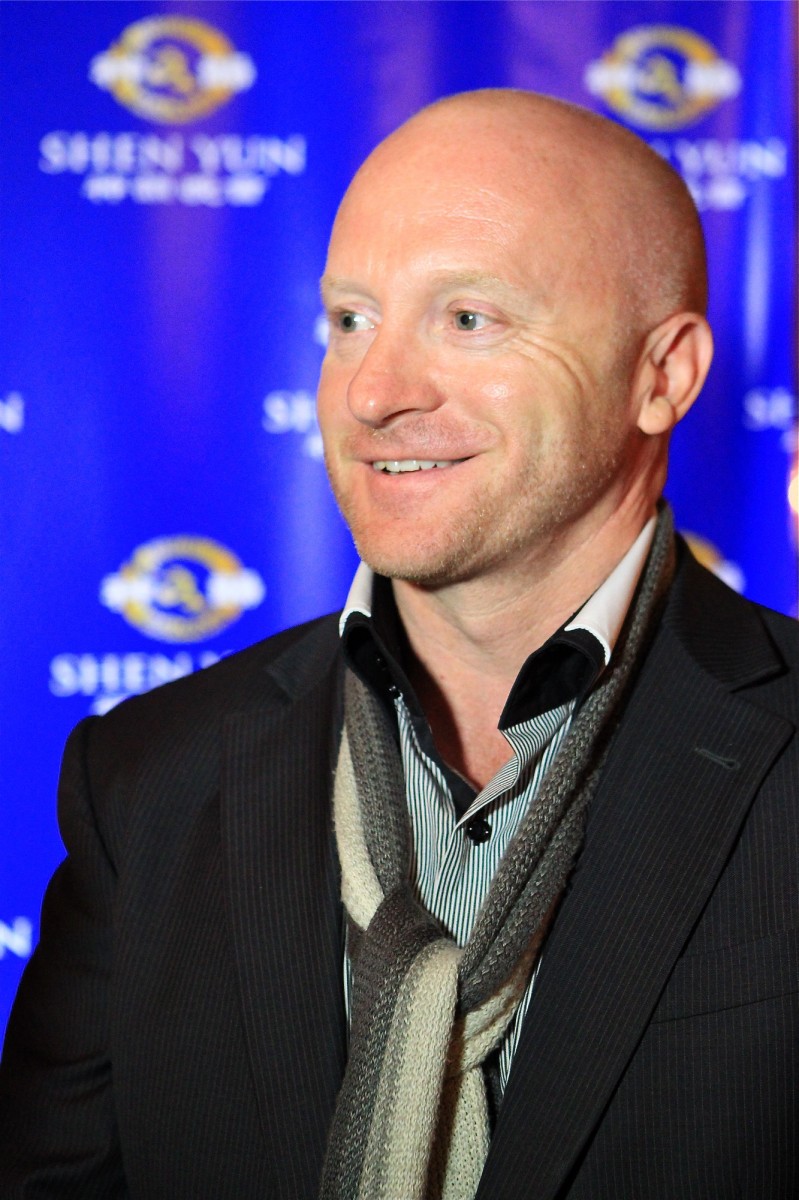 MELBOURNE, Australia—Shen Yun Performing Arts left Melbourne in awe as it played at the Regent Theatre on Friday, April 13.
Mark O'Connor, the managing director with Steinway Pianos in Victoria, the company supplying Shen Yun with the piano at the Melbourne show on Friday, called the performance "fantastic."
"The dancing was sensational and lots of color and everyone seems to enjoy it," he said.
Shen Yun aims to revive the ancient culture of China through the arts and classical Chinese dance, its website states. The company says that classical Chinese dance is one of the most comprehensive and expressive types in the world.
The performance also features a unique orchestra that joins Western and Chinese music with each piece.
"I think the music was great and it was great to see the big Steinway piano on the stage and excellent singing," Mr. O'Connor noted.
Mr. O'Connor said the performance "is fantastic for everybody to see and come along and have a look, and, see the color and get a little bit more understanding of the Chinese culture."
Shen Yun's New York Company travels with two tenors and a soprano of world-renown who use the bel canto singing technique accompanied by piano.
"Well music is fantastic for everybody" he said.
Reporting by NTD Television and Jack Phillips.
Shen Yun Performing Arts, based in New York, tours the world on a mission to revive traditional Chinese culture. Shen Yun Performing Arts New York Company will perform at the Regent Theatre, Melbourne, Australia, through April 15.
For more information, visit ShenYunPerformingArts.org.