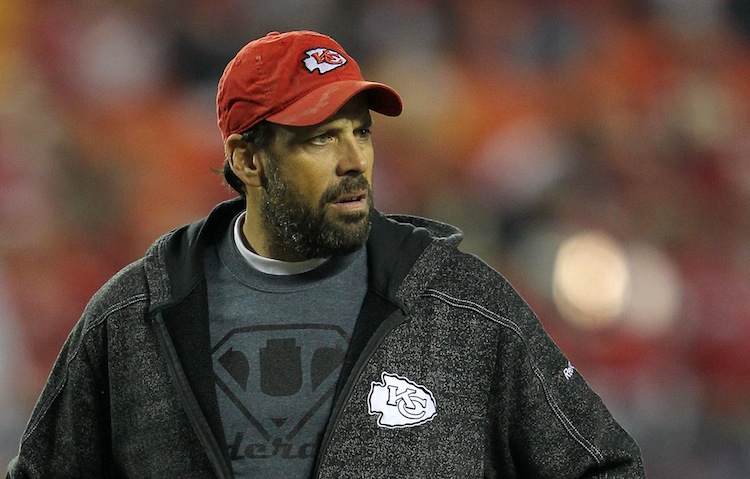 The Pittsburgh Steelers have named former Chiefs head coach Todd Haley as their offensive coordinator, according to a report on the team's website.
"I am excited about the opportunity to come back home and work for a tremendous organization," Haley said, according to the report. "It is an honor to work with the Rooney family and coach Tomlin and continue the success that has become synonymous with the Steelers."
Haley, 44, has spent 15 years in the NFL as a coach; with the Chiefs being his first head-coaching opportunity. Under his watch Kansas City won the AFC West in 2010 with a 10-6 record. Overall, Haley was 19-26 with the Chiefs when he was fired after Week 13 in 2011.