Steak 'n Shake's parent company is closing 57 restaurants after the firm took a financial hit due to the pandemic that added to the restaurant chain's existing profitability woes.
Biglari Holdings Inc. said in its first-quarter report (pdf) that it will close 51 corporate-owned locations and six franchises after a drop in sales that the company blamed chiefly on closures of dine-in areas of its restaurants.
"The COVID-19 pandemic has adversely affected our operations and financial results," Biglari said in its report, adding that despite closing all its dining rooms, it kept open its takeout, drive-thru, and delivery service at most of its eateries.
After the closings, Steak 'n Shake will have 553 restaurants across the country, compared to 624 in the first quarter of 2019, according to the report.
The hit from COVID-19, the disease caused by the CCP (Chinese Communist Party) virus, proved an added strain to already ailing Steak 'n Shake operations.
"Steak 'n Shake comprises both restaurant operations and franchise operations, the latter profitable and the former unprofitable," wrote Sardar Biglari, chairman and CEO of Steak 'n Shake's parent company, in his most recent annual letter (pdf) to shareholders.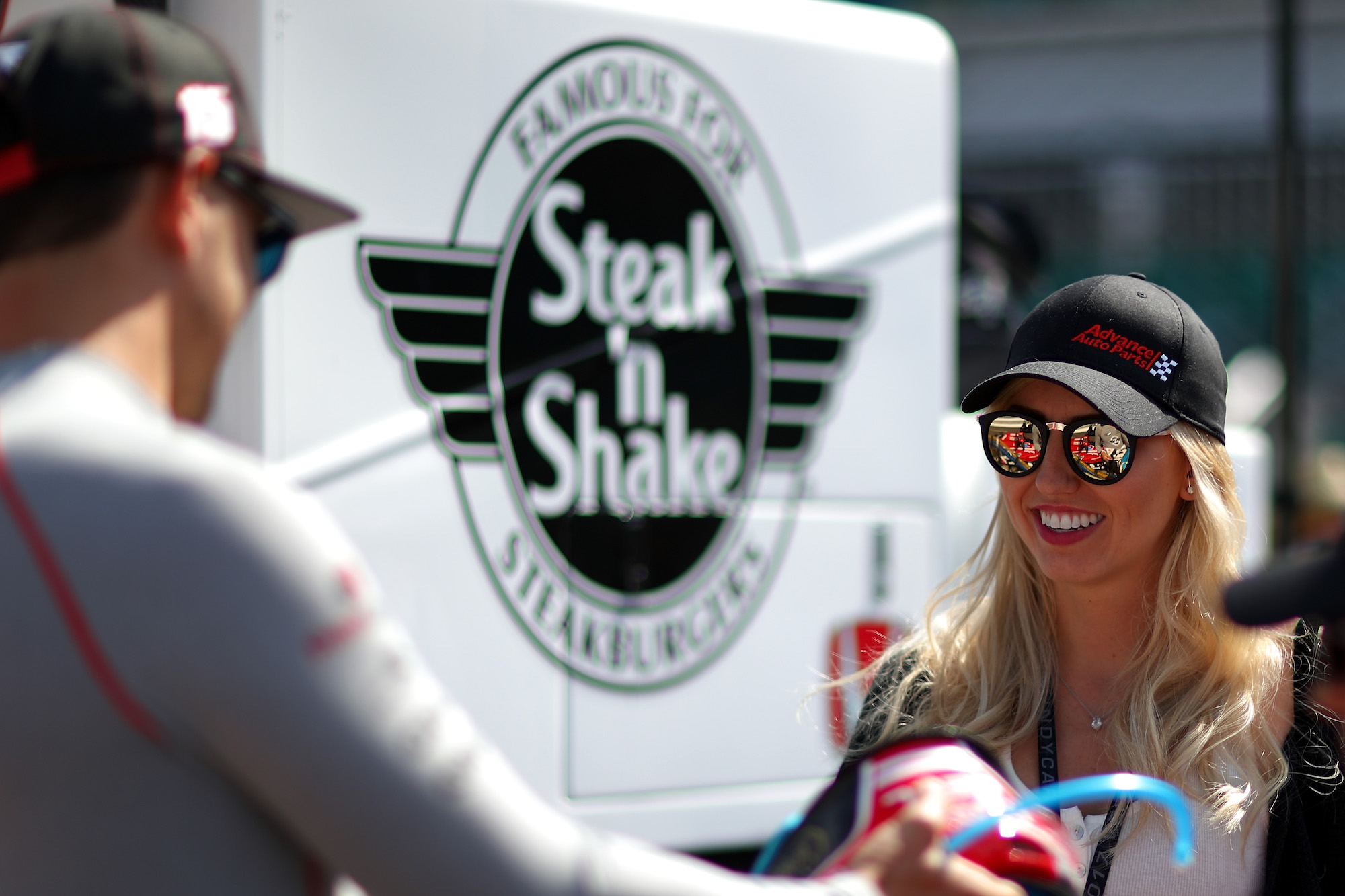 "The combination of labor intensive, slow production with high-cost table service has led our overall labor costs to be 6 to 8
percentage points above those incurred by our competitors," Biglari said of one of the reasons why some Steak 'n Shake restaurants were unprofitable, delivering a loss in operating earnings of over $18.5 million in 2019.
"The Steak n Shake team is working assiduously to achieve profitability in both divisions—and in short order," he added, noting switching from company-owned to franchise arrangements as a target strategy going forward.
"In 2019, we took decisive steps to address Steak n Shake's problems. These measures include reducing the company-operated base of stores; we temporarily closed 107 units in order to fix issues that led to the operating shortfall. We refused to keep any unit open that could not deliver excellent customer service," he wrote.
Biglari said that after present management took over the restaurant chain in 2008, it "dispatched nearly $300 million of cash to Biglari Holdings, which fueled the holding company's growth."
"Steak n Shake prospered for eight years despite brutal competition. Over the past three years, however, results have gone from bad to worse," Biglari added.
In the quarterly report, Biglari warned the pandemic may cause supply chain disruptions that would impact other parts of the company's operations, adding that "we cannot predict how the outbreak of COVID-19 will alter the future demand of our products."
"The duration and extent of the COVID-19 pandemic cannot be reasonably estimated at this time," Biglari wrote, adding that it expects it may have to make "significant adjustments" to some of the estimates and assumptions that drive operating decisions.
"The risks and uncertainties resulting from the pandemic may lead to future impairment of long-lived assets including right-of-use assets," the company wrote, adding, "In addition, significant estimates and assumptions used in the evaluation of long-lived assets for impairment may be subject to significant adjustments in future periods."