The governor of Virginia has declared a state of emergency for the anniversary of the Charlottesville protests.
A rally in Charlottesville on Aug. 12, 2017, led to clashes between groups affiliated with "Unite the Right" and protesters, culminating in the death of Heather Heyer, 32.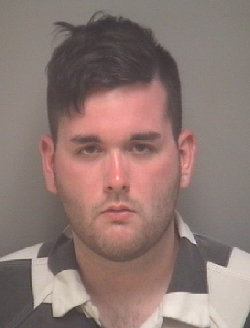 Hate Crimes
James Alex Fields Jr., 21, was indicted on 30 counts, including a hate crime act that resulted in Heyer's death, after driving his car into a crowd of protesters in the town and raming into Heyer.
"At the Department of Justice, we remain resolute that hateful ideologies will not have the last word and that their adherents will not get away with violent crimes against those they target," Attorney General Jeff Sessions said in a statement when the charges were announced in June.
"Last summer's violence in Charlottesville cut short a promising young life and shocked the nation. Today's indictment should send a clear message to every would-be criminal in America that we aggressively prosecute violent crimes of hate that threaten the core principles of our nation."
Besides Heyer's death, 35 people were injured.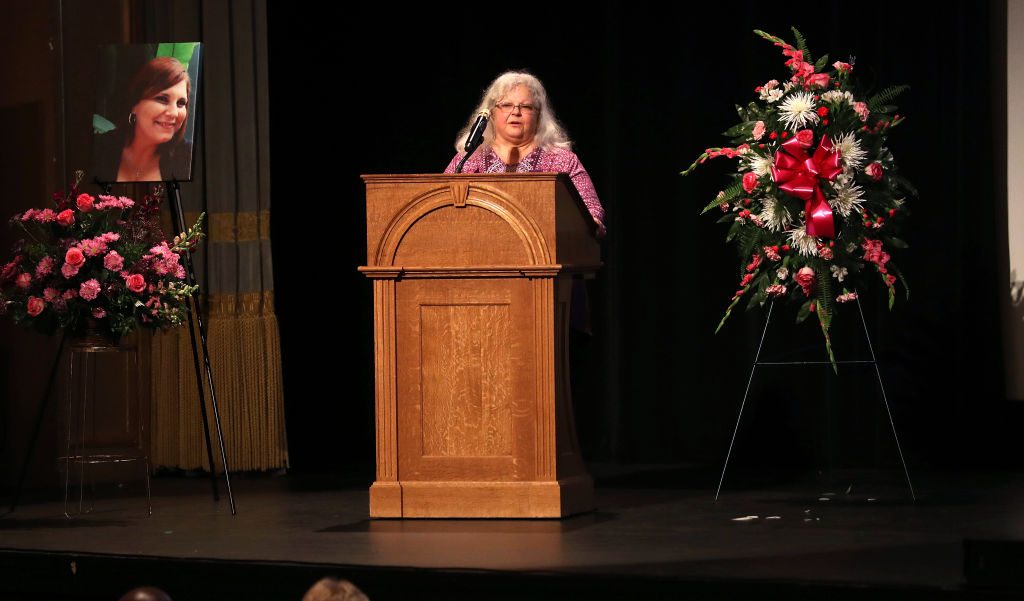 State of Emergency
Virginia Governor Ralph Northam and the City of Charlottesville announced on Aug. 8, a state of emergency for the state and city for Aug. 10, 11, and 12.
Northam noted that multiple events are planned for the weekend and that the state of emergency will make it easier for law enforcement to plan crowd control and other operations.
"Virginia continues to mourn the three Virginians who lost their lives in the course of the demonstrations a year ago. We hope the anniversary of those events passes peacefully," said Governor Northam in a statement, referring to Heyer and two Virginia state police troopers who died after their helicopter crashed.
"I am urging Virginians to make alternative plans to engaging with planned demonstrations of hate, should those arise. Declaring this state of emergency in advance of the anniversary and the related planned events will help us ensure that the state and the city have all available resources to support emergency responders in case they are needed."
The state of emergency enables a range of state agencies to deploy to Charlottesville and northern Virginia, according to the governor's office. In addition, it activates the Virginia Emergency Operations Center to coordinate state resources and allocates $2 million to pay for the response.
More than 1,000 state, federal, and local law enforcement members are expected in the area over the weekend, reported The Daily Progress.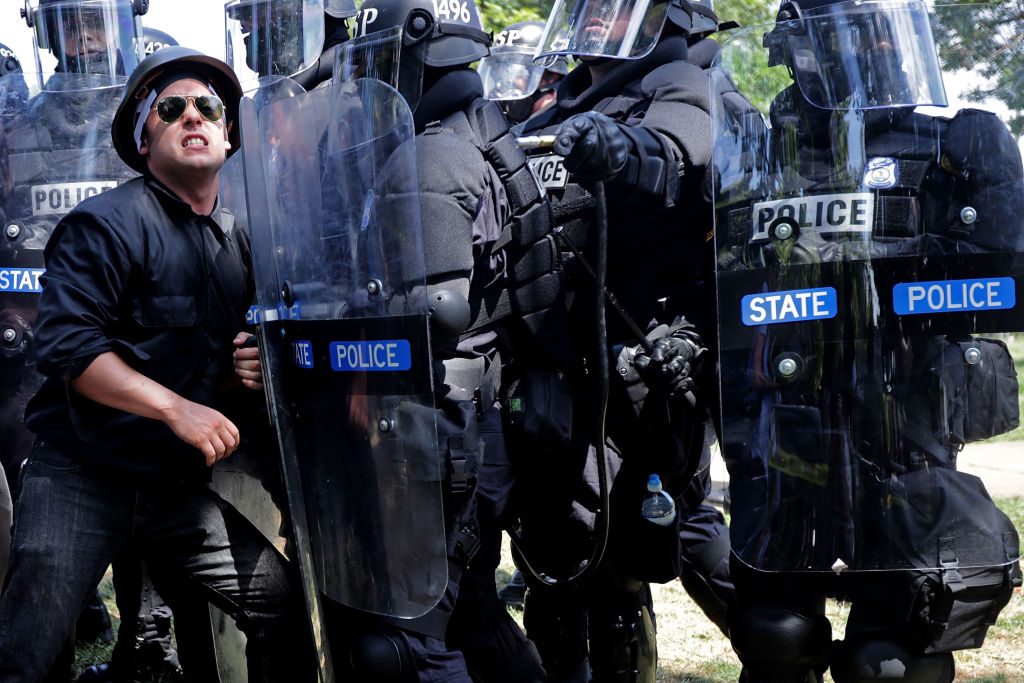 Ban on Weapons and Masks
The city said in a press release that a number of items, such as pellet guns, poles, and knives, are banned from the downtown area for the weekend. The long list includes a variety of items that could be used as weapons.
However, firearms will not be banned, according to Charlottesville Police Chief RaShall Brackney.
"[Handguns] are not on that list; we have to honor your Second Amendment rights," Brackney said, reported The Daily Progress. "This has its challenges."
Law enforcement officials will also be enforcing a state law that prohibits people from wearing masks in certain places.
From NTD.tv