Keir Starmer has urged the Labour party to stop "squabbling over its own past," saying "harmful and alienating" ideological contestation has made the party feel like "separate families living under one roof."
In an essay published ahead of Labour's annual party conference in Brighton, Starmer called for unity and urged party factions to stop focusing on ideological differences, especially over the legacy of Tony Blair's New Labour government.
Blair's centrist domestic policies and his pro-American foreign policy have been fiercely opposed by Labour's left wing, including former leader Jeremy Corbyn and his followers.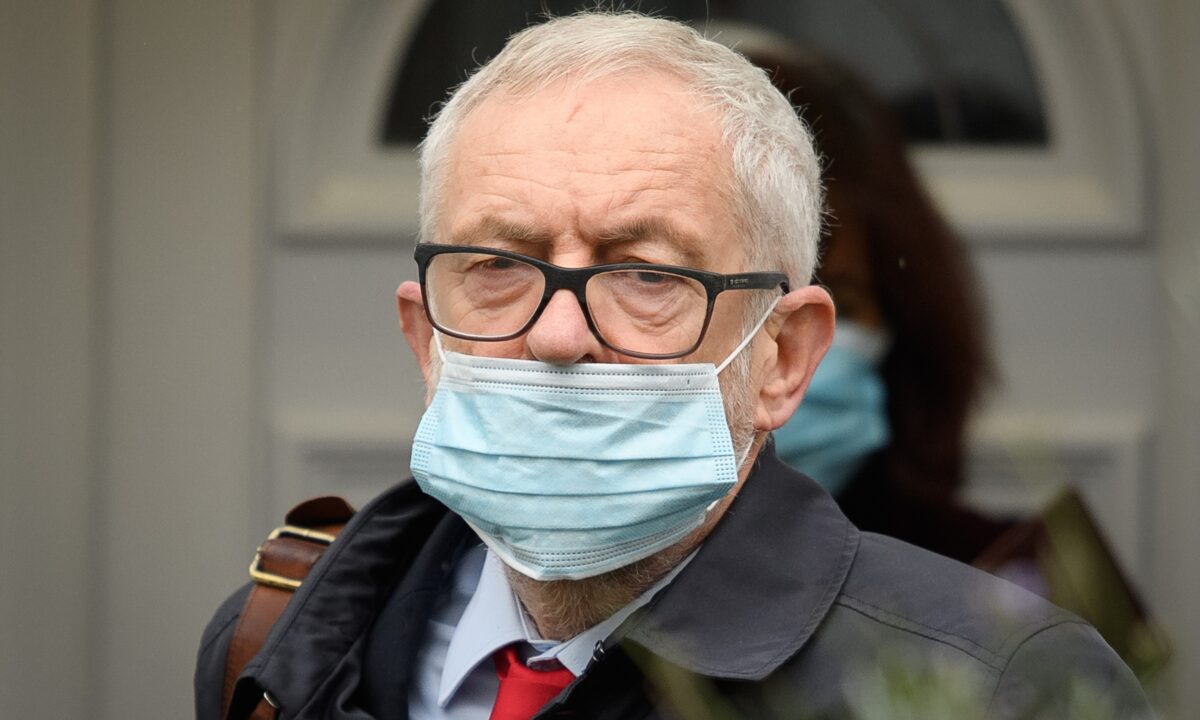 "In recent decades, the legacy of the 1997 Labour government has become contested to the extent that the party has at times felt like separate families living under one roof. This has been harmful and alienating," Starmer wrote.
He said Labour had "become a party squabbling over its own past, rather than one focused on the future of the country."
"When we win, it is not because the country has come round to our way of thinking but because we have seized the future and moulded it."
Starmer said the ruling Conservative Party's strength "is in no small part due to its ability to shed its skin" and adopt flexible policy positions under different circumstances.
"The Conservatives are not an easy opponent to pin down—and even less so when Labour has tied its own arms behind its back."
Starmer set out his vision for his party to become "Britain's bricks and mortar—a symbol of solidity, reliability, shelter and the prospect of building something new and better."
"To do that, our party must have a relentless focus on the challenges and opportunities of the future and how they can be shaped to the interest of working people."
The essay, published by The Fabian Society, has been seen as a bid to reset his leadership and craft an ambition for what Labour would look like in government ahead of his first in-person appearance at a party conference as leader.
But his comments come at a time where Labour is again gripped in an internal dispute over potential changes he wants to make to leadership election rules.
The current "one member, one vote" system introduced under former Labour leader Ed Miliband was widely seen as a key factor in the election of Corbyn as party leader in 2015, when thousands of far left activists joined and swung the party further to the left.
Starmer has proposed a return to an "electoral college" system made up of the unions and affiliate organisations, MPs, and party members, giving unions and MPs a greater say.
But left-wingers have accused Starmer of attacking party members' "democratic rights." The Momentum campaign group, which was born out of support for Corbyn's leadership, said any attempts to change the rules at the party conference would "mark the start of a civil war in the party."
Oliver Dowden, Conservative Party co-chairman, commented that Labour is still "talking to themselves about themselves."
PA contributed to this report.