Paul Manafort's right-hand man testified at trial on Aug. 7 that Manafort instructed him not to tell their firm's bookkeeper about payments from accounts in Cyprus that held millions of dollars in earnings from consulting work for politicians in Ukraine.
Rick Gates, the government's star witness in Manafort's trial on tax fraud and bank fraud charges, told a federal court jury in Alexandria, Virginia, that there were hundreds of emails showing Manafort approved payments out of the Cypriot accounts.
Gates's testimony on the trial's sixth day was part of the prosecution's effort to prove that Manafort was responsible for financial maneuverings that he and other witnesses have testified include filing false tax returns and failing to report foreign bank accounts.
Manafort's defense is seeking to pin the blame on Gates himself, who has acknowledged embezzling from Manafort's firm. Gates admitted on Aug. 6 that he did steal money from Manafort through inflated expense reports, but he said it was hundreds of thousands of dollars, not millions as defense lawyers had stated.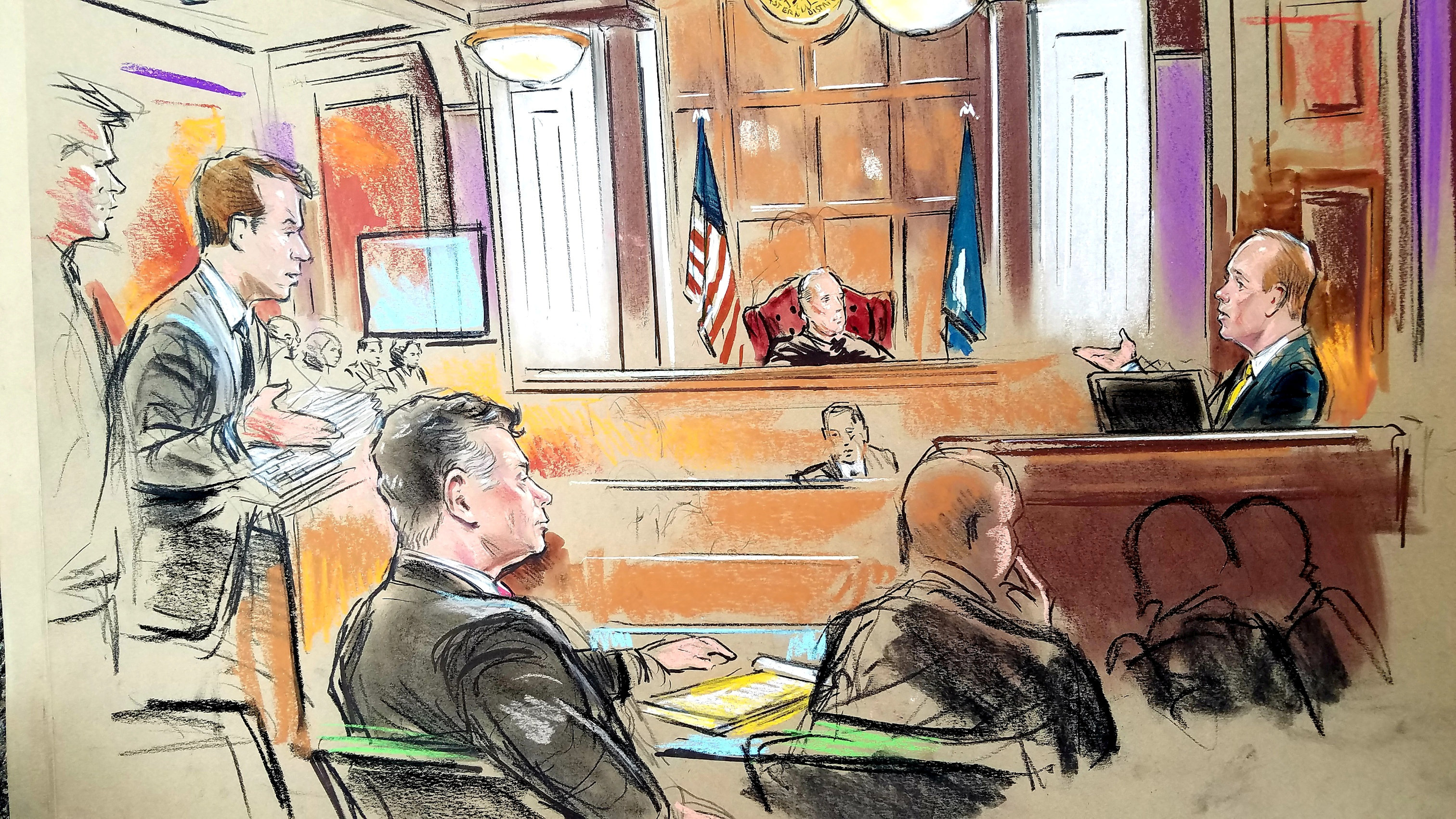 Manafort's lawyers are expected to use the theft to try to undermine Gates's credibility as a witness. They also are likely to bring up his making false statements to investigators.
Gates testified about a complex scheme in which earnings from Manafort's political work in Ukraine would be paid by Ukrainian businessmen using companies in Cyprus to other Cyprus-based companies controlled by Manafort. To avoid taxes when wiring money to the United States, Manafort classified the transactions as loans, Gates said.
Manafort, 69, has pleaded not guilty to 18 counts of bank fraud, tax fraud, and failing to disclose foreign bank accounts. Gates pleaded guilty in February to lying to investigators and conspiring to defraud the United States and agreed to cooperate.
Manafort and Gates were both on the Trump campaign in 2016. Special counsel Robert Mueller charged both with crimes unrelated to the campaign.
Mueller investigating allegations of collusion between the Trump campaign and Russian. The special counsel has not produced any evidence or indictments related to collusion.
Reuters contributed to this report.