"Clueless" actress Stacey Dash was arrested in Florida for domestic battery, according to officials.
Dash, 52, was booked after Pasco County Sheriff's Department deputies responded to a call in New Port Richey at 7:35 p.m. on Sept. 29, reported TMZ.
She was allegedly involved in a fight with her new husband, Jeffrey Marty, the news website reported.
Dash is accused of allegedly pushing, slapping, and scratching him during an argument. She was taken into custody in lieu of $500 bail.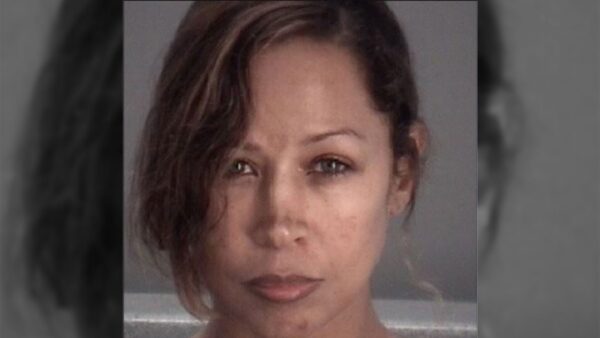 TMZ also posted body camera footage as an officer attempted to talk to Dash, asking her about her job. She mentioned that she was an actress in "Clueless" and was also a political correspondent.
Dash had worked for Fox News starting in 2014, but left the network in 2017.
A source also told TMZ that Dash allegedly acted in self-defense, saying that Marty had allegedly attempted to choke her first.
Meanwhile, local station WESH-TV reported that the victim suffered red scratch marks on his arm.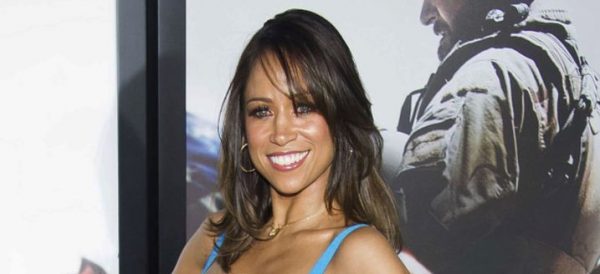 The report said that Dash called 911, and she was arrested because she didn't have any marks on her body, but her husband did.
A spokesman for the sheriff's office told CNN that Dash posted bail and was released on the morning of Sept. 30.
The pair got married last spring during a secret wedding in Florida. It's Dash's fourth marriage, according to the New York Post's Page Six.
Facts About Crime in the United States
Violent crime in the United States has fallen sharply over the past 25 years, according to both the FBI's Uniform Crime Reports (UCR) and the Bureau of Justice Statistics (BJS) National Crime Victimization Survey (NCVS) (pdf).
The rate of violent crimes fell by 49 percent between 1993 and 2017, according to the FBI's UCR, which only reflects crimes reported to the police.
The violent crime rate dropped by 74 percent between 1993 and 2017, according to the BJS's NCVS, which takes into account both crimes that have been reported to the police and those that have not.
The FBI recently released preliminary data for 2018. According to the Preliminary Semiannual Uniform Crime Report, January to June 2018, violent crime rates in the United States dropped by 4.3 percent compared to the same six-month period in 2017.
While the overall rate of violent crime has seen a steady downward drop since its peak in the 1990s, there have been several upticks that bucked the trend. Between 2014 and 2016, the murder rate increased by more than 20 percent, to 5.4 per 100,000 residents, from 4.4, according to an Epoch Times analysis of FBI data. The last two-year period that the rate soared so quickly was between 1966 and 1968.