A ballet dancer from St. Louis, Missouri, was found dead in a lake in rural Missouri on Nov. 14, according to the St. Louis Dispatch. It comes a day after officials found her car abandoned in Mark Twain Lake State Park.
Raffaella Maria Stroik was reported missing on Nov. 13 after a ranger found the car.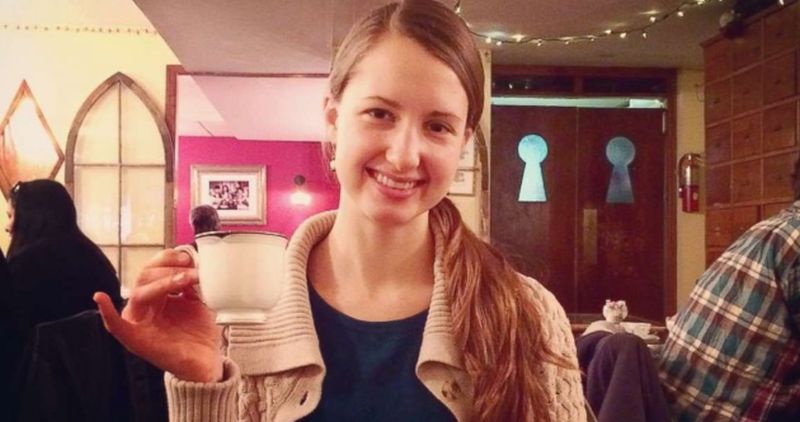 "Her keys were found laying outside the vehicle," Sgt. Eric Brown of the Missouri State Highway Patrol told Fox2. "They appeared to have been intentionally placed in a certain spot on the vehicle."
Around 150 people, including an air and water rescue team, joined a search for Stroik, Brown confirmed to the Dispatch.
A private plane pilot found what he thought was a body in the water. Her body was then found at 9:40 a.m local time on Nov. 14, the highway patrol said.
More details about her death will be released later in the day, officials said.
She became a dancer with the St. Louis Ballet in September 2017. "I grew up watching the 1993 version of New York City Ballet's The Nutcracker," she said in a video. "And so coming to St. Louis to dance with this person I had watched growing up was so exciting."
Stroik, who is originally from the Indiana city of South Bend, was also a ballet teacher at a nearby academy.
Before her body was found, Brown said the area is remote.
"The biggest challenge is going to be it is a very secluded area," Brown told Fox2. "Lots of timber, lots of wooded areas, mixed in with some grasslands as well. Not a lot of homes in the area to where we could have potential witnesses."
She was last seen at a Whole Foods location in Town and County, Missouri, near St. Louis, ABC News reported.