It's easier than ever for the Chinese Communist Party (CCP) to spy on you, your contacts, and all of your activity. If you thought that uninstalling a few controversial apps may solve the problem, think again.
More than 70 percent of the world's cellphones are made in China, per a 2015 report in The Economist. Most notorious are Huawei and ZTE phones, which the FBI, CIA, and NSA warned Americans against using in February 2018. The phones come with built-in spyware, which you cannot remove.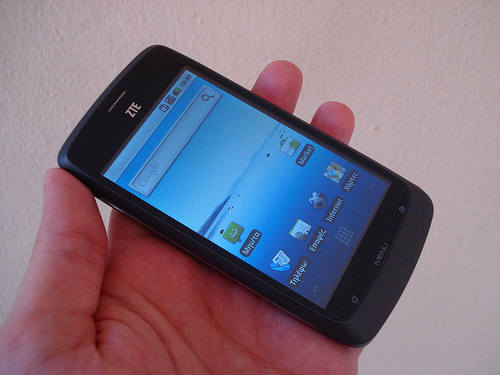 FBI Director Chris Wray told the Senate Intelligence Committee that he was "deeply concerned about the risks of allowing any company or entity that is beholden to foreign governments that don't share our values to gain positions of power inside our telecommunications networks."
For the average American, using one of these China-made cellphones surreptitiously aids the CCP, providing them "the capacity to maliciously modify or steal information. And it provides the capacity to conduct undetected espionage."
You may not know, but you could already be a part of China's massive database of Americans thanks to your smartphone.

It's a matter of life or death for those in China
Regardless of the phone, so long as you are in China, your communications are monitored. If you say, type, upload, or publish anything deemed politically sensitive to the CCP, you could be in trouble very quickly. If you texted or said the words "Truthfulness-Compassion-Tolerance" in Chinese "真善忍," you could "disappear" not long after, and may never ever emerge.
"Truthfulness-Compassion-Tolerance" are the three main tenets of Falun Gong, a meditation practice that later became outlawed and persecuted after former Party Chief Jiang Zemin feared its popularity.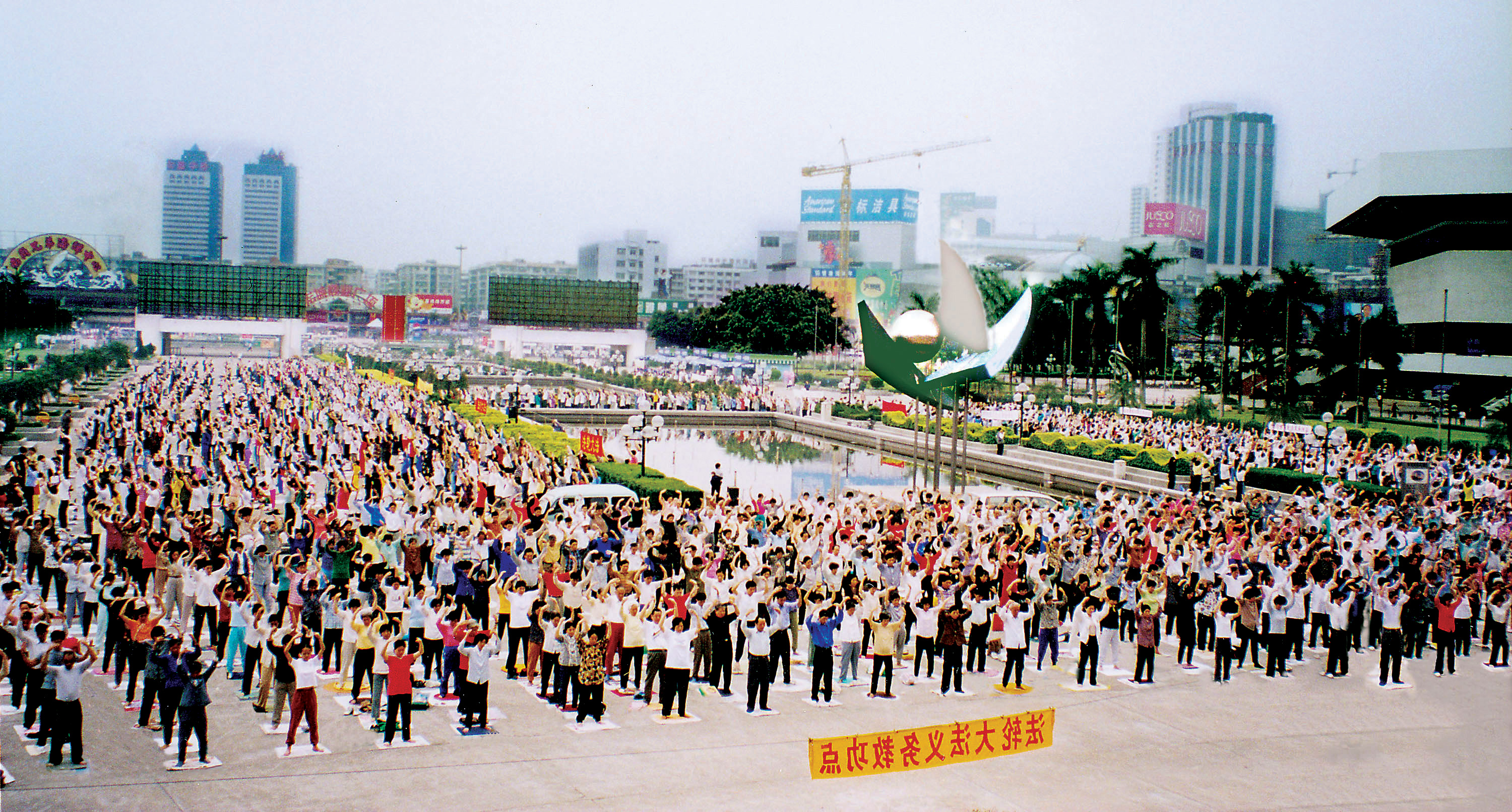 For more on China's killing of Falun Gong for their organs, click here.
The same dangers apply if you say Falun Gong, Falun Dafa, Tiananmen Square Massacre, Taiwan independence, forced organ harvesting, free Tibet, and so on.
The CCP uses technology to track down dissidents. This is one reason why Google's willingness to get back into China with its controversial "Project Dragonfly," a censored version of Google specifically tailored for Communist China, is facing huge backlash.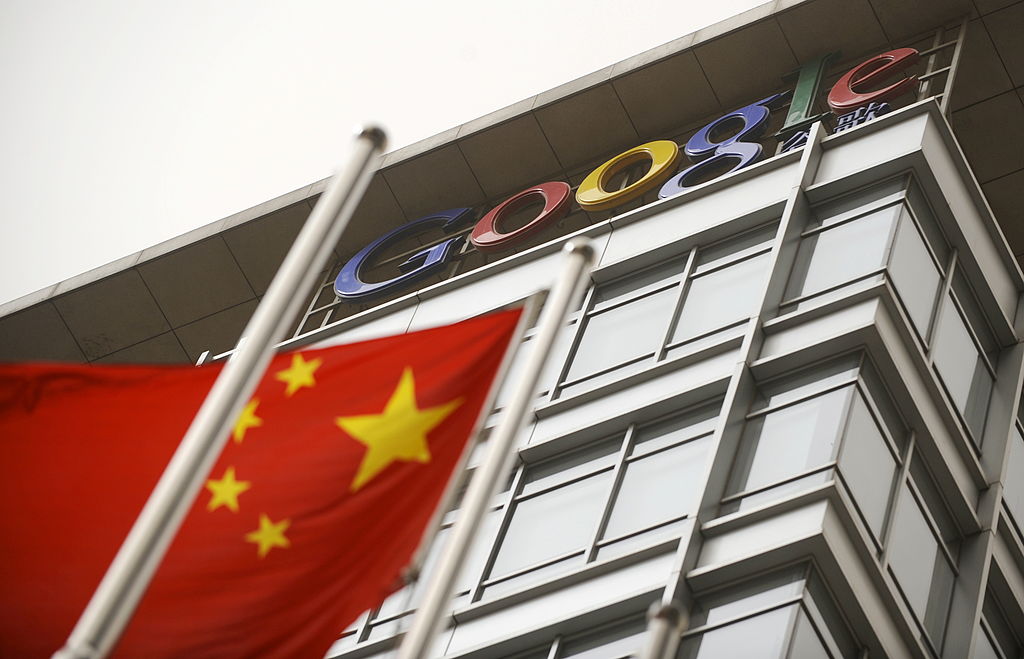 The concern is it could mean Google becomes complicit in the disappearance, torture, and murders of who knows how many people in the not-too-distant future under China's totalitarian regime.
Anonymous I.T. expert's warning
A Falun Gong practitioner who works in the I.T. Industry in China anonymously posted information once, warning other Falun Gong practitioners about how their cellphones could endanger their lives. He could not reveal his identity for safety reasons.
For the CCP, monitoring its citizens became much easier with the advent of smartphones and text messaging.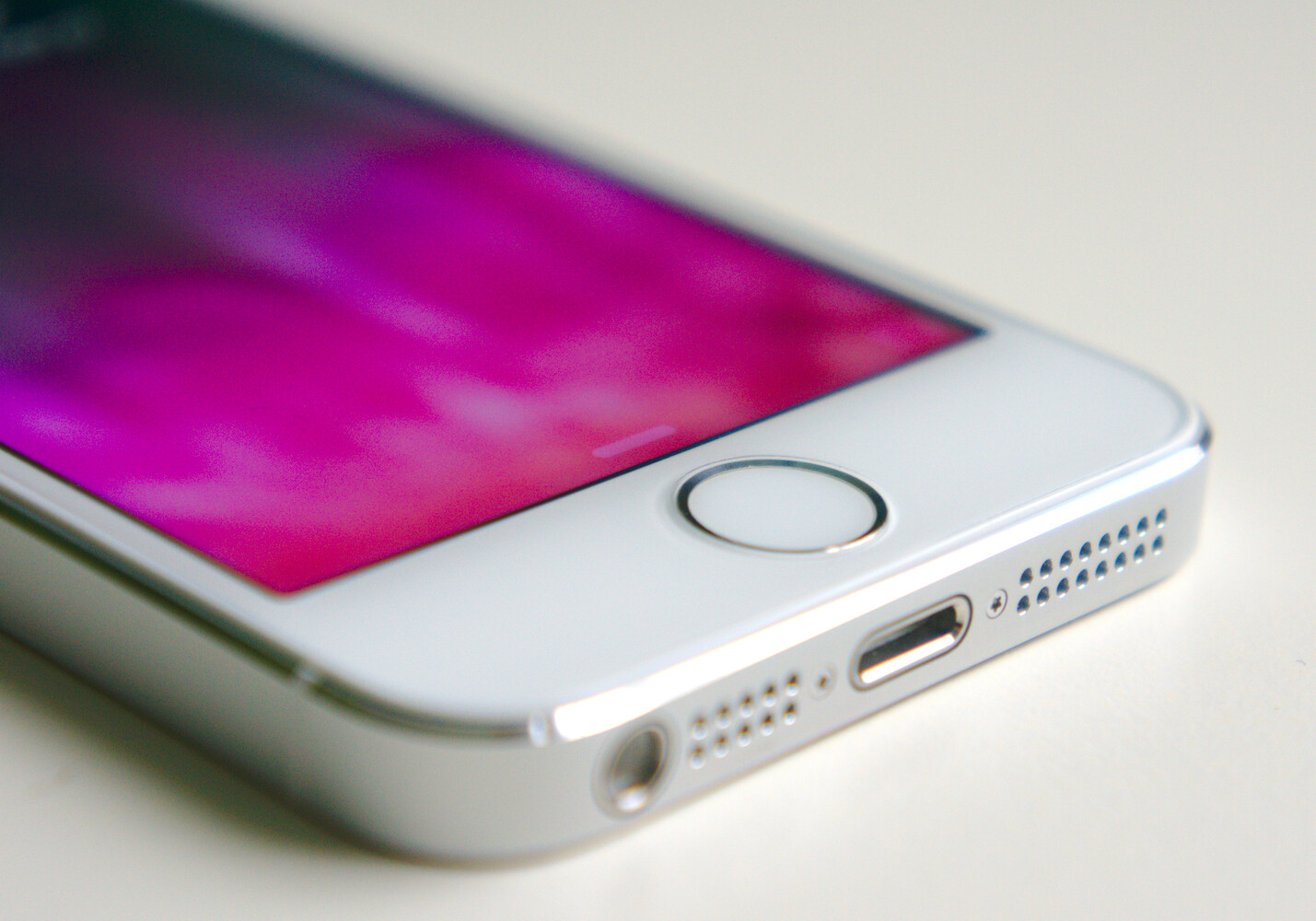 "Since accessing the internet with smart phones became widespread, the content that the CCP monitored, and their monitoring capabilities, increased exponentially," he writes. "For example, the CCP is collecting information on:
• The mobile phone user's location and travel routes.
• All the information input into applications, calls and text messages. All conversations and background voices can be converted into text.
• Pictures taken with phones—people in pictures can be identified through facial recognition software. The CCP can hack into the cameras and take additional pictures and videos.
• Fingerprints from the 'unlock with fingerprint function.'
• Voice-prints—everyone has different biological sound features, just like fingerprints.
• Payment information—showing shopping habits, income, and employment details.
• Chatting information—providing a sketch of a person's thought process.
• Mobile phone browser and applications. This makes hacking and data collection easier.
• What websites, IP addresses, and services you access.
• Contact information from address books.
• Health and lifestyle information."
For the average citizen, knowing that the government is tracking all this information may be creepy, but for a Falun Gong practitioner, an ethnic Uyghur, Tibetan, or a political activist of some sort, it relates to their very lives.
"Never before in history has a regime had such a monitoring ability, but now the CCP has it."
Your phone is a listening device even when you're not using it
He illustrates a scenario whereby one does not have to be on a call but the cellphone detects a "trigger word" in a person's conversation. The cellphone is activated—even if it's sitting idle on a table nearby or in your pocket—and voice recognition functions to record and send the entire conversation to the CCP.
"From then on, this cellphone is set for long-term monitoring, using the various aforementioned monitoring methods," he writes. "Through the phone's address book, call recording and chat software, the CCP then locates other practitioners to monitor."
He says that most of the latest cellphones are built with keyword wake-up functions. For Apple phones, this is the "Hi Siri" function; for Android cellphones, it's the "Hi Google" function.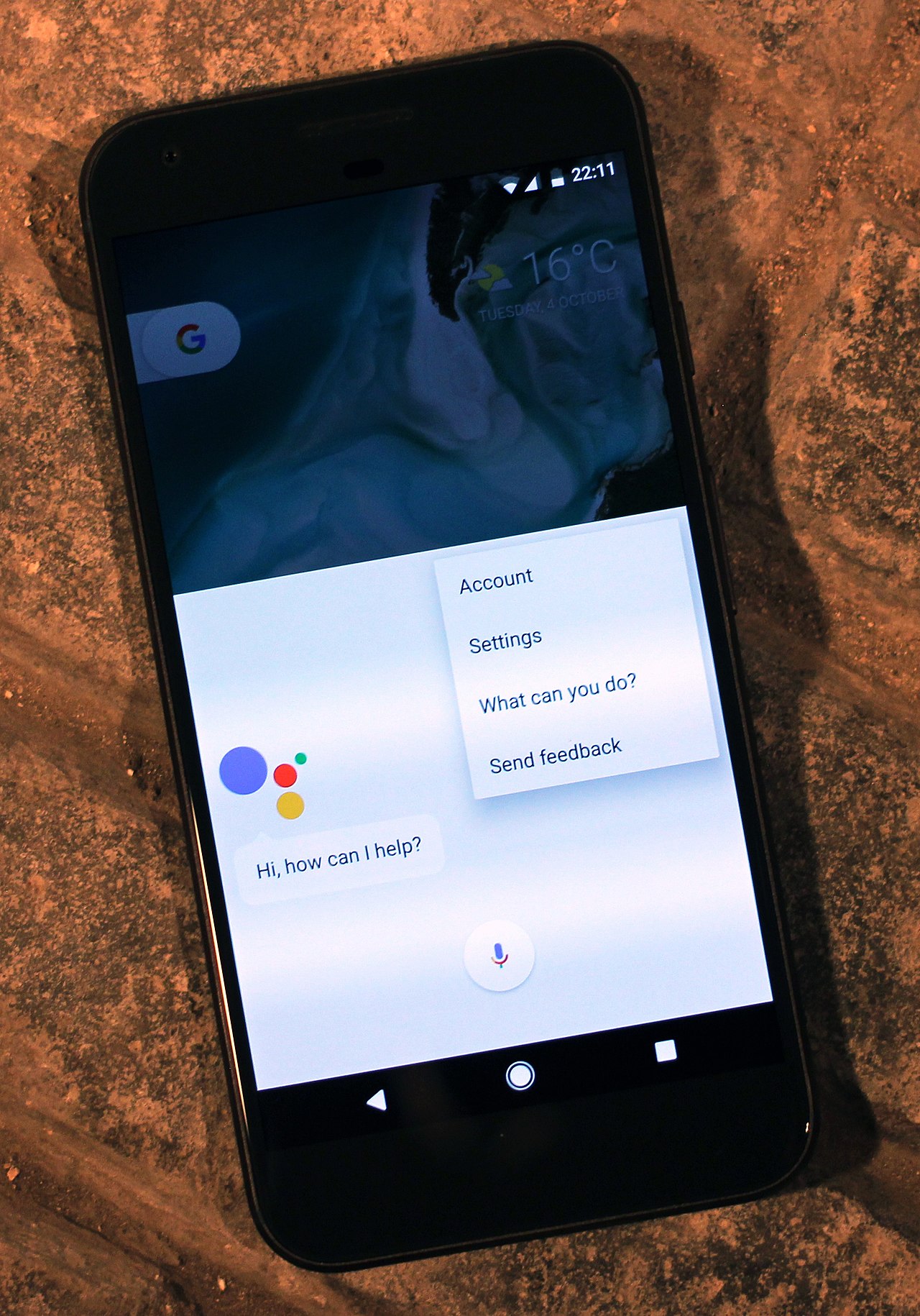 Moreover, the CCP has ensured all phones are designed to have multiple wake-up words and phrases.
"Anyone who buys a cell phone in China is buying a device that enables the CCP to spy on him or her," he confirms. "The phone comes with spying software that was installed at the factory. Thus, restoring the factory settings cannot solve the problem."
You may think twice about China-made phones now.