Lil Wayne revealed the cover art and release date for his upcoming album Tha Carter V on ESPN's Sports Center on Thursday morning.
Lil Wayne, who recently kicked off his Drake Vs. Lil Wayne tour, made a stop in Hartford, Connecticut, where he visited the ESPN headquarters there.
Wayne appeared on both Sports Center and First Take, revealing that the fifth installment of Tha Carter V will be released on October 28.
Lil Wayne's new cover art features a baby picture with his mother Jacida "Cita" Carter.
The album includes the songs Believe Me and Krazy as well as Grindin, which was recently released with Drake.
Along with Drake, Nicki Minaj appears on the album.
Wayne said that it will be his final album, according to ESPN.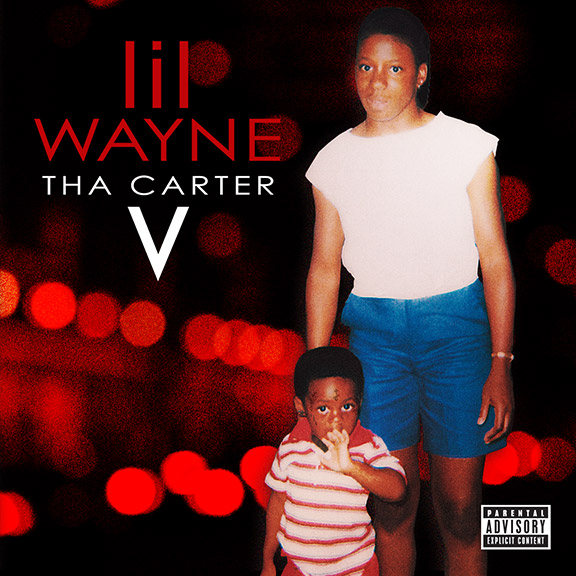 See an Associated Press story below for more entertainment news.
It's a girl for 'Today' host Savannah Guthrie
NEW YORK—"Today" host Savannah Guthrie has a new daughter.
Vale Guthrie Feldman was born Wednesday morning, weighing in at 8 pounds, 5 ounces. The "Today" anchor gave birth at a New York hospital with husband Mike Feldman by her side.
The big news was delivered by Guthrie's co-anchor Matt Lauer on Thursday's edition of the NBC morning show.
Guthrie and Feldman, a communications strategist, were married in March. The new bride used her wedding as the occasion to announce that she was expecting her first child.