After over 30 years of operation, Disneyland's "Splash Mountain" ride permanently closed its doors Jan. 23 to be re-themed as "Princess Tiana's Bayou Adventure" and will reopen as such in 2024, according to park officials.
While officials assert the ride's water-fall-like structure and layout will not change, Disney "Imagineers" will remodel it after "The Princess and The Frog" characters and storyline.
Its previous theme, "Song of The South," originated from Disney's 1946 film featuring "Br'er Rabbit" and his adventures in the South, which came under fire in recent years by some for its allegedly racially insensitive undertones, according to multiple media reports.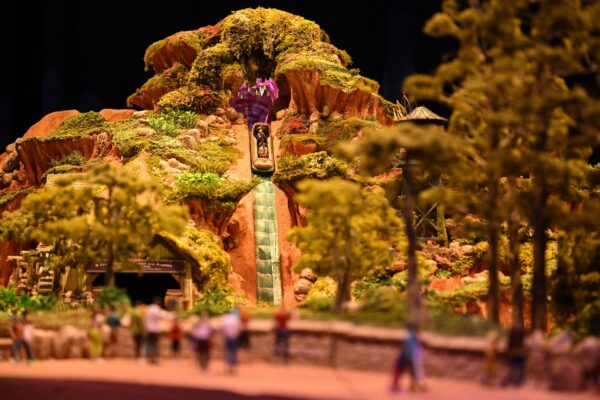 The film, set on a plantation, features an elderly Black man known as "Uncle Remus" who tells traditional African-American folktales to white children cared for by Black servants.
At the time, former executive secretary of the NAACP Walter White said the film "helps to perpetuate a dangerously glorified picture of slavery."
In March 2020, Disney Executive Chairman Bob Iger confirmed the film would not appear on the company's streaming service Disney+ and said it is "not appropriate in today's world," according to a report from Deadline.
The ride's new theme will be set in 1920s New Orleans and adventures told through the lens of Princess Tiana, Disney's first Black princess.