"Crouching Tiger, Hidden Dragon" star Chow Yun Fat recently revealed to a Hong Kong movie site that he's planning on giving away his entire fortune, an approximately $714 million net worth, to various charities.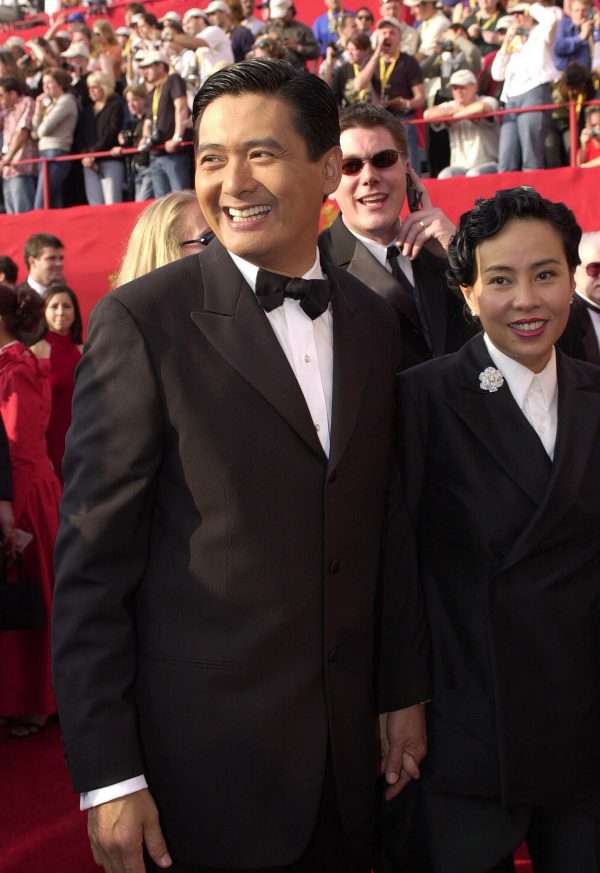 According to a website Jayne Stars, Chow has maintained a simple lifestyle by just spending HK$800 per month, which is estimated to be $102.
His last phone was a Nokia first-generation phone, which he'd used for more than 17 years. He switched to a smartphone because the Nokia phone wasn't working anymore.
As for clothes, Chow often shops at discount stores. He said in an interview, "I don't wear clothes for other people. As long as I think it's comfortable, then it's good enough for me," according to the website.
Having been in showbiz for decades, Chow chooses to stay healthy by hiking or jogging. Even if he's recognized by people, he kindly poses in front of the camera.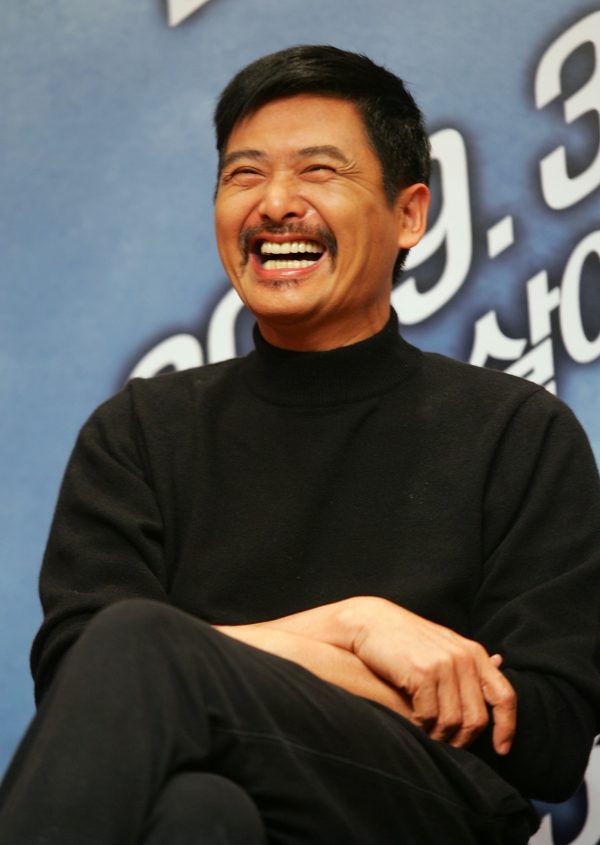 The idea of donating all his fortune to charities was disclosed by his wife, Jasmine Tan, and the couple also established their own charity foundation years ago. Regarding the plan of the donation, Chow said, "The money is not mine, I'm just keeping it safe for the time being."
He once talked about his ideal life, "For me, it's just to be a happy normal person. The hardest thing in life is not about how much money you earn, but how to keep a peaceful mindset and live the rest of your life in a simple and carefree manner."