HONG KONG—Local hockey enthusiasts are looking towards to what will be a fitting end to yet another exciting season with teams entering the final stages of the annual knockout Holland Cup tournament.
Quarterfinal action was played out on both sides of the harbor last Sunday (April 23) with odd and contrasting results emerging, in the oldest knockout event here.
It was another issue of The Great Divide between teams in the local Premiership, starting off with Holland Cup defending champions Singh Sabha Sports Club-A (SSSC-A) booking their semi-final berth after they tore apart Valley-A at King's Park with one Valley player saying, "the score-line was 12-0 and we were on the losing end," as his team walked out of the venue.
With this win, it is all systems 'Go' for SSSC-A for their semi-final confrontation.
For last season's losing finalist, Khalsa-A, it was a different scenario. They were expecting a warm-up towards the final but it never materialised as rivals Hong Kong Cricket Club-A were unable to field a full team, thereby forfeiting their game with a walk-over, handing this season's Premiership Champions another crack at the prestigious title to add to their growing trophy case.
A Khalsa-A spokesman said, " last year we won the Premier League (title) but lost in the Holland Cup final, it's the last competition of the season, (for) a very historic trophy in Hong Kong so of course we would like to win it again".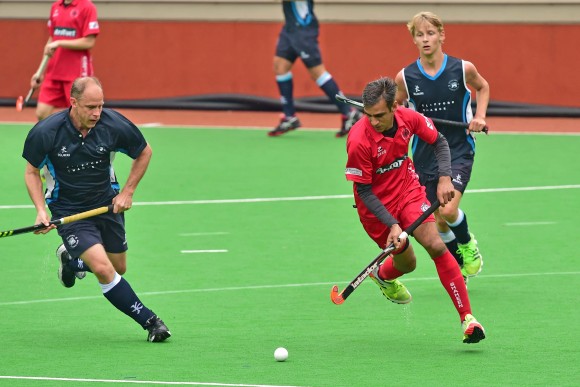 On the other side of the harbour at Hong Kong Football Club, Shaheen-A with Asghar Ali directing the game from the midfield, cruised to 3-0 at the break against HKFC-B. But after receiving good advice from their coach, Club B fought back with three goals of their own, but in the end losing 4-3.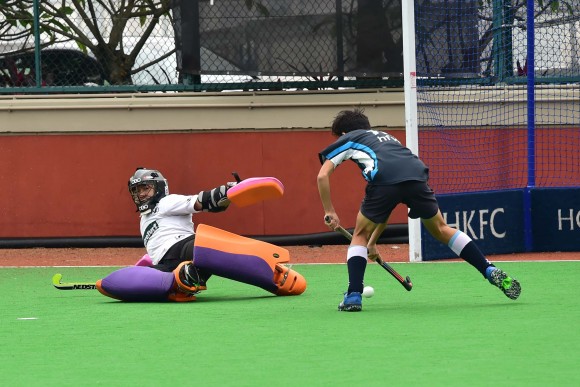 Hong Kong Football Club-A edged out KNS-A with a similar 4-3 scoreline.
The Semi-final line up: is SSSC-A against HKFC-A and Shaheen-A against Khalsa, both to be played at King's Park this coming Sunday April 30.
Women's hockey
Photos from the Women's 5's tournament held at King's Park on Saturday April 22.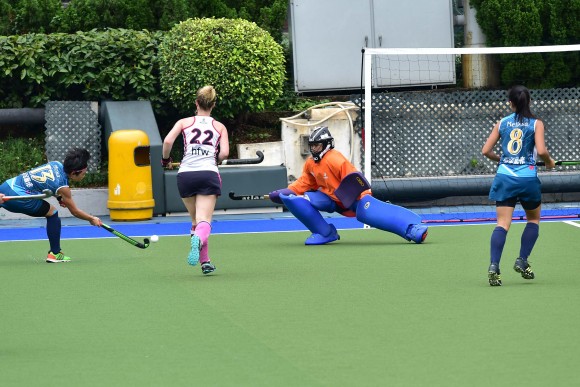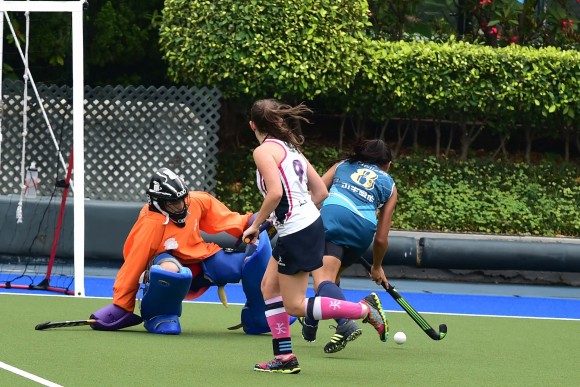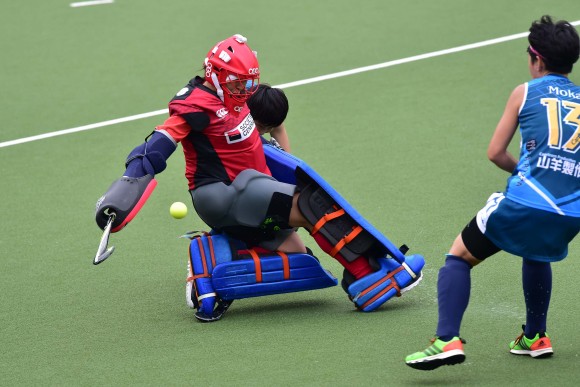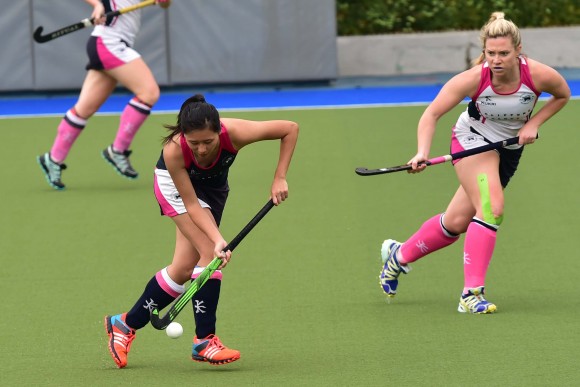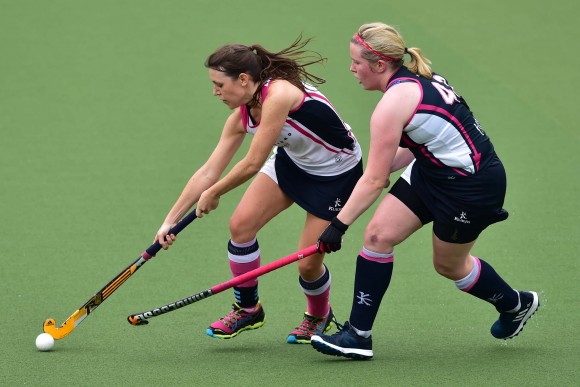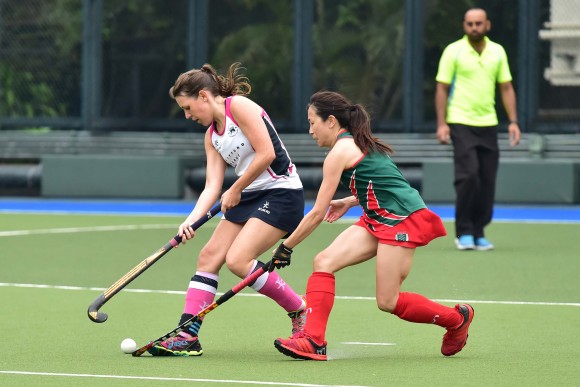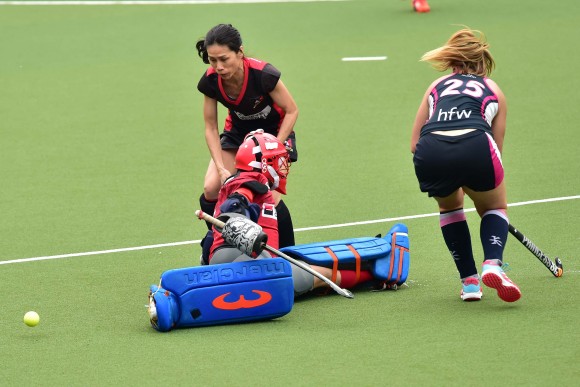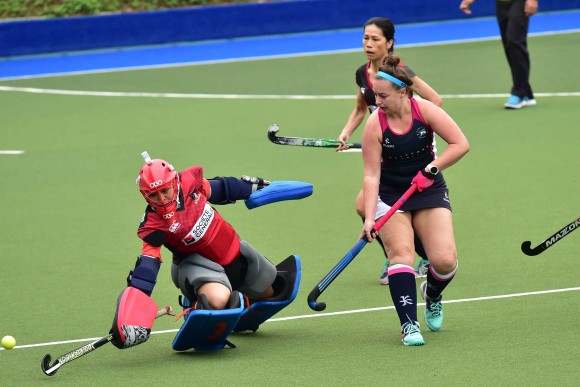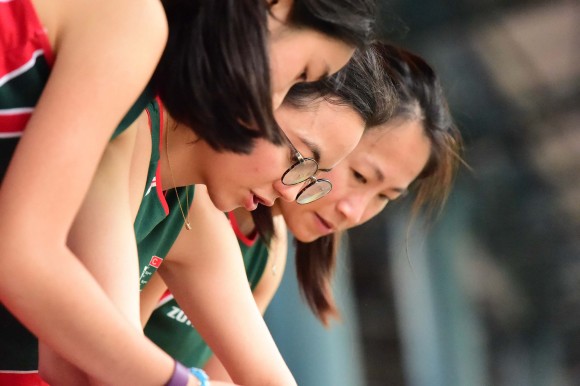 Eddie So is a seasoned sports journalist and photographer and has worked for a number of media companies in Hong Kong over a period of more than 20 years.