Commentary
Sometimes, when I find myself thinking once again about my sister Joyce Jackson and the role that she played in the disability rights movement of the seventies, I'll pull up YouTube on my iPhone, click on the documentary "The Power of 504," and relive those electrifying days when this nation was captivated by the sight of young protestors in wheelchairs and on crutches—disability rights activists demonstrating in San Francisco and Los Angeles, New York City and Chicago and Denver.
Feeling nostalgic, I'll watch attentively—over the course of some 18 minutes—eager to spot my baby sister, to glimpse the ever-so-fleeting, grainy images of her lovely face, her undulating gait, her proud carriage. My sweet sister, who broke my heart one day decades earlier, when she muttered: "I'm black and I'm disabled. Who wants to marry me?"
And suddenly there she is: at timecode 2:42 in the video, perched on a desk; at 2:50, wearing a red hoodie and carrying a placard; and possibly at 3:26, seated in a wheelchair. At 5:15, my sister appears to be making a phone call (or is waiting to make one). And, towards the end, at 13:05, 14:56, and 14:57, she appears yet again, looking exhausted.
While watching the 504 documentary, I'll search as well for Joyce's colleagues. For her buddy Judy Heumann. For Ed Roberts, Phil Draper, Kitty Cone, Kenneth Stein. Pioneers all: each and every one.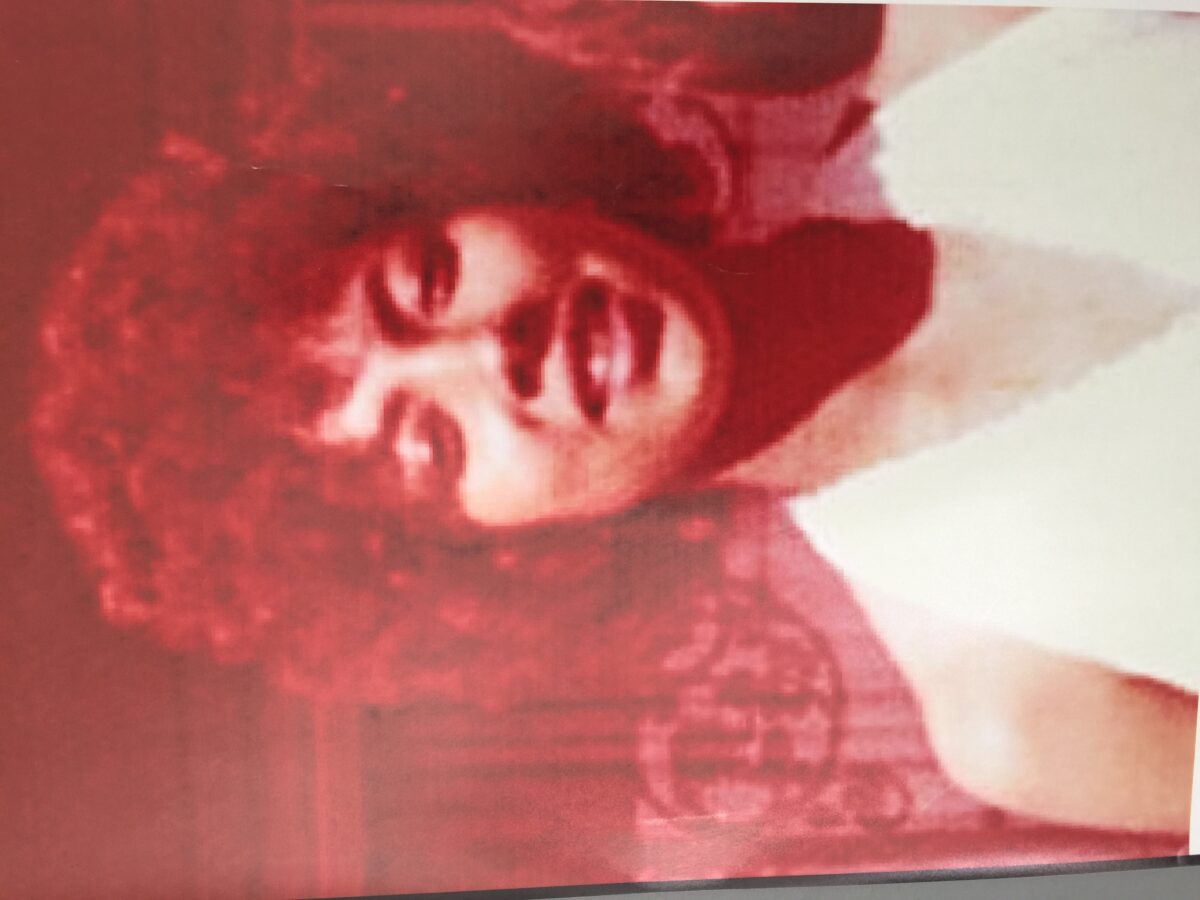 28-Day Protest
On April 5, 1977, scores of disabled activists, some 125 strong, staged a dramatic sit-in at the HEW offices in San Francisco, defying city and federal officials in the process. Their protest lasted 28 days and captured the attention of print and broadcast media outlets in the U.S. and abroad.
"The Power of 504" captured the gritty determination of the disability-rights movement and a small but intrepid group of disabled activists from the San Francisco-Bay Area. Tired of being ignored by the White House, the activists and their supporters made it clear they had enough. They called upon President Carter and his administration to act immediately, to implement Section 504.
One of several statutes in the country's landmark Rehabilitation Act of 1973, Section 504 would prohibit all programs, activities, and institutions that receive federal funds from discriminating against the disabled. Once implemented, 504 would also help people with physical disabilities, young and old, gain access to public schools, public transportation, and jobs with government agencies and government contractors.
In "The Power of 504," my sister and her colleagues, most of them wheel-chair bound, are seen sleeping beneath desks, washing off in bathroom sinks, holding strategy meetings, haranguing officials. Buoyed by their allies demonstrating on the streets, favorable media coverage, the public, and several political and religious leaders, the protestors finally achieve their goal. Nearly a month after it began, the sit-in at San Francisco's old Federal Building came to an end. In the documentary's final scene, the activists emerge from the federal building—smiling and flashing the V-sign, exhausted but elated.
Not long after all of the celebrations had ended and the media outlets had moved on to other breaking new stories, the 504 victory began to yield tangible improvements in the lives of the country's disabled. It would lead, some 13 years later, to the passage of an even more comprehensive, life-changing piece of legislation: the Americans with Disability Act of 1990.
Whenever I see disability placards displayed on the front windows of automobiles; whenever I see curb cuts on sidewalks and ramps at entrances to government, commercial, and residential buildings; whenever I see restroom stalls for the disabled and wheelchair lifts on buses and trains—in short, whenever I see a world made more accessible to the physically impaired—I think of my baby sister and her fellow activists. Their courageous efforts helped to improve the lives of all of us, disabled and able-bodied alike.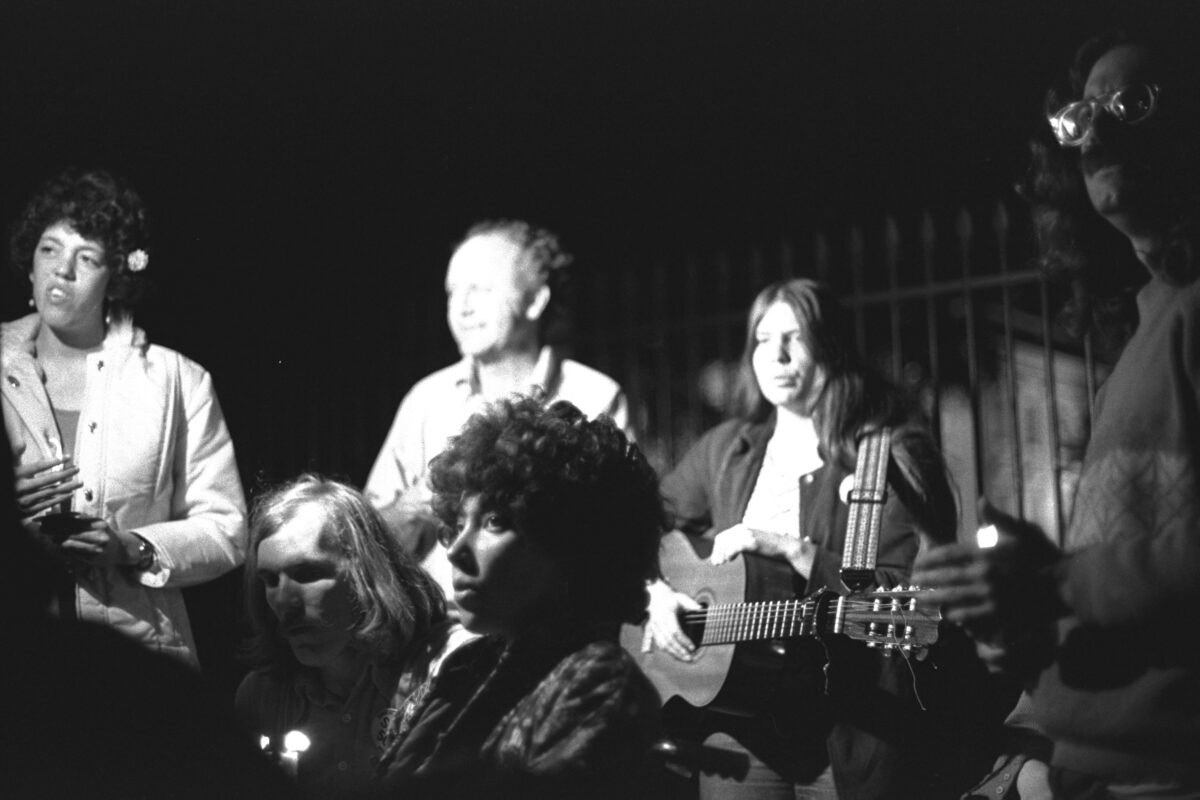 The Accident
Following a serious bicycle accident in 1959 when she was 12 years old, my sister developed juvenile rheumatoid arthritis—an autoimmune, inflammatory disease. Over the years, she tried to cope with several physical challenges. But operations on her knees and hips, on her elbows and fingers and toes, provided little in the way of improved mobility or relief from pain.
The disease was unrelenting, causing destruction of joints, deformed extremities, and atrophied muscle tissue. By the time she reached her thirties, Joyce was taking Prednisone, a drug typically prescribed for cancer patients. The results were mixed: Although the steroid seemed to stem the progress of the disease, she became bloated, her features distended, and the weight that she gained placed far too much stress on her artificial joints, compromising their effectiveness and requiring operations for new joints.
But in the spring of 1977, during the height of the 504 sit-ins, my sister was still in relatively good shape. In fact, she was one of the movement's "Walkies," a term of affection reserved for the disabled who could move around without the aid of a wheelchair. Within this group were activists who were deaf or blind; those who had arthritis, multiple sclerosis, or cerebral palsy; and those who had such hidden disabilities as heart conditions and pulmonary disease.
During her childhood, Joyce had boundless energy. Slender, athletic, and tall for her age, she was always racing about and could rarely sit still. That all changed, though, after the accident.
As her health deteriorated, she grew bitter, cynical, lethargic. Because my parents seemed overwhelmed by her health problems, I stepped in, encouraging my sister to apply to a four-year college, driving her to Santa Clara University (SCU) for interviews, helping her to apply for financial aid.
Soon after she graduated from SCU, I told her about a new nonprofit in Berkeley and urged her to apply for one of the group's peer-counseling positions. To my sister's surprise, the Center for Independent Living (CIL) promptly hired her. Joyce was ecstatic. While assisting young, disabled adults who shared her physical and emotional challenges, she began to undergo an attitude shift—she became more confident, more hopeful and energetic, more excited about the future. And time and again, during that period, Joyce would tell me about her hard-working colleague Judy Heumann, a wheelchair-bound dynamo who would eventually become her friend and mentor.
Among the scores of 504 activists who took over the San Francisco Federal Building in the spring of 1977, none was more passionate about disability rights than Judy Heumann. A graduate student at U.C. Berkeley and a co-director at CIL when she met and befriended my sister, Judy was an inspiring role model, as feisty and articulate as Joyce was awkward and shy.
Judy was also an inspiring leader. At timecodes 4:35 and 11:16 of YouTube's "The Power of 504," the outspoken New York native can be seen addressing a group of political officials, gamely admonishing one of them to avoid pretending he understands what the disabled have to endure every day of their lives.
Soon after that televised encounter, Judy and Joyce were among a handful of San Francisco-based activists sent to Washington, D.C., to convince the Carter administration to implement Section 504. Thanks to the intense media coverage that they received following their arrival in the capitol and their continued, noisy protests, the small group finally achieved its goal. On April 28 of 1977, the Carter White House finally capitulated: Section 504 was signed into law, and the sit-in at San Francisco's Federal Building came to a glorious and triumphant end.
After returning to their offices at CIL in Berkeley, the proud activists set about introducing the public to the new legislation, with Joyce and Judy playing a prominent role in that effort. Both women were appointed to the national board of directors for the American Coalition of Citizens with Disabilities and began traveling around the country—educating disability-rights groups, community groups, and government agencies about the new regulations. During one such trip, the women stopped off in Brooklyn for a hometown visit, and Joyce got a chance to meet Judy's proud parents, both emigrants from Germany.
Unwavering, determined, and courageous—a young woman who contracted polio when she was a toddler and who lost all of her grandparents in the Holocaust—Judy Heumann is still a dedicated advocate for the disabled. Since leaving CIL so many years ago, she has worked primarily in the public sector, completing stints with the Clinton and Obama administrations and with a number of U.S. and international nonprofits.
Joyce, on the other hand, worked primarily in the private sector. Despite the limited flexibility in her hands and fingers and joints, she worked in the computer services departments of several high-profile firms, including British Telecommunications and McDonnell Douglas. She continued working—often balancing a full-time job with part-time work—until, some 20 years and 50 operations later, her physicians urged her to retire.
Sadly, my sister passed away in 2013—but her friend Judy is still with us, still pushing for disability rights for the most vulnerable in society. The lives of these two women have inspired many of us, are wonderful examples of what can be accomplished by those who, despite their physical or mental challenges, simply wish to be gainfully employed, live independently, and give back to society.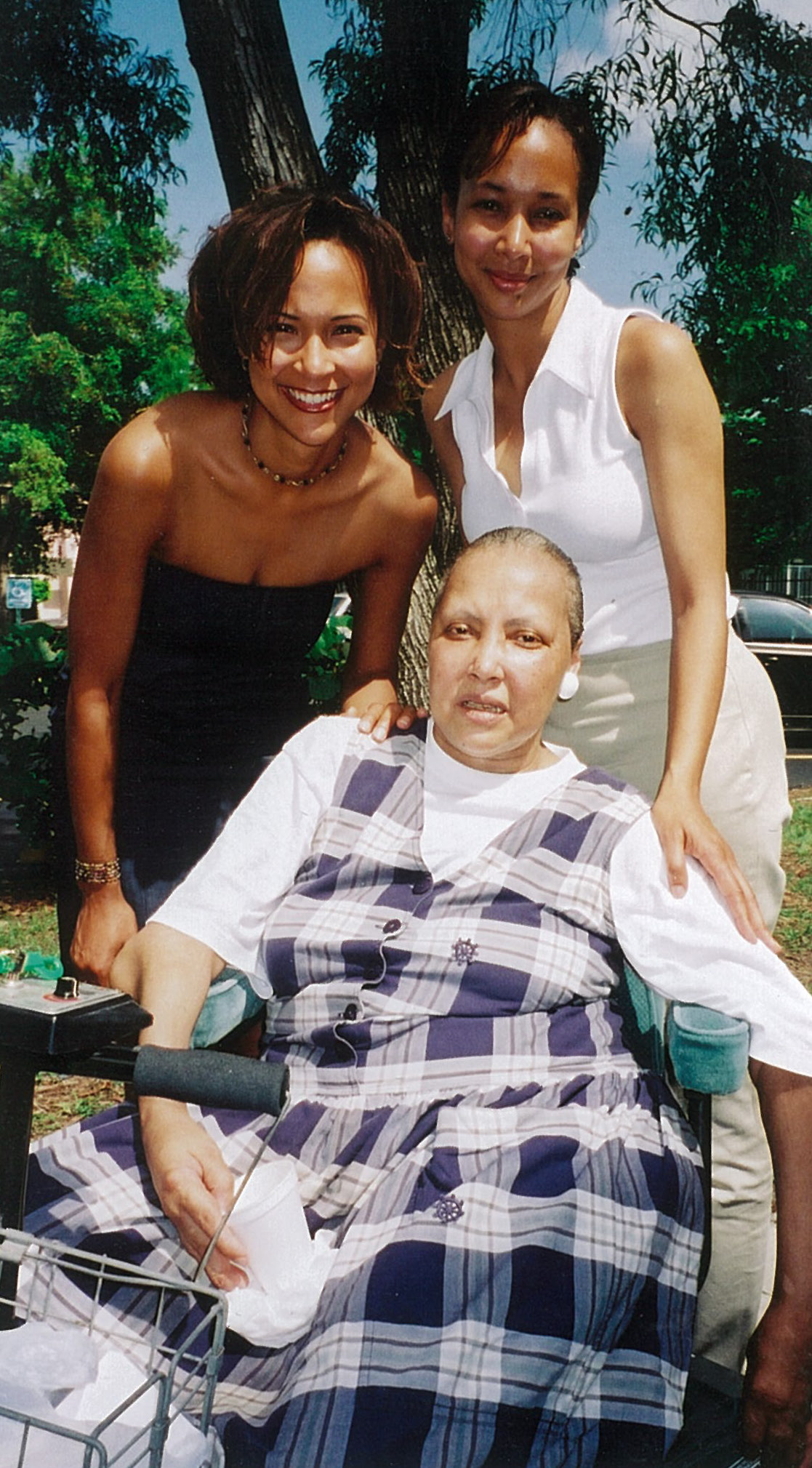 Views expressed in this article are the opinions of the author and do not necessarily reflect the views of The Epoch Times.