Lawmakers in Brussels have put the spotlight on Beijing's cultural infiltration in Europe.
Part of the discussion at a European conference on Thursday, March 7, centered around the Chinese regime putting pressure on European theaters, to stop a popular performing arts company from performing.
The message at the conference was clear: Have courage, and speak out about Beijing infiltrating Europe.
Lawmakers highlighted Huawei's security risks as well as the Chinese state-run Confucius Institutes in Europe.
They also put performing arts in the spotlight, in particular, the way the communist regime has pressured theaters to cancel a classical Chinese dance show.
Investigations found that Beijing has pressured many European theaters—including top venues—to not allow Shen Yun to perform.
Based in New York, Shen Yun is a popular Chinese dance and music performance.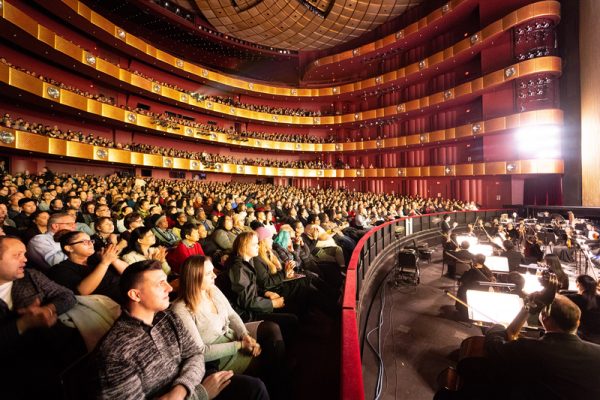 Some of its pieces portray contemporary China, including the ongoing persecution of the spiritual practice of Falun Gong, which has been suppressed by the regime for almost 20 years.
"If we yield to the pressure by a foreign power, to allow performing, or not to allow it, according to their will and taste, we will all lose," said Tunne Kelam, Member of European Parliament for Estonia.
And one theater did yield to that pressure. Earlier this year, a Shen Yun performance in Madrid, Spain, was canceled, just weeks before it was slated to perform.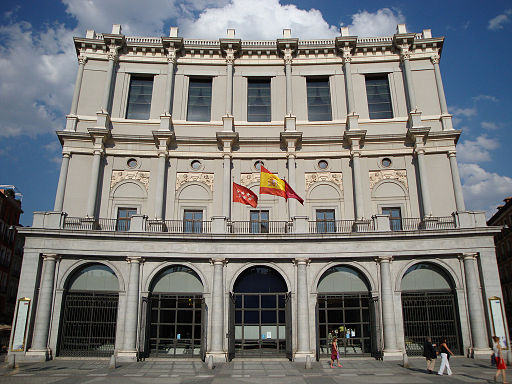 The Royal Theater of Madrid cited "technical difficulties." But an undercover investigation by a U.S. not-for-profit organization found otherwise.
Investigators with the World Organization to Investigate the Persecution of Falun Gong recorded the Chinese ambassador to Spain boasting about applying pressure on the Royal Theater's general manager to cancel the performances.
"The investigation confirmed that the cancellation of the theater's contract with the Shen Yun organizers was entirely the result of the Chinese Communist Party's (CCP) interferences," WOIPFG said in its statement.
"For me it is totally unacceptable, because it is the decision of European theatres, what they show to their citizens," said Helga Trupel, Member of European Parliament for Germany.
The vice president of Shen Yun's local presenter in Spain said Chinese state interference is secretive by nature.
"The problem with the CCP is that they move in the shadows. They are influencing, they are pressuring, but you don't know that they are doing that," said Sandra Flores Gomez, vice president of Puro Arte Humano.
Her concerns are shared with European politicians like Henri Malosse.
"Culture is part of our soul, it is part of our values. Shen Yun, this beautiful show, this wonderful world history of China, if we give [it] up, we refuse, a piece of our own culture will disappear," said Malosse, former president of the European Economic and Social Committee, a consultative body within the EU.
And the EU, he says, can stand up and speak out about regimes like China.
"The European Union was based on the fact that we say no more war, no more domination from the fascist regime, and no more domination from the communist regime," he said.
The lawmakers at the conference had the hope that freedom of expression will no longer be stifled in Europe.
From NTD News
This article has been updated to clarify the positions of Henri Malosse.