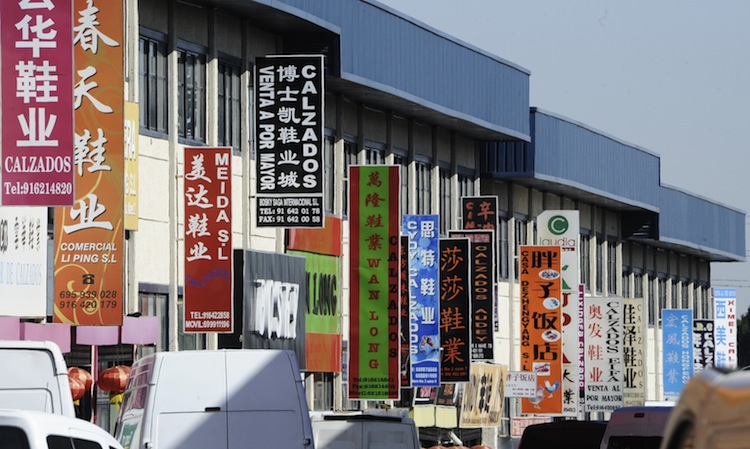 Spanish police have arrested dozens of people across the country in connection with Chinese organized crime.
More than 60 people were arrested in the operation and are suspected of money laundering from extortion and prostitution, officials told AFP on Tuesday. There are arrest warrants out for at least 108 people.
Other charges include drug trafficking, fostering illegal immigration, illegal gambling, and official corruption, El Pais newspaper reported.
They are accused of laundering hundreds of millions of euros, with one organization laundering between four and five million euros ($5 million to $6 million) per month, the newspaper said.
"The national police is carrying out a major operation against money-laundering and other crimes linked to criminal networks of Chinese origin in various provinces of Spain," Spain's government said in a statement, according to AFP.
Approximately 300 police officers took part in the raid. They searched more than 100 premises, mostly in the capital of Madrid and in Barcelona.
The Spanish National Court carried out a two-year investigation into the criminal network, which smuggled cash into China by train and by car. They used front companies including restaurants and karaoke bars.
Police also arrested a councillor in Madrid's Fuenlabrada district, which is home to the Cobo Calleja area—the largest Chinese wholesaling area in Europe.
The Epoch Times publishes in 35 countries and in 19 languages. Subscribe to our e-newsletter.