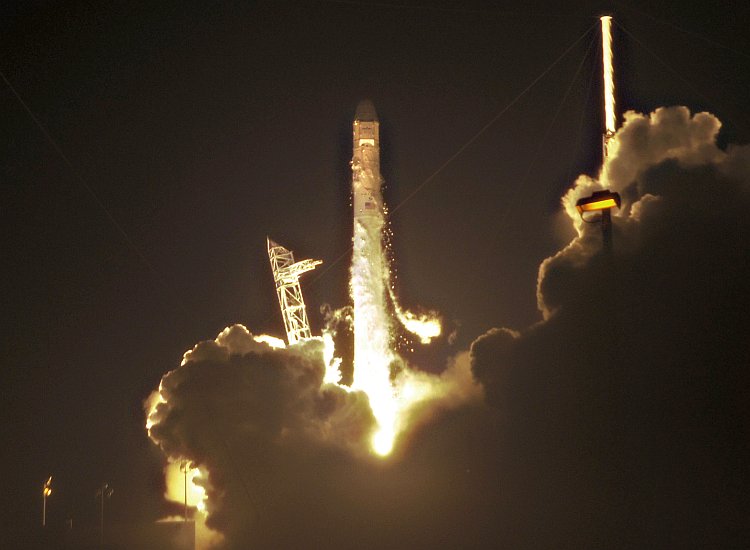 The Dragon capsule that was launched into outer space last week crashed back to Earth on Thursday, landing in the Pacific Ocean.
The capsule, launched by United StatesU.S.-based SpaceX, marked "a successful end to the first mission by a commercial company to resupply the International Space Station," NASA said in a statement.
"This successful splashdown and the many other achievements of this mission herald a new era in U.S. commercial spaceflight.," NASA Administrator Charles Bolden stated.
The Dragon capsule will now be retrieved by a boat and will be taken back to a port near Los Angeles, and it will then be sent to SpaceX's facility in Texas.
It delivered more than 1,000 pounds of supplies to the space station, including food, technology, clothing, and experiments.
NASA touted the mission as a step toward allowing more private companies in space after decades of domination by governments and contracted aerospace companies.
The Epoch Times publishes in 35 countries and in 19 languages. Subscribe to our e-newsletter.