A Southwest Airlines flight made an emergency landing in Dallas after its instruments indicated there was a problem with the plane's flap.
Flight 1118, which was heading from Nashville, landed safely on the longest available runway at the airport, NBC Dallas reported. It was then met by emergency vehicles, a Southwest spokeswoman said.
"We worked quickly to accommodate the 103 customers destined for Dallas so they wouldn't be further delayed by a check of the aircraft by our maintenance teams," the spokeswoman said in an email to the NBC affiliate. "We've already reached out by email with an explanation of the safety reasons behind the precautionary move in the name of safety and offered a gesture of goodwill for the inconvenience."
"Southwest Flight 1118 from Nashville to Dallas Love Field touched down at Dallas-Fort Worth International Airport Monday night after a cockpit instrument indicated one of the flaps might not fully have extended, which established protocol would require a higher speed at touchdown," added a spokesman for Southwest to Fox News.
The firm said that the plane's captain thought the plane needed to land at increased speeds and opted to use the long runway at the airport.
There were no injuries.
Southwest has been involved in several emergency landings in the past month. Southwest Flight 1380 was forced to make an emergency landing after one of the plane's engines exploded mid-air and shattered a window, killing one woman.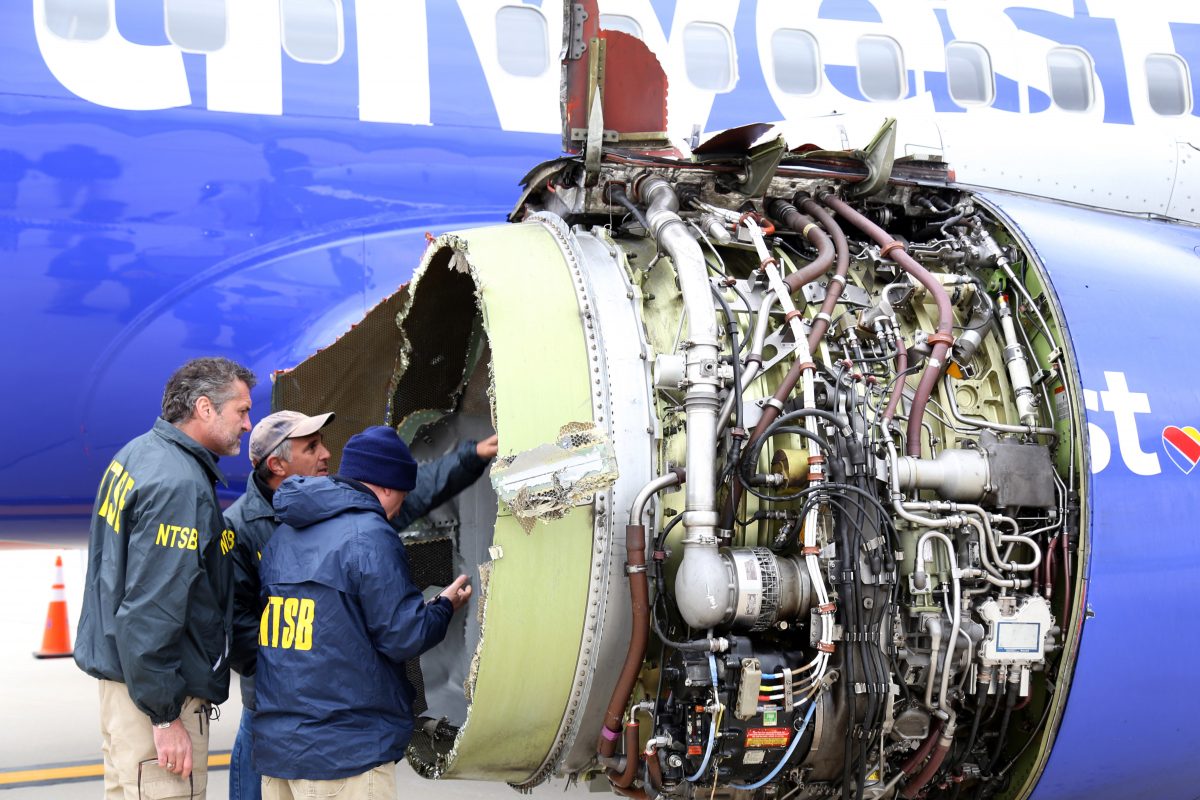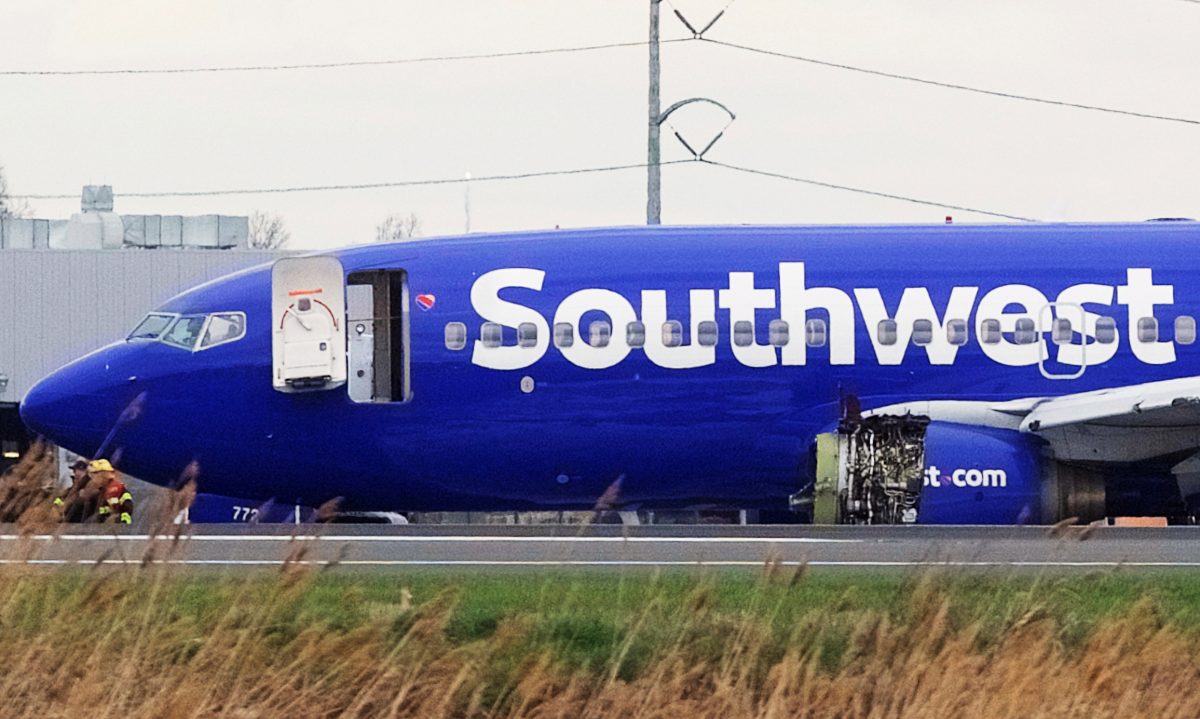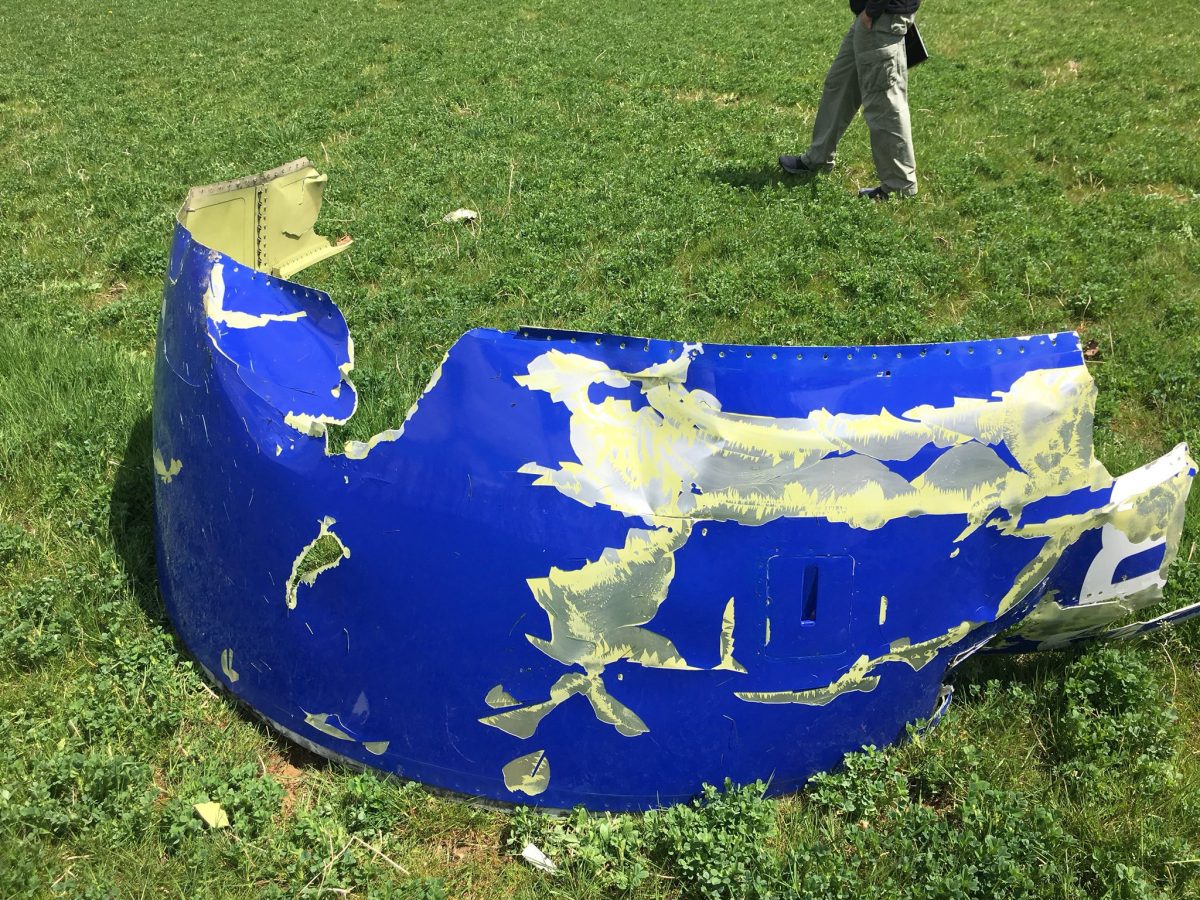 Weeks later, a Southwest plane was diverted to the Cleveland airport because of a cracked window.
A few days later, another Southwest plane was forced to abort a landing in New Orleans due to "persistent thunderstorms," Fox reported.
This week, Southwest passengers flying from Florida to Maryland claimed that a pickup truck hit their plane as it pulled into the gate. There were no injuries, NBC reported.
Recommended Video:
Disturbing 'Real Bodies' Are Being Displayed to the Public