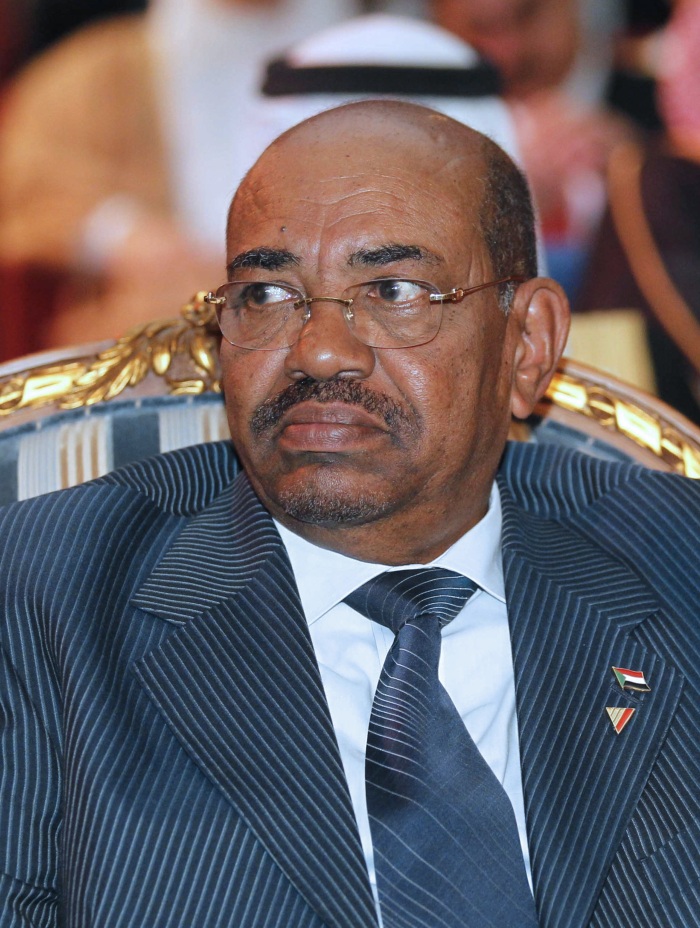 Despite there being an International Criminal Court warrant out for his arrest over war crimes, Sudanese President Omar al-Bashir will not be arrested in South Sudan when he arrives there later this year.
Bashir, who has been in power for the past three decades, is wanted by the ICC for crimes against humanity, war crimes, and genocide committed in the Darfur region. He was the first head of state to receive an arrest warrant from The Hague-based court, but he has been able to travel to different countries without much problem.
Pagan Amum, the South's head negotiator with Sudan, said that while he is aware of Bashir's status with the ICC, the country will not hand him over "because we have problems to settle first," reported the Sudan Tribune. 
South Sudan, a country that declared independence last year, also does not hold membership with the ICC. However, due to its membership in the United Nations, it is obligated to arrest Bashir.
Bashir is heading to the South as part of a framework agreement that both sides signed earlier this week in Ethiopia. The agreement encompasses the settlement of outstanding border and citizen issues.
"The signing of these two agreements shows that the two sides have realized their mutual benefits and interests to commit themselves to reaching a peaceful settlement on issues of contention," Amum said.