The sister of North Korean despot Kim Jong Un threatened military action against South Korea over the weekend, prompting South Korea's Ministry of Defense to take action.
Kim Yo Jong warned that "by exercising my power authorized by the supreme leader, our party and the state, I gave an instruction to the arms of the department in charge of the affairs with the enemy to decisively carry out the next action," according North Korean state-run media.
"Our army, too, will determine something for cooling down our people's resentment and surely carry it out, I believe," she added.
The comments prompted South Korea's national security director, Chung Eui-yong, to hold a meeting with ministers and generals on Sunday.
The country's Unification Ministry said Pyongyang should honor past agreements.
"The South and the North should try to honor all inter-Korean agreements reached," the ministry said in a statement obtained by Reuters. "The government is taking the current situation seriously."
The Ministry of Defense said it is "taking the current situation gravely" and watching any moves made by North Korea's military, according to the Yonhap News Agency. It has maintained a readiness "in preparation against all situations."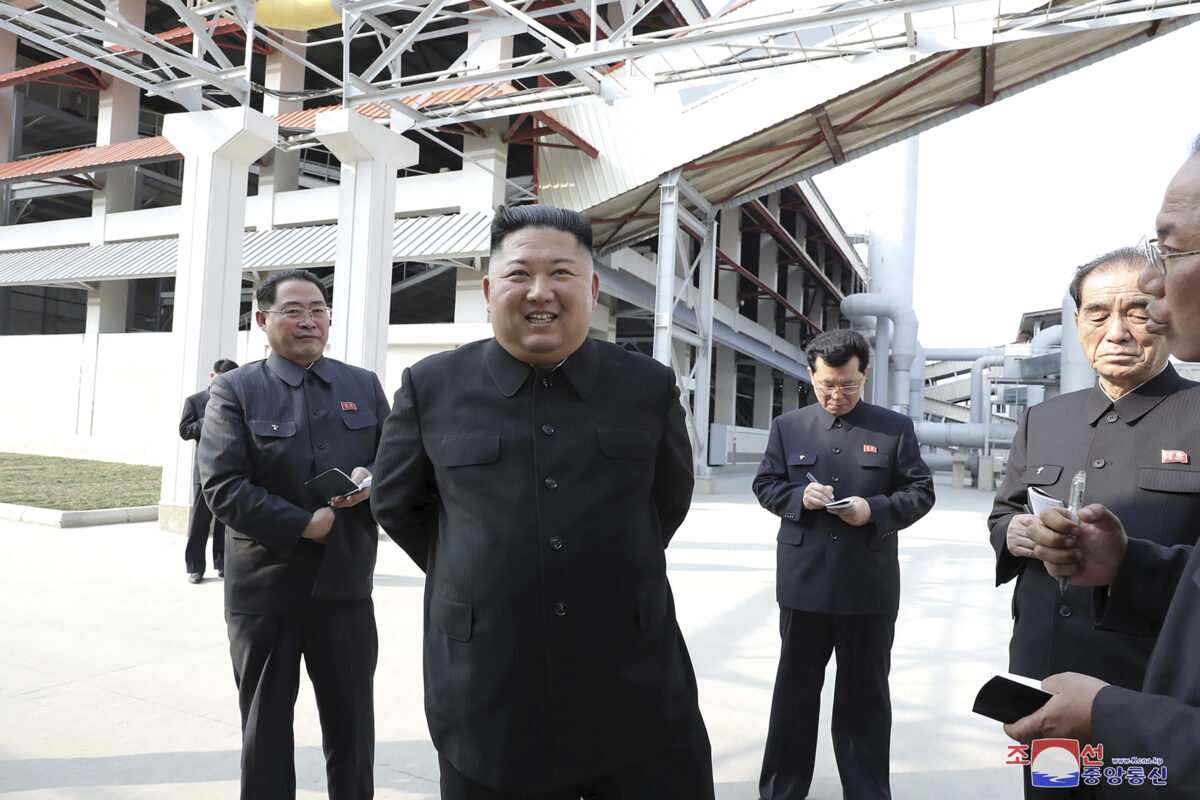 Relations between North and South Korea have deteriorated over the past several months. Last week, the isolated, communist country said it would cut off all communication channels with South Korea.
Some experts said North Korea might be laying the groundwork for a serious provocation.
"If North Korea hopes a new inter-Korean crisis can bring about a rapid and significant change in Seoul's approach—in a way that could lead to large-scale economic aid to Pyongyang, for example—it may feel a major escalation of tensions is the only way," wrote Chad O'Carroll, CEO of Korea Risk Group, on Twitter.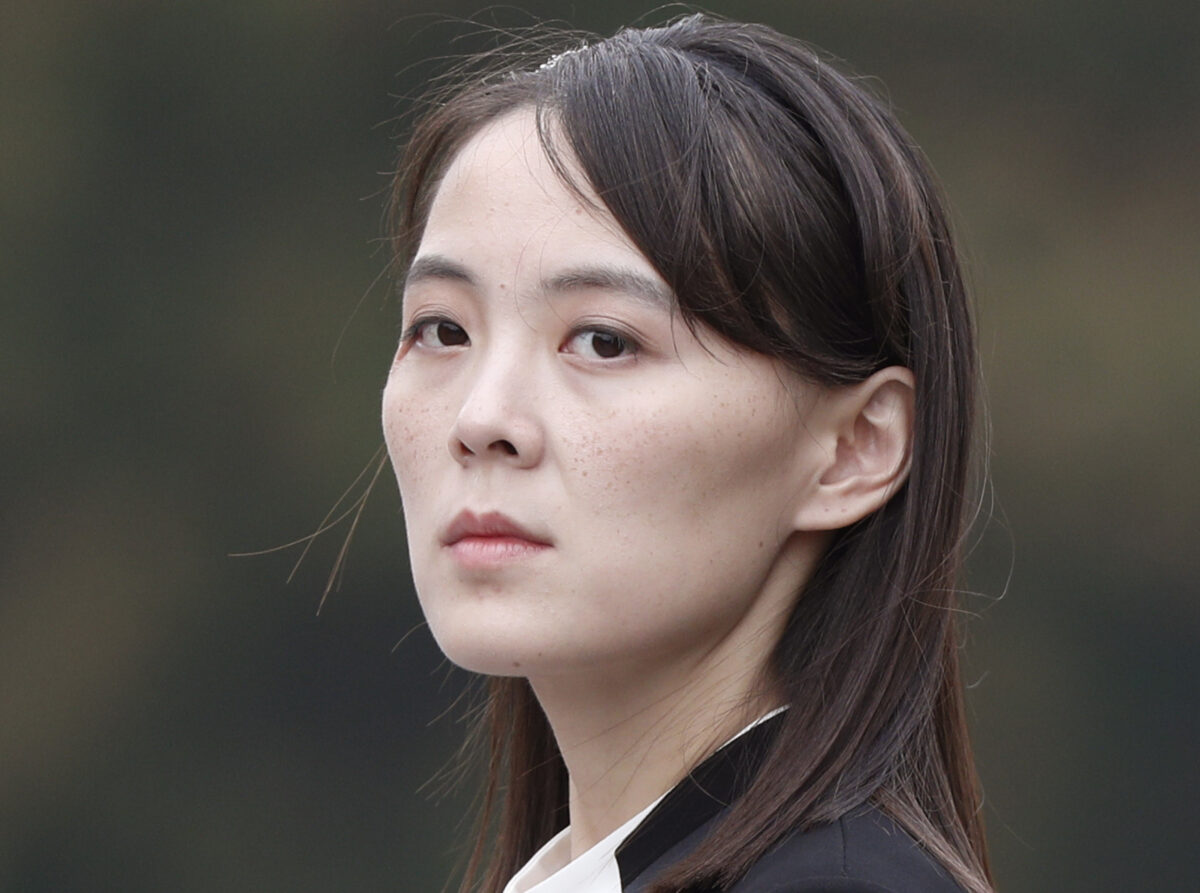 About 10 years ago, North Korea fired a torpedo that sank a South Korean warship off the west coast of the Korean Peninsula, killing 46 sailors. Pyongyang weeks later then shelled a border island, killing more.
Over the years, North Korea has fired missiles into the Pacific Ocean, drawing international condemnation.
Earlier this year, there were rumors and speculation about Kim Jong Un's health after he didn't appear in public for weeks. Unconfirmed reports said he underwent a heart operation, while some Asian news outlets reported that he was dead or brain dead.
He later appeared in public at a fertilizer factory and showed no outward signs of health difficulties.