South Korea fired several missiles into the water after North Korea launched an inter-continental ballistic missile on Tuesday afternoon, according to reports.
Seoul fired pinpoint missiles into nearby waters to make sure that Pyongyang understands that it can be "taken under fire" by the South, U.S. Defense Secretary Jim Mattis said, Fox News reported.
North Korea's ICBM is believed to have flown 620 miles before landing in the Sea of Japan, prompting alarm among Japanese officials.
Mattis noted that the North fired its highest-ever ICBM, posing a threat to the world. The last missile launch was in September.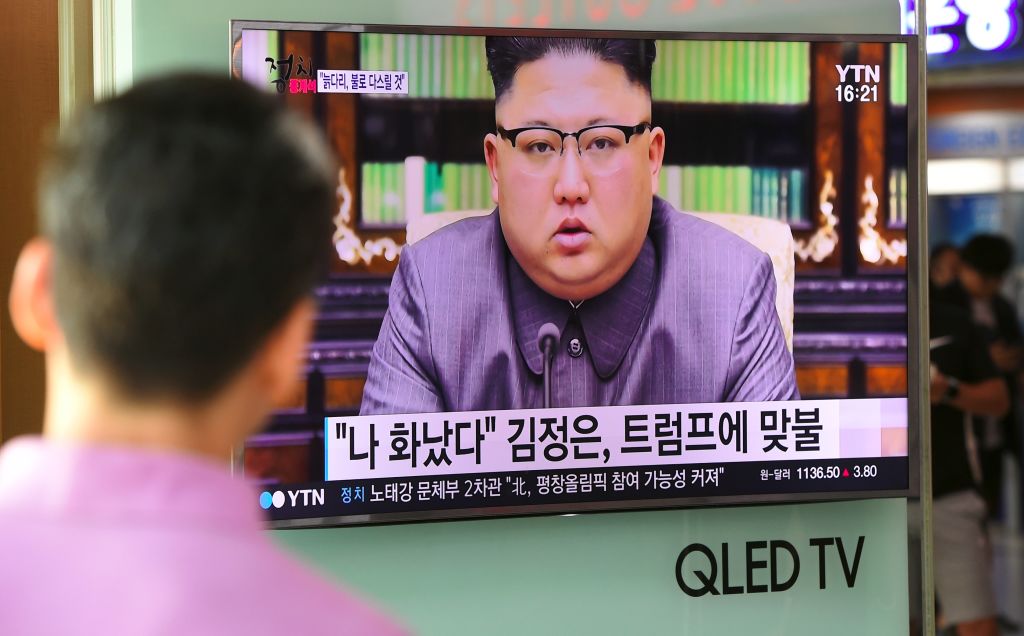 North Korea has conducted dozens of ballistic missile tests under its leader, Kim Jong Un, in defiance of U.N. sanctions. President Donald Trump has vowed not to let North Korea develop nuclear missiles that can hit the mainland United States, Reuters noted.
"It went higher frankly than any previous shot they've taken, a research and development effort on their part to continue building ballistic missiles that can threaten everywhere in the world, basically," Mattis said in Washington, D.C.
The North American Aerospace Defense Command (NORAD) said the missile "did not pose a threat to North America, our territories or our allies," according to Fox News.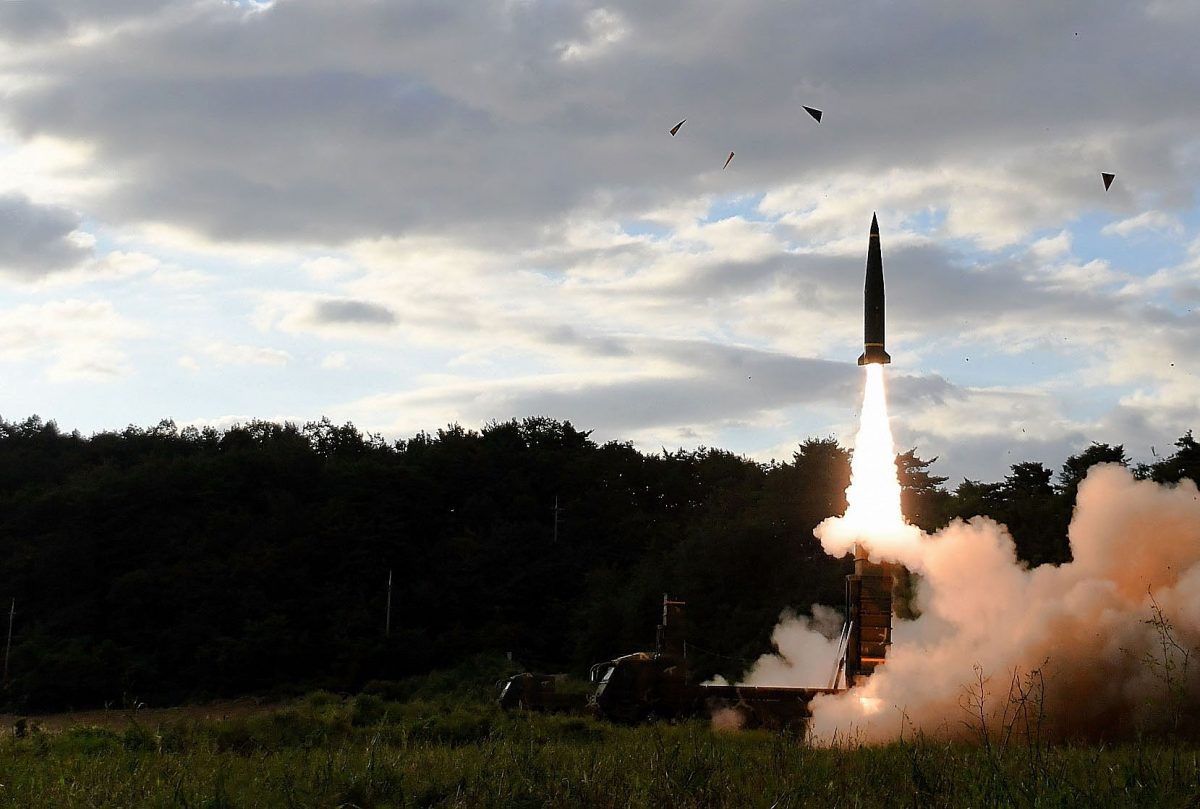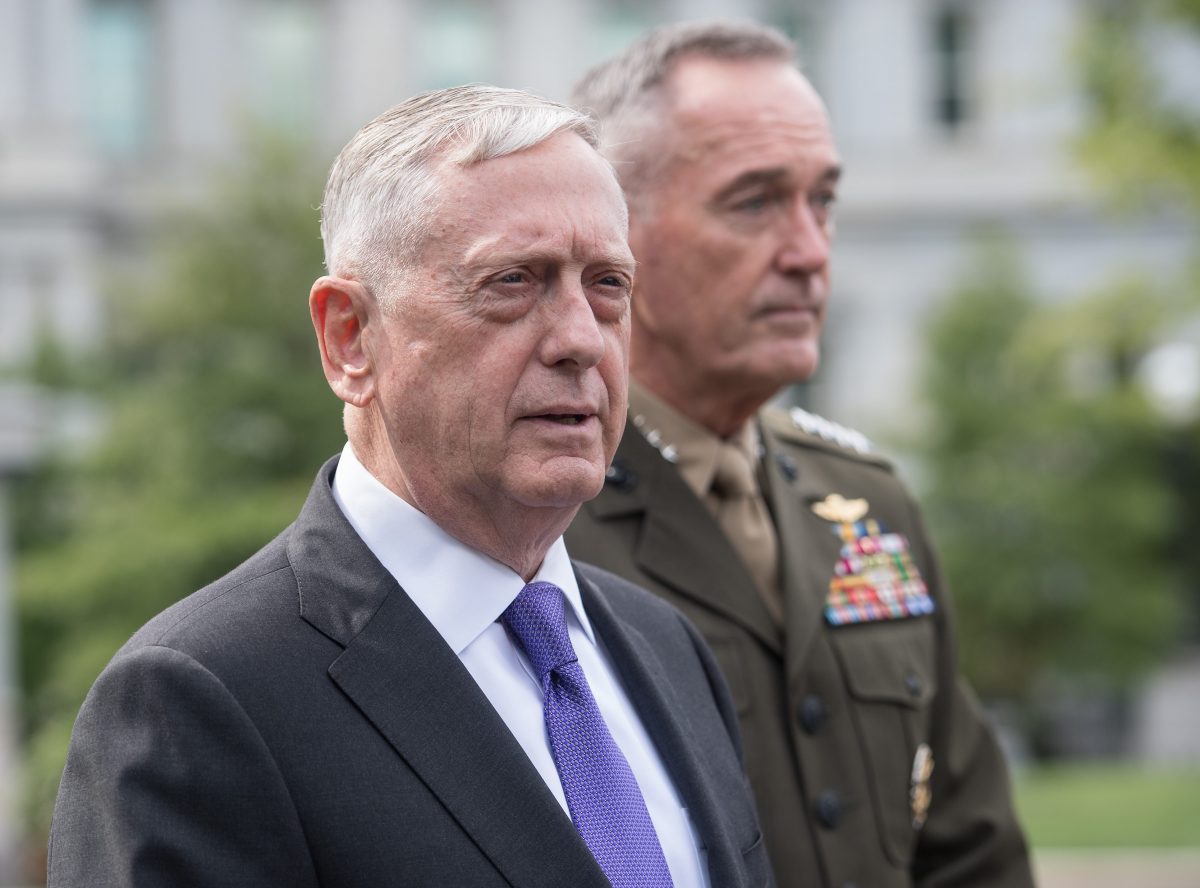 "We are in the process of assessing the situation, and we will be providing additional details when available," Pentagon spokesman Col. Robert Manning III told Fox News.
The missile flew 2,800 miles into space, Yonhap reported. That represents a 1,000-mile increase over the regime's first launch in July.
"It is a situation that we will handle," Trump told reporters at the White House, speaking about the latest test.
Washington has said repeatedly that all options, including military ones, are on the table in dealing with North Korea, but that it prefers a peaceful solution by Pyongyang agreeing to give up its weapons programs.
"Diplomatic options remain viable and open, for now," U.S. Secretary of State Rex Tillerson said. "The United States remains committed to finding a peaceful path to denuclearization and to ending belligerent actions by North Korea."
Reuters contributed to this report.