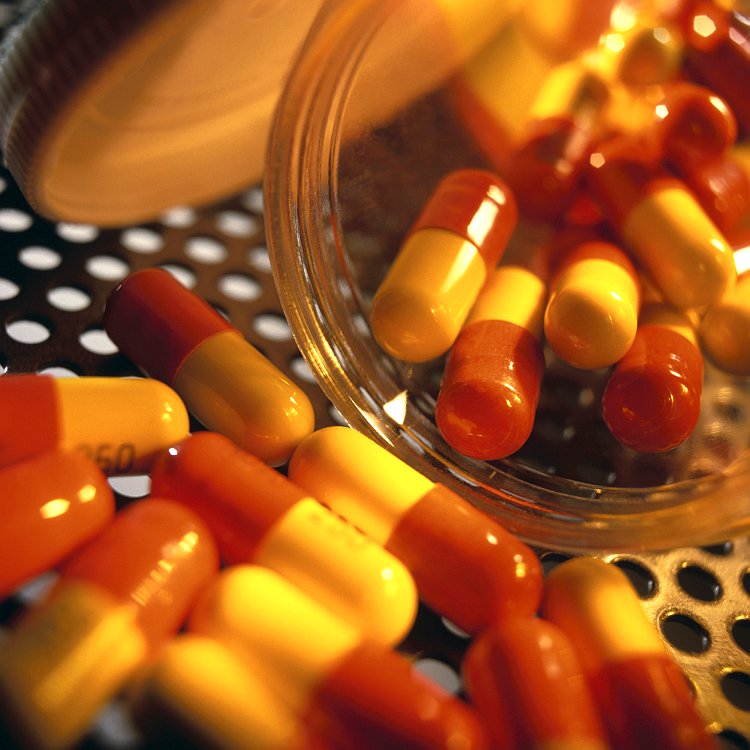 South Korea said over the weekend it is going to crack down on the smuggling from China of capsules containing powdered dead infants and human fetuses.
The smuggling of human-flesh pills is on the rise since August of last year, when the first incidents of such smuggling were reported, according to the Yonhap News Agency.
There have been at least 35 different attempts to smuggle the capsules into South Korea, with more than 17,000 pills seized in total. The pills have been found in luggage or have been sent by mail, with the smugglers typically posing as tourists.
Since the Seoul Broadcasting Station (SBS) originally broke the story in August 2011, 35 smugglers have been apprehended.
Those who consume the pills believe they increase stamina, but South Korea has warned that the material is harmful and could be infected with a kind of "super bacteria," according to a customs official quoted by The Korea Times.
Customs officials also said that the pills, which some believe will "rejuvenate" the body, are consumed by cancer patients and Chinese laborers working in Korea.
Last August, SBS claimed that after fetuses are aborted or are stillborn, Chinese hospitals and abortion clinics alert pharmaceutical companies, which then purchase the bodies and store them in a clandestine manner. After that, the babies are placed in "medical drying microwaves" and later ground into powder.
Production centers are located in Tianjin, Qingdao, Jilin, and Yanji in China, with pills commonly sold for around 40,000 won (US$35) apiece, the Korea Times reported.
Smugglers have also attempted new methods of disguising the pills to get them into South Korea.
"Some put herbs together in the capsules so that customs agents cannot distinguish the unique smell and color of the human-flesh capsules. Others put the capsules in medicine containers to deceive inspectors," a customs official, who requested anonymity, told the Times.
South Korea will examine all drugs, powders, and other suspicious items brought into the country from China by tourists who have parcels with them.
South Korean officials are encouraging people returning to the country to make themselves aware of the legality of import of any "tonic-like products" they bring with them.
The Epoch Times publishes in 35 countries and in 19 languages. Subscribe to our e-newsletter.