Sen. Tim Scott (R-S.C.) has already conveyed plans to speak at a Lincoln Day event in Iowa, a key early state for presidential hopefuls. Now he's gone further, outlining a national trip that appears to be aimed at building enthusiasm for a possible 2024 presidential run.
Fox News reported on Feb. 1 that Scott will begin a "Faith in America" listening tour in the coming weeks.
According to that reporting, it will start with a Black History Month speech in Scott's home state of South Carolina, the site of another important early primary. He will deliver that speech on Feb. 16.
Scott is currently the Senate's only African-American Republican. There are two black Democrats in the Senate, Sen. Cory Booker (D-N.J.) and Sen. Raphael Warnock (R-Ga.)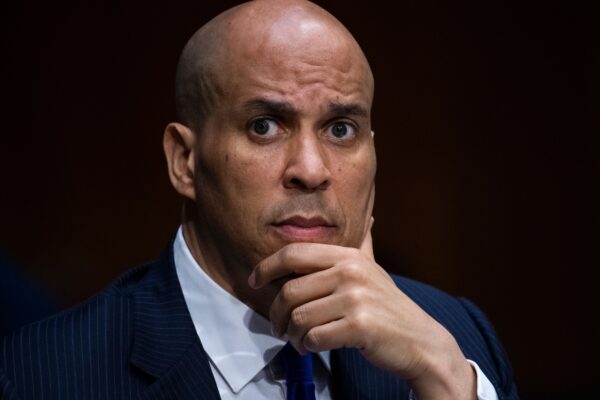 Black Democrats who have previously served in the Senate include Vice President Kamala Harris, who represented California, and former President Barack Obama, representing Illinois.
Scott will also speak at the Polk County Republican Party Lincoln Dinner on Feb. 22, as confirmed to The Epoch Times by Polk County Republican Chair Gloria Mazza.
"This is a fundraising opportunity for our county party," Mazza said in a Jan. 30 email.
Fox reports that Scott's West Des Moines speech will be preceded by a speech in Des Moines on faith in America.
Scott has made multiple trips to Iowa in recent months. In August, he appeared at a fundraiser for Rep. Ashley Hinson's (R-Iowa) reelection campaign, as reported by the Des Moines Register.
Scott will buy digital ads in Iowa that will run before his Polk County speech, Fox reports.
The notion of a Tim Scott presidential run has support in the Senate. He has already garnered endorsements from Sen. Joni Ernst (R-Iowa) Sen. John Barrasso (R-Wyo.), and Sen. John Cornyn (R-Texas).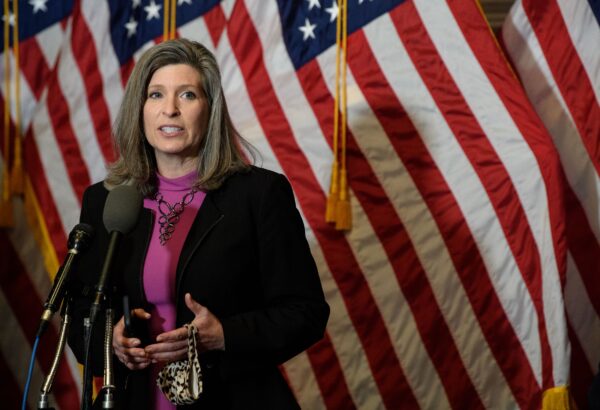 As the junior U.S. senator from South Carolina, Scott has gained a reputation as a highly skilled fundraiser.
A leadership political action committee (PAC) linked to Scott, "Tomorrow is Meaningful," has donated to numerous Republicans in recent election cycles.
Recipients during the 2022 cycle included Iowa's Hinson, new Rep. Monica De La Cruz (R-Texas), and Rep. Nancy Mace (R-S.C.), among many others.
Scott, who was reelected to the Senate in November, has stated that this six-year term in the chamber will be his last.
The politician's latest moves come as other Republicans test the waters on 2024 presidential candidacies, even as former president Donald Trump remains a favorite among Republican voters.
Individuals associated with Scott declined to comment to The Epoch Times.