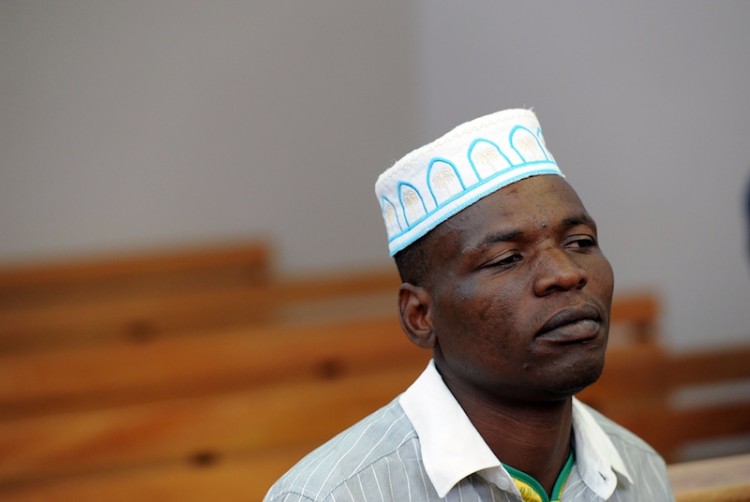 A South African court on Tuesday convicted a farm worker of killing white supremacist, Eugene Terreblanche. A second worker was acquitted of the most serious charges of murder, but was found guilty on other charges.
Chris Mahlangu, the man convicted of the April 2010 murder, said that he acted in self-defense and said the dispute was over wages, and was not because Terreblanche was a white supremacist.
"There was no conspiracy, no political intrigue, no racial undertones, and no hidden agenda," Judge John Horn said, according to the London Telegraph.
The second man, Patrick Ndlovu, was found guilty of breaking and entering. He was 15 at the time of the crime.
Andre Nienaber, a relative of the victim, told the Telegraph the family was dismayed with the court's ruling on Ndlovu.
"He was with the older one the whole time so I cannot believe he was not involved," he said. "There were two murder weapons so there must have been two murderers."
The judge ruled found however that Ndlovu was a passive bystander and not active in the murder, based on examining the blood splatters at the crime scene.
"To say that he intended to kill would not accord with the facts," Horn was quoted as saying by South Africa's Independent Online.