South Africa's confirmed CCP virus cases jumped to 402 on Monday, an increase of 128 from the day before.
South Africa, which had reported an increase of 34 on Sunday, has the highest number of cases in Africa.
The Epoch Times refers to the novel coronavirus as the CCP virus because the Chinese Communist Party's coverup and mishandling allowed the virus to spread throughout China and create a global pandemic.
Department of Health Minister Zweli Mkhize said, in confirming the new cases, "it is notable" that the Northern Cape confirmed its first cases.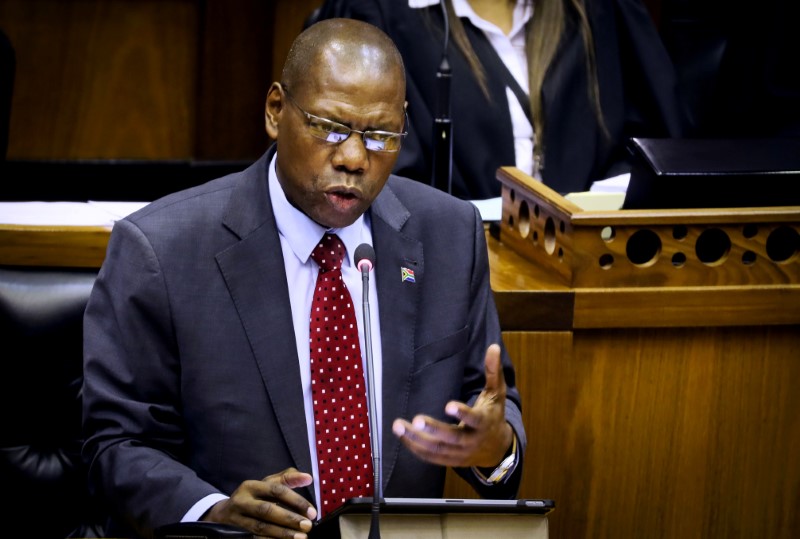 Most of the cases are in Gauteng Province, while Western Cape has reported 100 cases and KwaZulu-Natal has recorded 60 cases.
Of the patients whose ages are known, 69 are between 31 and 40, 63 are between 51 and 60, and 52 are between 21 and 30.
The government hasn't released the hospitalization rate, or the percentage of patients who require hospital care. The rate differs from country to country but has typically been between 15 and 20 percent.
South African President MC Ramaphosa was slated to address his nation later Monday "on measures to be undertaken to mitigate the impact of COVID-19," Mkhize said.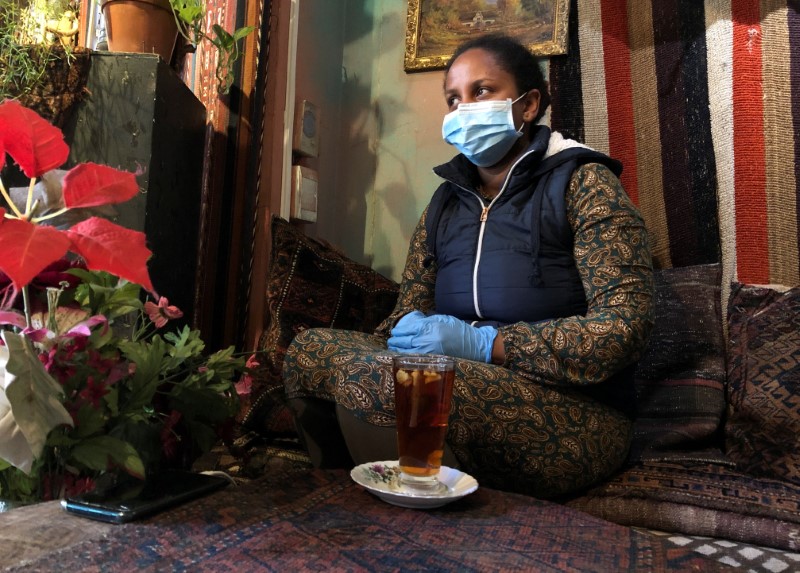 The new illness mostly affects the elderly and people with other health conditions, but can also cause severe symptoms, even death, in other groups.
Wuhan, China saw the first cases in the world last year before the virus spread to other countries. The worldwide death toll is 15,374 as of Monday, though the Chinese Communist Party's case and death count are manipulated, and a number of experts believe the same of figures from Iran.
Most African countries have reported cases but none have confirmed as many as South Africa. Egypt has 14 deaths out of 327 confirmed cases, though 56 patients have recovered, according to statistics compiled by Johns Hopkins University. Algeria has 17 deaths out of 201 confirmed cases, with 65 having recovered. Out of 134 cases in Morocco, four have died and three have recovered.
No other African country has over 67 confirmed cases.
Two patients have recovered in South Africa.