The son of the owner of the limousine that crashed over the weekend, killing 20 people in Upstate New York, was taken into police custody.
The Albany Times-Union newspaper reported that Prestige Limo owner Shahed Hussain's son, Nauman Hussain, was taken into custody on Oct. 10.
It's not clear yet what charges Nauman Hussain might face. The elder Hussain is not in the United States.
JUST IN: Son of owner in deadly upstate New York limo crash taken into custody by New York State Police, CBS News confirms; charges are pending. https://t.co/RaUB1ZnFnP

— CBS Evening News (@CBSEveningNews) October 10, 2018
Lee Kindlon, a lawyer, said New York State Police were preparing to book his client, the paper reported.
The firm owned a 2001 Ford Excursion that crashed near Route 30 and Route 30A before 2 p.m. on Oct. 6. The limo had 18 people on board and crashed into a country store, killing two in a parking lot.
Reports have emerged that the limo failed inspections twice this year, and a March inspection revealed the vehicle's brakes were not functioning properly.
The wife of the limo driver involved in the crash and who died had complained about the company's vehicles.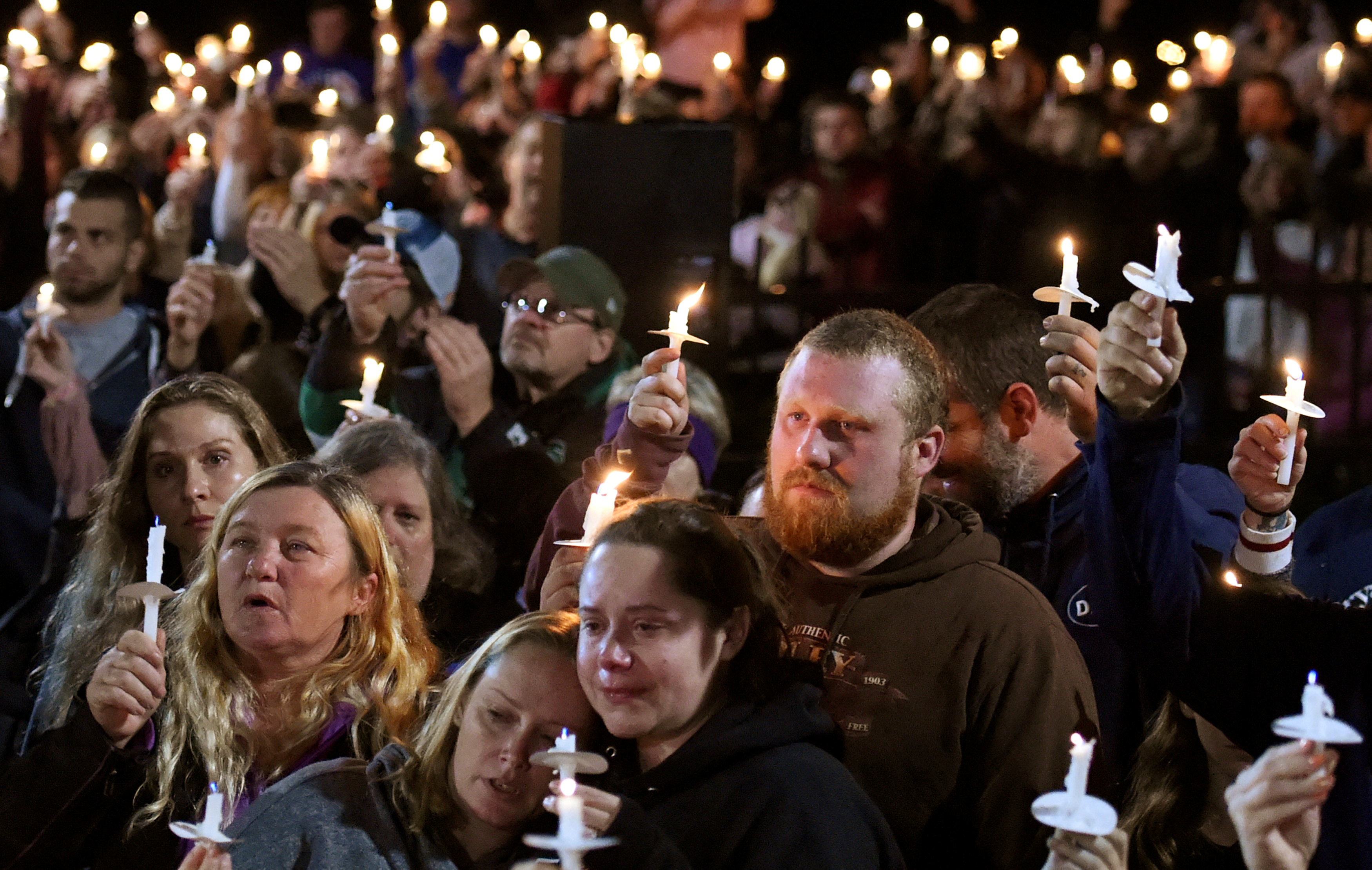 Kim Lisinicchia said her husband, Scott Lisinicchia, told her: "I'm not going to drive this, like this. You need to get me another car." But then "he trusted in what the limo company said, that the cars were all right," CBS News reported.
The New York State Police are carrying out a criminal investigation of the crash while the National Transportation Safety Board is also investigating.
Sisters, a teacher, newlyweds: A look at limo crash victims https://t.co/38ZxUKruX4 pic.twitter.com/Q9dz4C7dJy

— موقع #أنايمني #اليمن (@anayemeni_net) October 9, 2018
Scott Lisinicchia also got a notice of violation for driving without the right license to operate a limo just weeks before the crash. A state trooper pulled him over in Saratoga Springs after he made a stop, the Times-Union reported. The trooper also said the Ford Excursion should be taken out of service immediately.
"He was in excellent health. He was an excellent driver. For over 20-plus years he drove a tractor trailer," Kim Lisinicchia was quoted by Time magazine as saying. "I feel for these victims," she added. "I am in no way trying to make it seem like it's about me or my husband. I just want my husband to be vindicated. I have to stand for him, 'cause nobody else will."