Several NFL stadiums appeared to have low attendance during Sunday's Week 4 games.
The winless Miami Dolphins hosted the Indianapolis Colts, but a significant number of seats were empty, including in Getty Images photos of the game.
On Twitter, people made note of the seating issues.

"It's true, Dolphins' fans did not show up for the game today. Look at all these empty seats," wrote The Big Lead on Twitter.
"Bruh I remember the baseball games for the Marlins use to have empty seats like this," one person wrote of the Dolphins home game.
Another added: "Thats a lot of empty seats."
"Philip Rivers family did not travel to the Dolphins/Chargers game apparently," wrote one person.
The Arizona Cardinals hosted the Seattle Seahawks at the University of Phoenix stadium, but a number of people noticed the empty seats.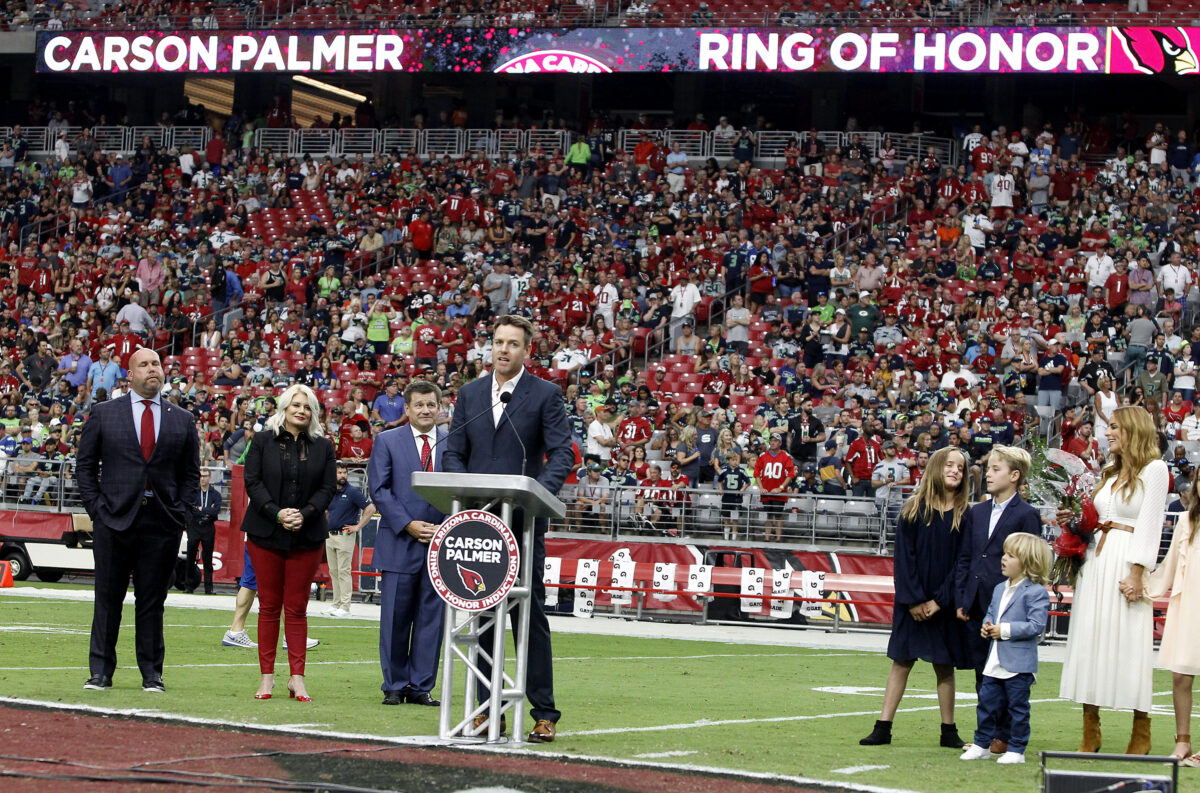 "Many, many empty seats here in Arizona," one person wrote on Twitter, along with a photo showing a significant portion of the upper-level seats empty.
Another added: "Still a lot of empty seats at State Farm Stadium halfway thru the 1st quarter. #Seahawks."
"At the Cardinals game and I have to say they may be the saddest fan base in the NFL…. Empty seats and almost half Seahawks fans … It's barely week 4 smh," said another.
The Atlanta Falcons home game against the Tennessee Titans also appeared to have attendance issues.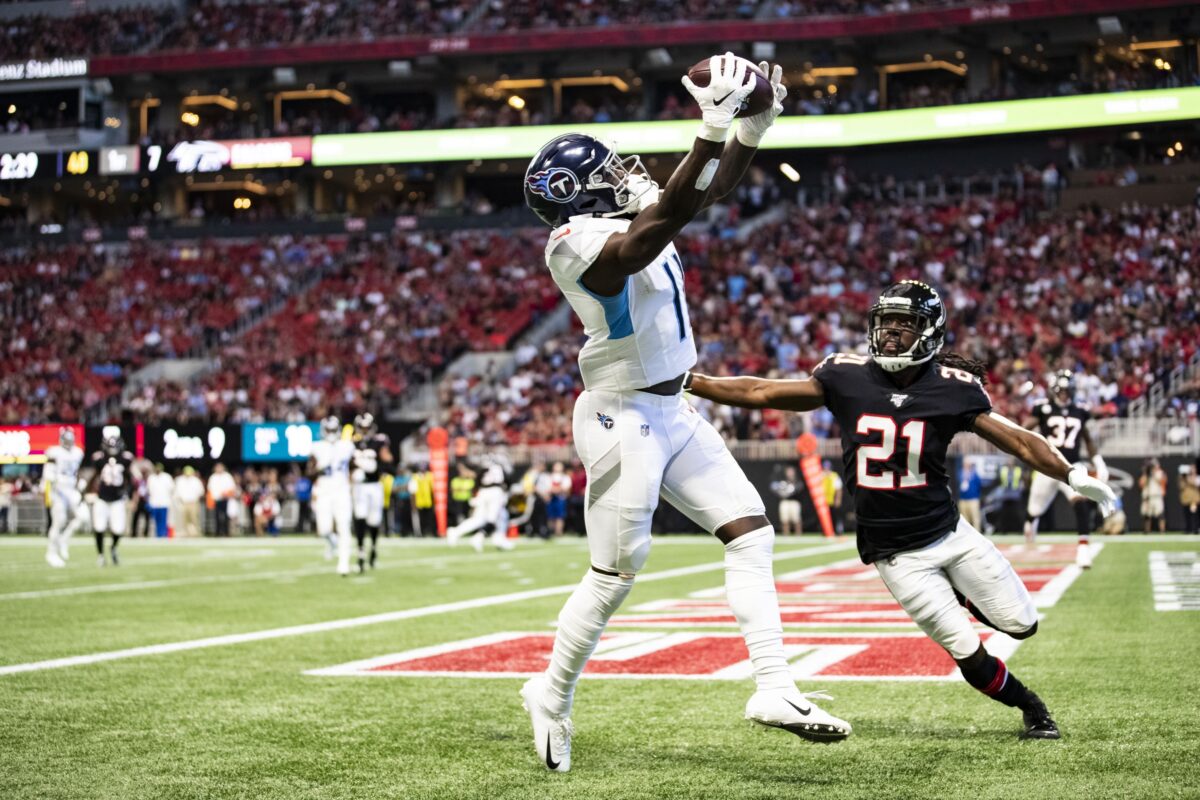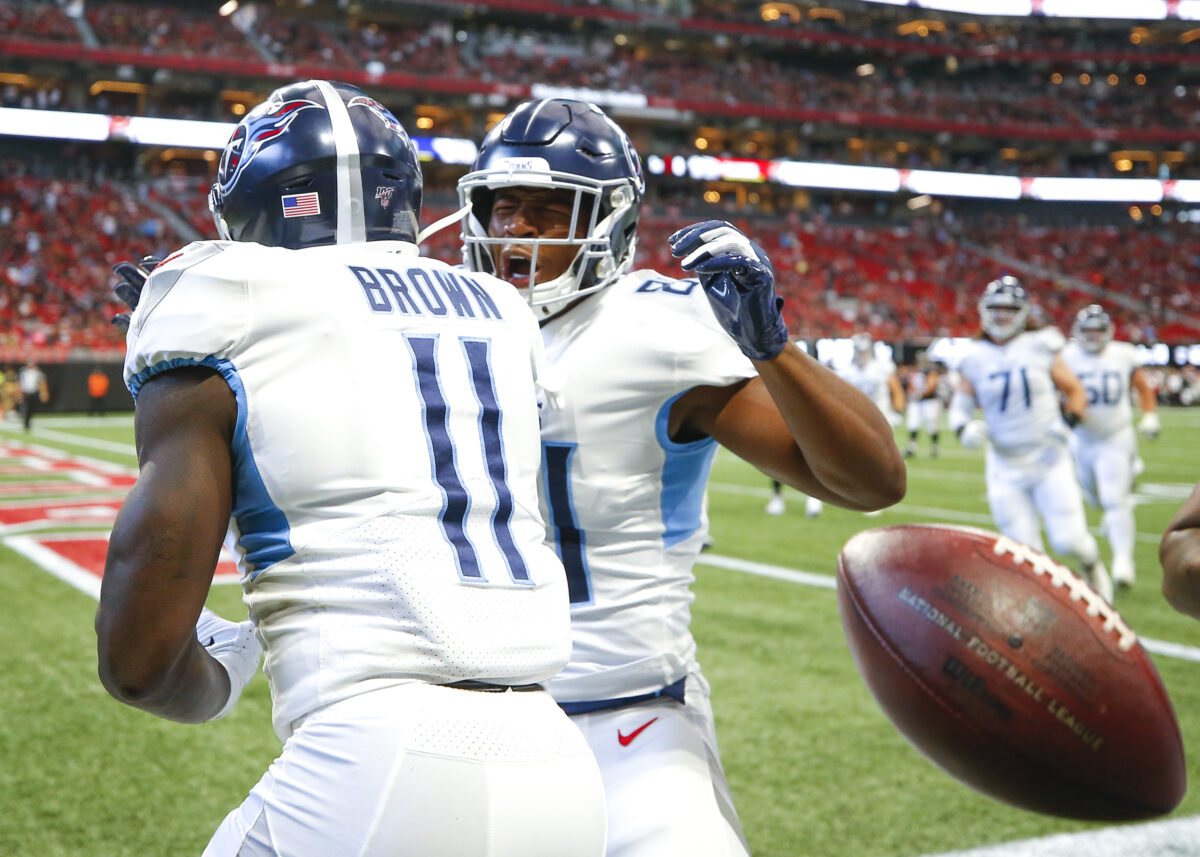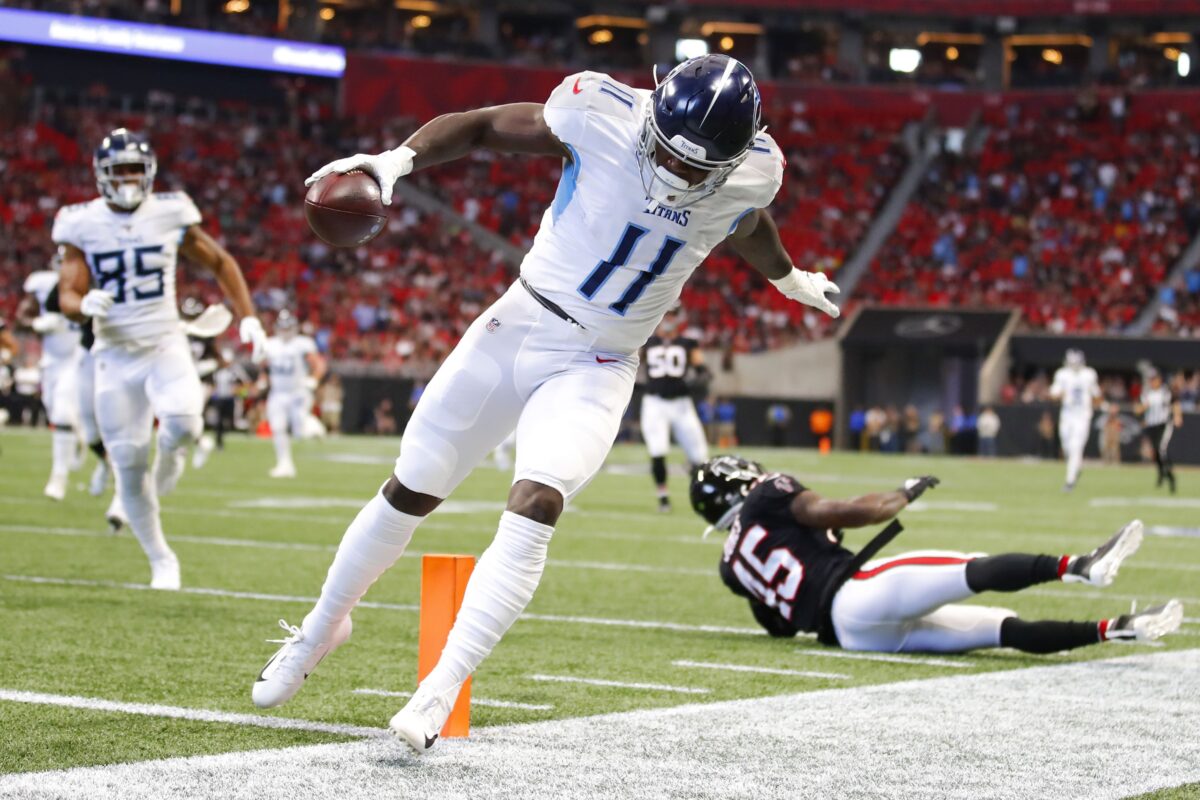 "Look at all the empty seats in the Falcon dome. Rise up and get out, if they ever was there in the first place. WhoDat," one wrote on Twitter.
"This franchise is an embarrassment. And it's absolutely not just the 'expensive seats' that are empty. Arthur Blank has destroyed the gameday experience," added another person, referring to the Falcons owner.
Said a Falcons fan, "Love seeing the TD, but can't ignore the empty seats. While fans are calling out the coaches and players call yourselves out as well. We need the home field advantage. Cant get that with an empty stadium."
Elsewhere on Twitter, some users noted a bevy of empty seats at Lucas Oil Stadium, where the Indianapolis Colts played the Oakland Raiders.
"Lots of empty seats #ColtsPotatoes," one wrote.