Two-time defending champion Shaun White was the last snowboarder to make his run in the Sochi Olympics Halfpipe finals; he knew what he needed to do to win a third gold medal, and he took a good shot.
Not quite good enough—the 27-year-old American snowboarding phenomenon soared a foot higher than any of his competitors and did tricks as complicated, but hit the halfpipe lip landing his third jump and landed flat and hard after his final trick. His final score of 90.25 was only good enough for fourth.
Gold went to Switzerland's Iouri Podladtchikov, who scored 94.75 for his run. The 25-year-old Russian native didn't hit quite the same heights and his tricks weren't significantly more difficult, but his run seemed more dramatic—much of his score might have been based on his final twisting multiple flip which looked particularly impressive. His second-round score was the highest of the meet.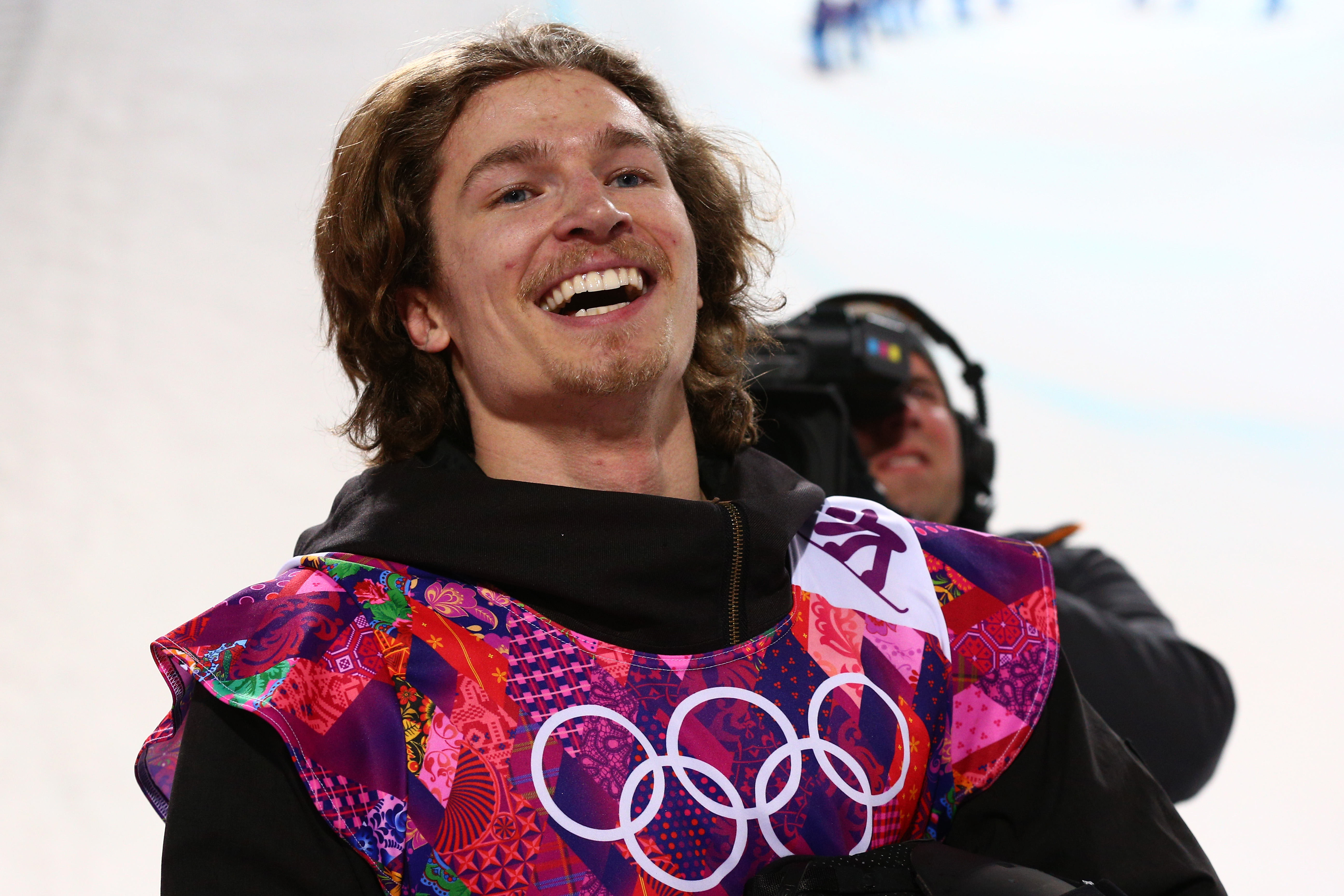 Silver and Bronze went to a pair of teenagers from Japan.
Fifteen-year-old Ayumu Hirano, who was leading entering the final round, laid down what might have been the best run of the meet, flying 4.3 meters above the halfpipe and doing the same twisting multiple flips which scored sop big for Podladtchikov.
If Hirano made a mistake, it was to be too good. While Podladtchikov had everyone tensing, waiting for a crash, Hirano made everything look easy. He went higher and did the same aerial maneuvers, but was so evidently in perfect control that his spectacular performance seemed unspectacular, which might account for the judges only awarding him 93.5 points.
Third place went to 18-year-old Taku Hiraoka with 92.5 points. His run was a little less perfect than Hirano's had a little less amplitude than Podladtchikov's.
Hiraoka, who was ninth after falling in the first round, seemed happy to have reached the second step of the podium. Hirano seemed disappointed; he seemed to realize that he had turned in a technically superior performance, and thought he deserved the gold.