The grandson of rapper Snoop Dogg died in the hospital about 10 days after he was born.
The child, named Kai Love, died on Sept. 25, according to the father of the child, 25-year-old Corde Broadus, who is the son of the Southern California rapper, the Daily Mail reported.
Corde made the announcement on social media with a video of his son in a blanket.
"Kai Love 9/15/19 – 9/25/19 ///// My Son Kai brought so much love and positivity into this world," he said, according to People magazine. He added, "His energy will live on and these 10 days of love will always be special to us," continued the grieving dad. "Let's all cherish life and those we love while we are here."
The clip appeared to show the son being cradled by his mother in a neonatal intensive care unit. Corde's daughter, named Eleven, is then seen kissing the baby.
A dry erase board also showed the words "Love + Light."
The cause of death for the child is not clear, TMZ reported.
Kai was the third child of Corde, who has a son named Zion and also Eleven, the report noted.
Corde announced Eleven's birth on Instagram in 2018, showing the girl breastfeeding. Her mother "did an all natural birth with no [epidural] or drugs from beginning to end," he wrote, People reported. "And while I have y'all attention please watch the movie [#BusinessOfBeingBorn] and take advantage of the experience of giving birth the natural way," he added.
Snoop Dogg, 47, has not commented on the death.
Notable Celebrity Deaths in 2019
Ric Ocasek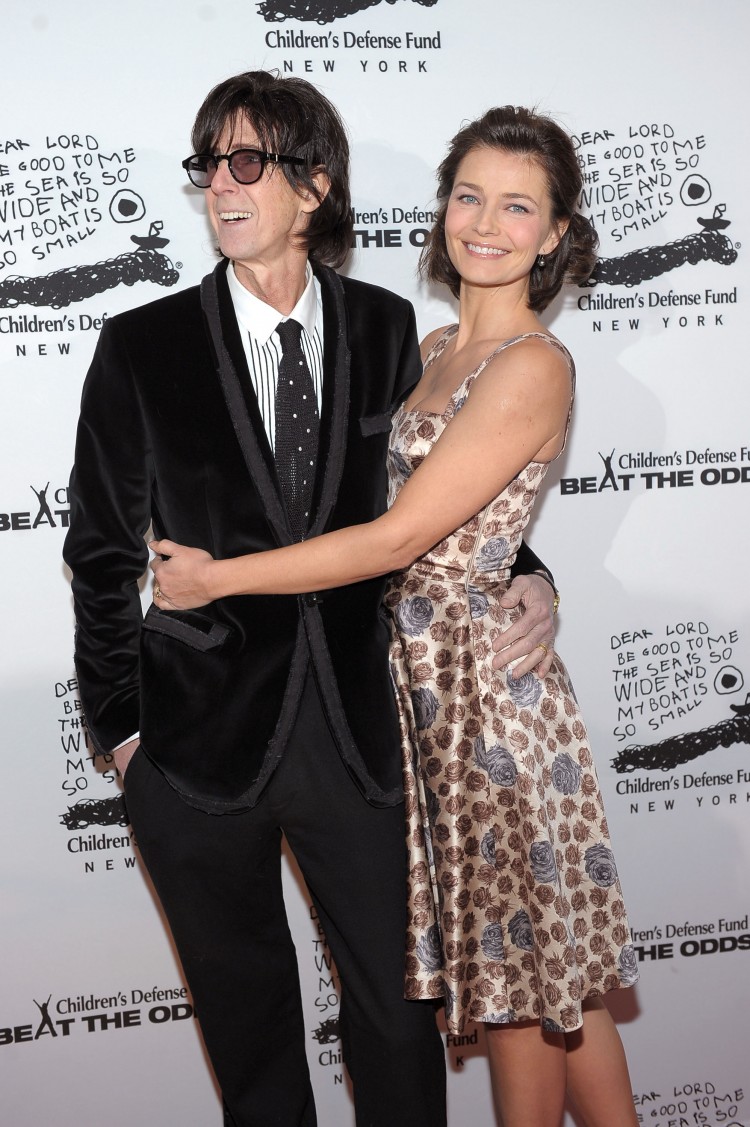 Eddie Money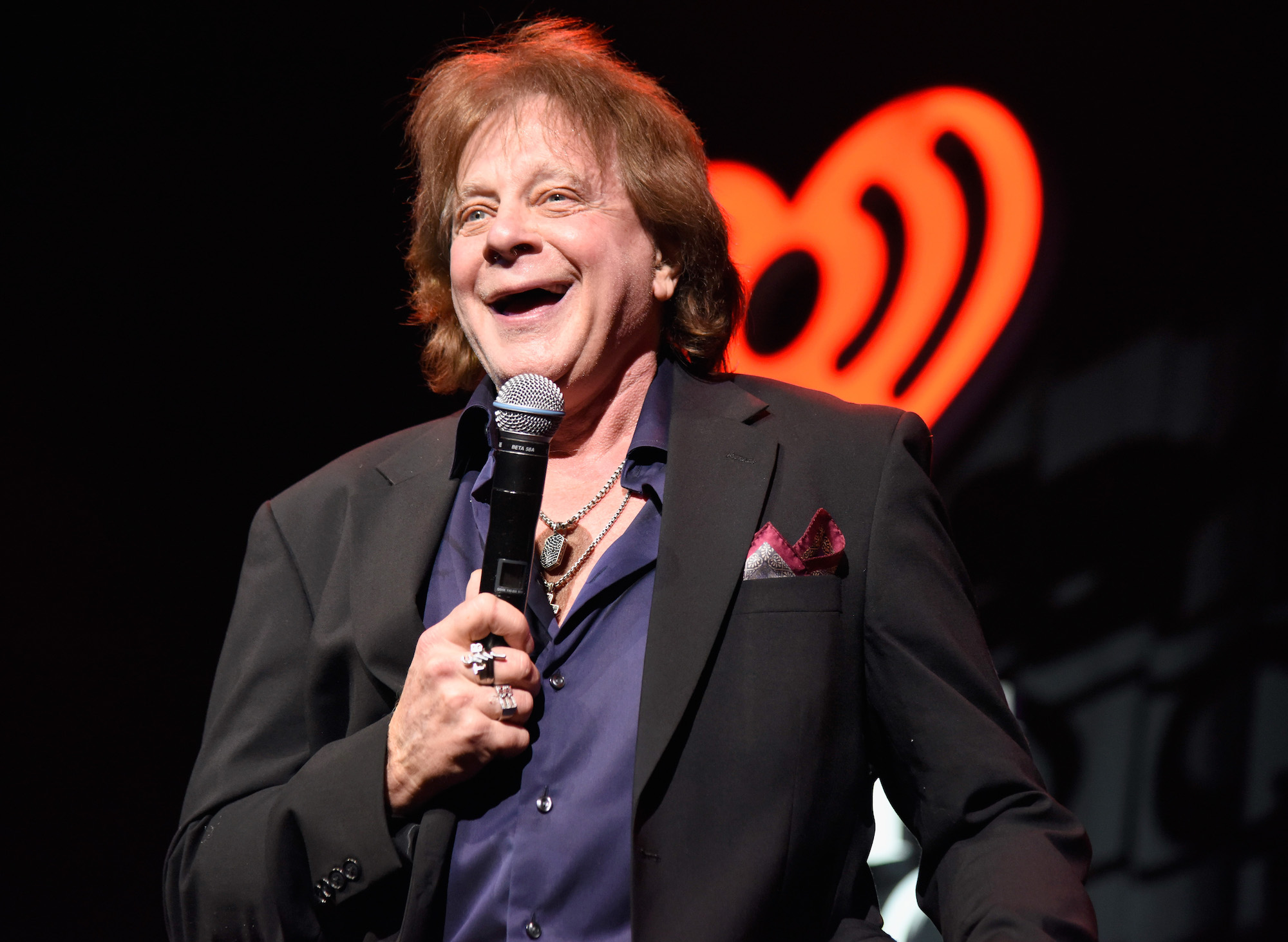 Peter Fonda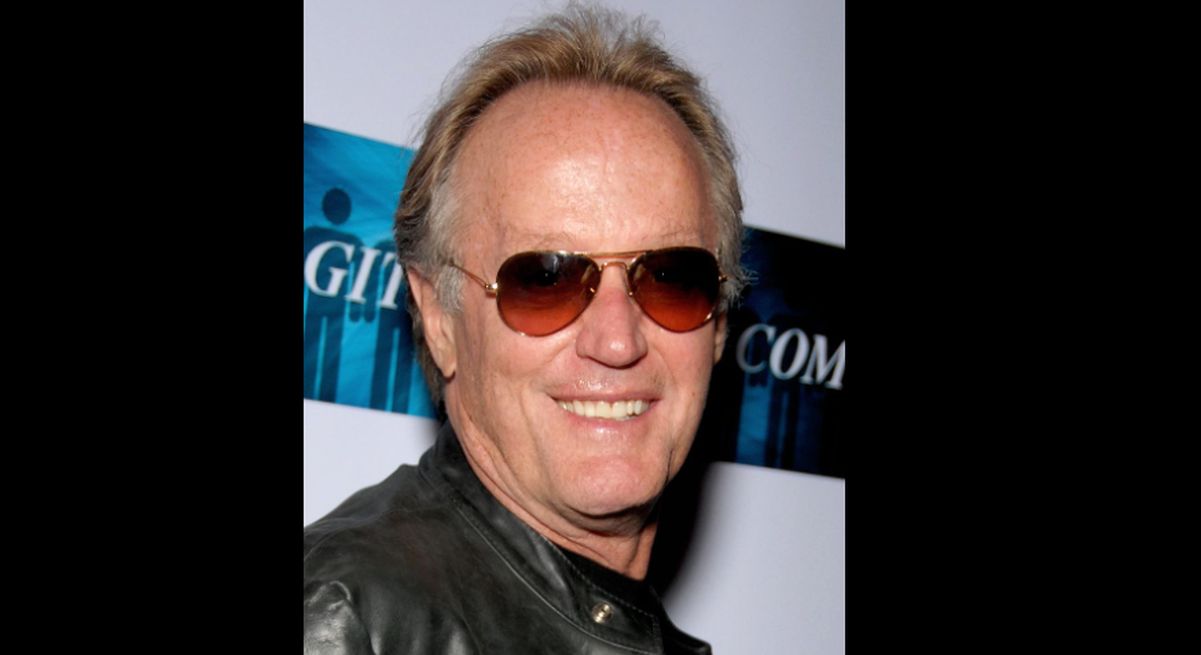 Beth Chapman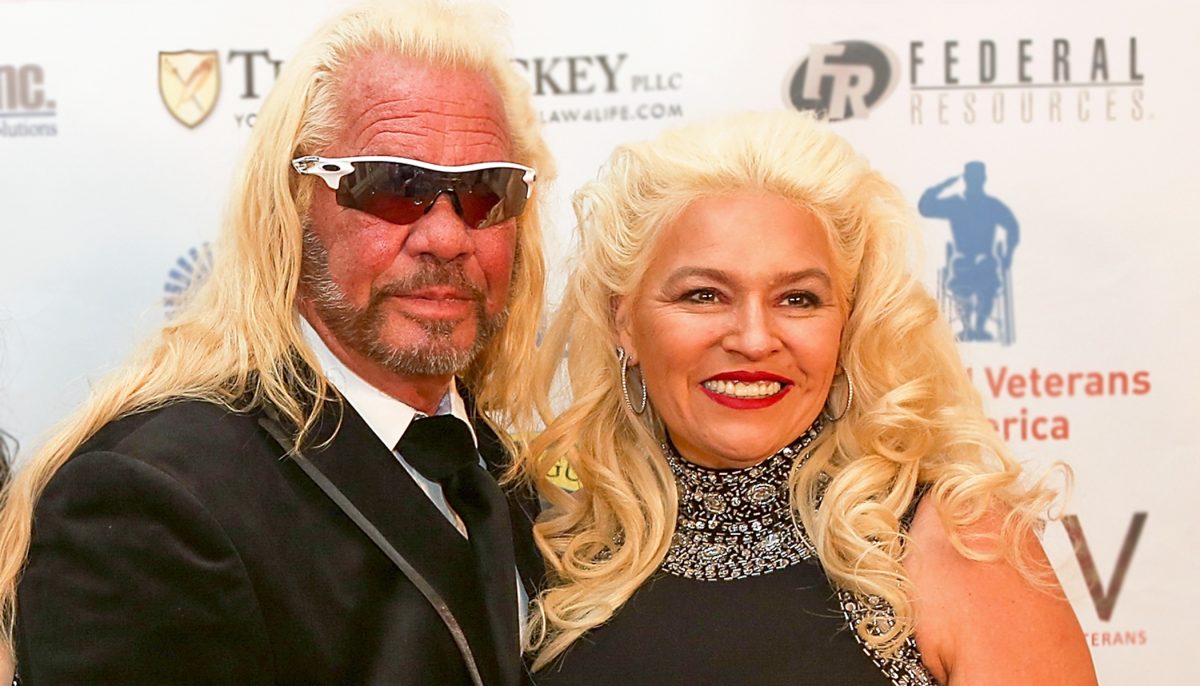 Doris Day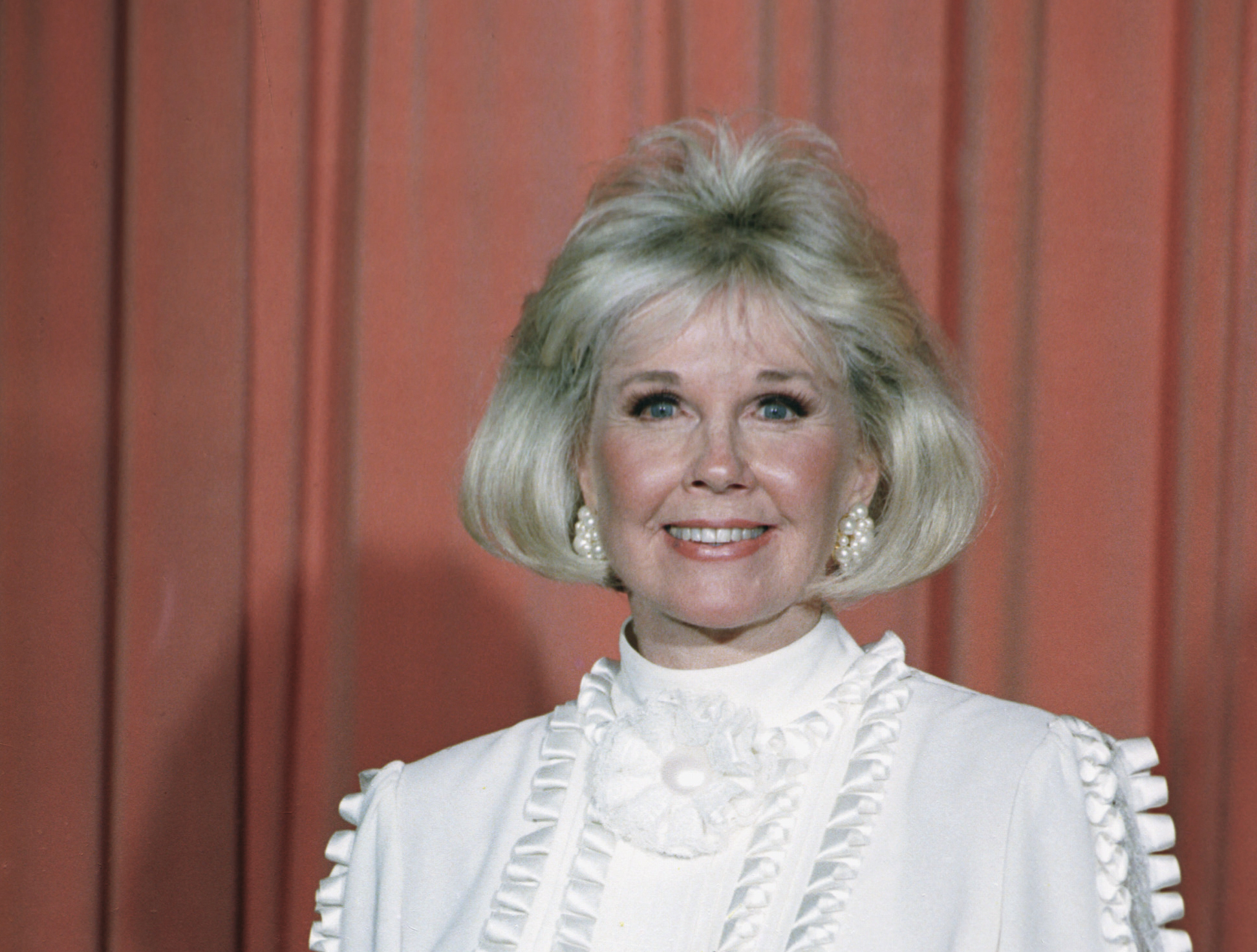 John Singleton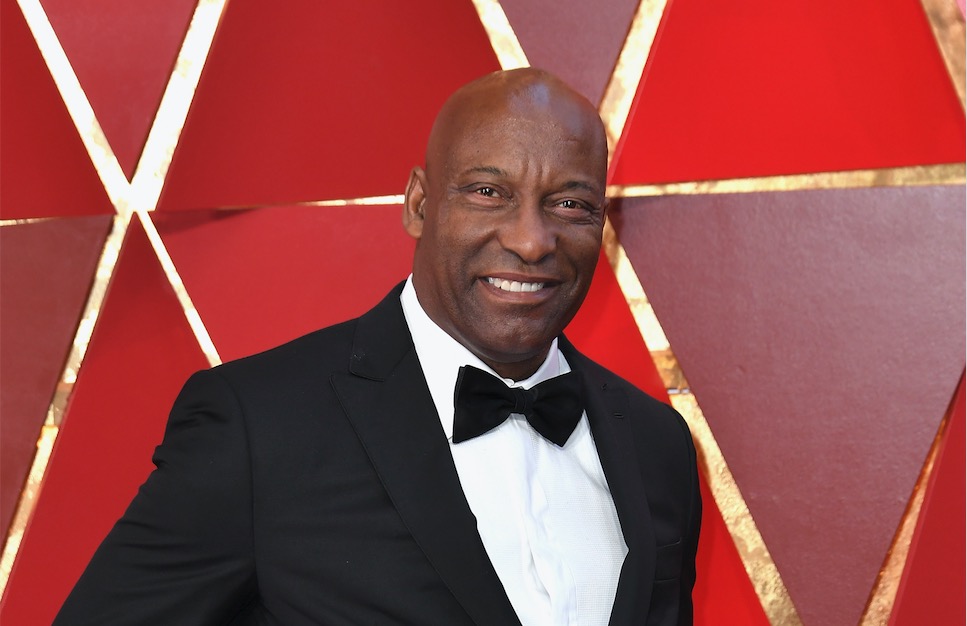 Nipsey Hussle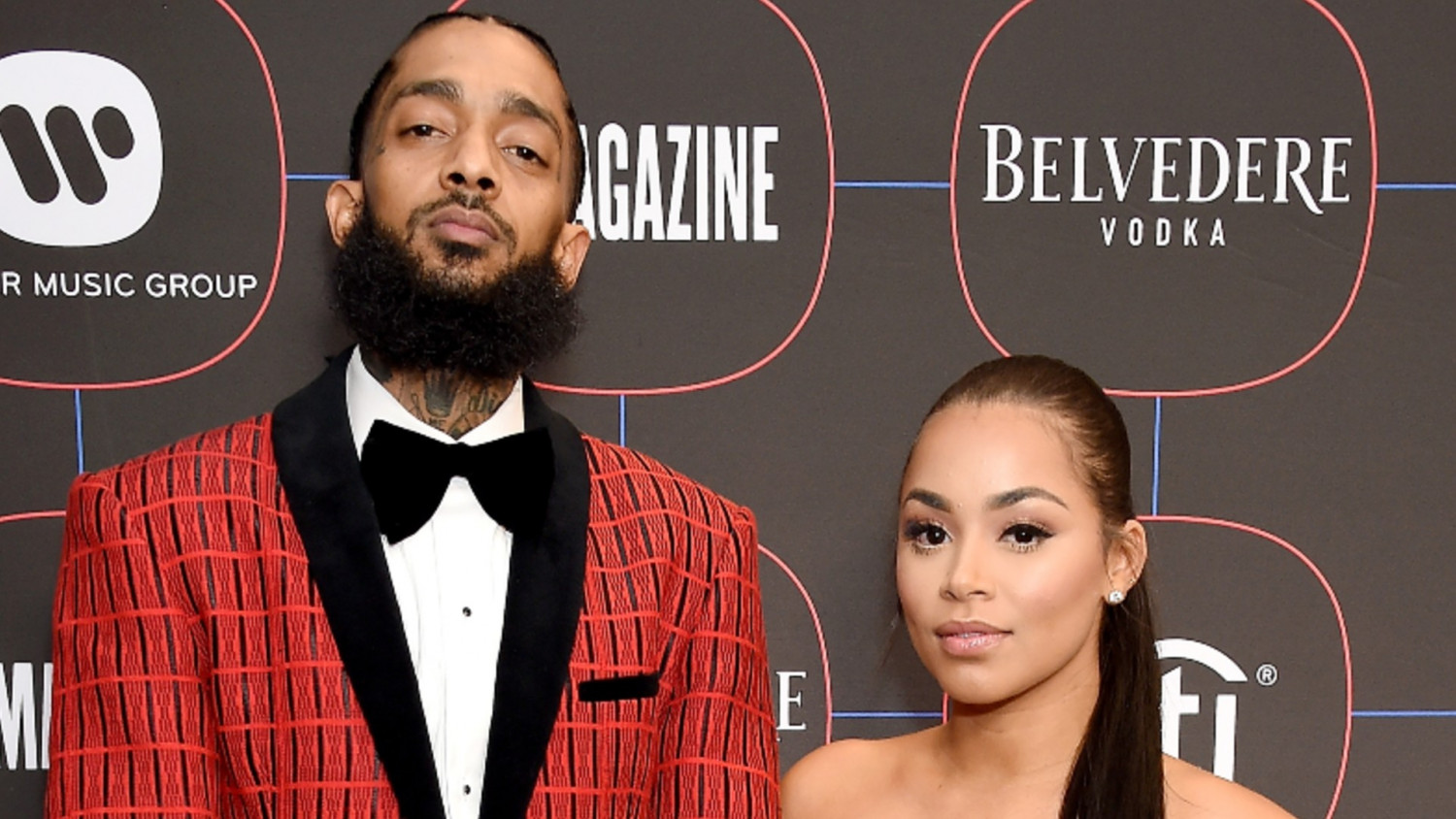 Luke Perry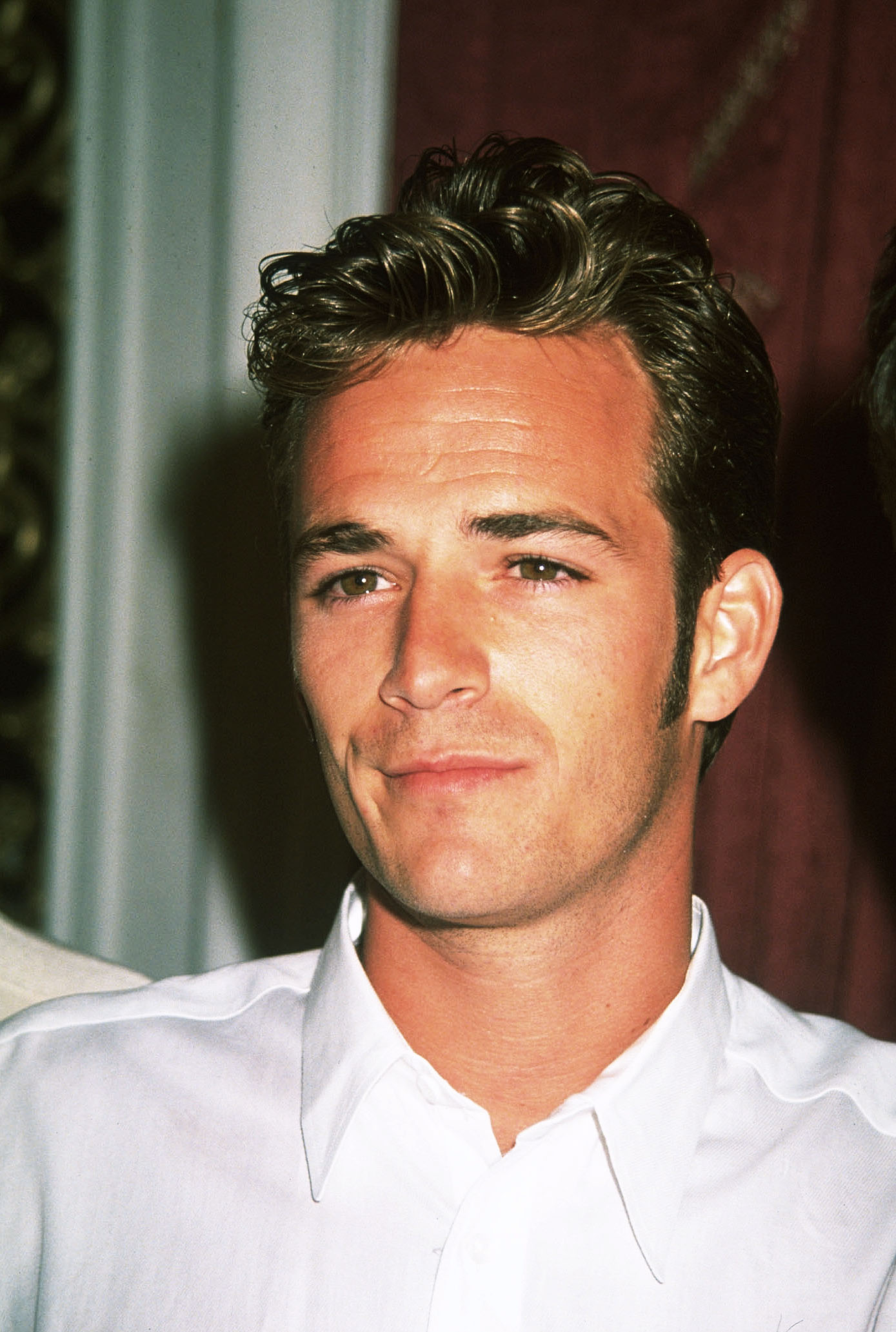 Peter Tork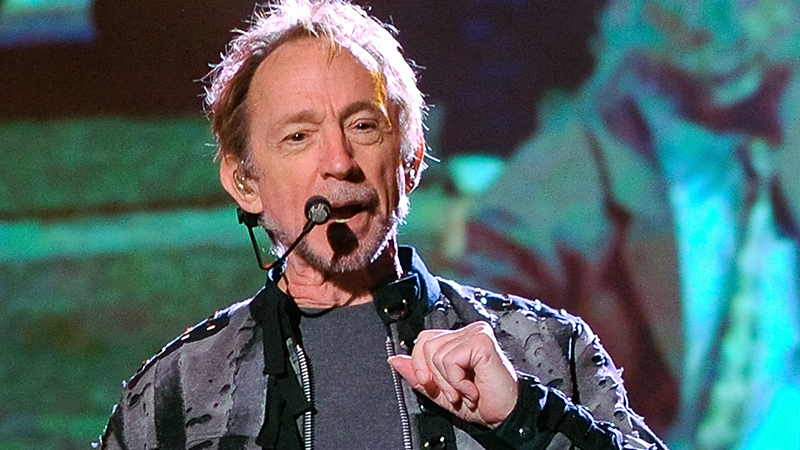 Albert Finney