Update: The Queensland government announced on Aug. 9 that a Cairns taxi driver who tested positive for COVID-19 contracted the CCP virus from the marine pilot whose infection authorities detected last week.
The marine pilot, who was fully vaccinated with Pfizer in March, has a Delta variant that does not match with any known cluster in Australia.
This lead Queensland Chief Health Officer Dr. Jeannette Young to believe that he contracted the virus from a crew member while onboard one of the ships he piloted.
Young had previously said the marine pilot had "very little virus" in his body but warned there was enough to potentially infect others. On Aug. 9, she told reporters that the marine pilot's infection demonstrated that, "just because you are fully vaccinated doesn't mean you can't transmit the virus to someone else."
Queensland Premier Annastacia Palaszczuk said Queensland Health staff had linked the two cases. "So the marine pilot actually travelled in that person's taxi," she said.
Pleased, at least, that the source of the taxi driver's infection was identified, the premier said, "We want to make sure that we get all of those contacts from the taxi driver into home quarantine as quickly as possible to keep that community safe."
Queensland Health authorities are once again investigating the marine pilot's contacts to ensure no one was missed.
This came one day after the Queensland government declared the three-day COVID-19 lockdown in the Cairns and Yarrabah local government areas from 4 p.m. on Aug. 8.
The taxi driver was potentially infectious and active in the community since July 29, which Young described as a "significant amount of exposure"—enough to warrant the snap lockdown.
His first "significant symptoms" appeared on July 31 and then the man became "sicker and sicker," Young said, adding that he was "most infectious" in the two days prior. His household contacts have also reported feeling unwell, adding to the authorities concerns.
The Epoch Times understands that the taxi driver had conveyed between 20-30 passengers per day during this period. Meanwhile, contact tracers have been determining a list of exposure sites.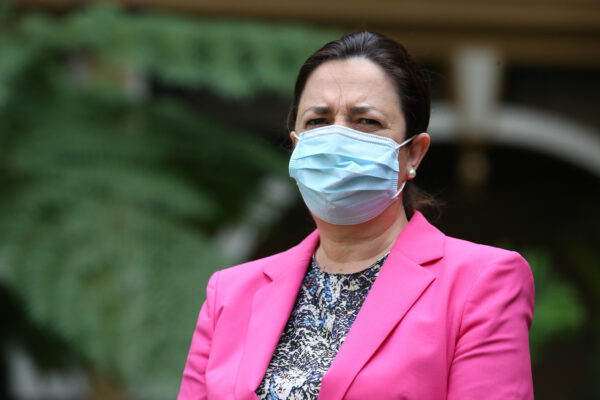 The premier said shortly after the lockdown for the far north was announced, "Going hard and fast with a lockdown in South East Queensland has allowed us to get on top of the virus."
"We need this in Cairns and Yarrabah so we can get on top of it there too," she said.
"As always, we know this will have an impact on families and businesses, but we need to act quickly to give us and the Cairns and Yarrabah communities the best chance possible to make this lockdown as short as possible."
Queensland Health Minister Yvette D'Ath said that people in Cairns and Yarrabah must adhere to the emergency lockdown requirements and wear masks. "Masks are one of the many tools we have to help limit the spread of the virus," she said.
Testing capacity has been ramped up as authorities move to get a handle on the potential outbreak, with Young calling on people with even "the mildest of symptoms" to get tested.
She also urged people to continue practising good hand hygiene and social distancing, and encouraged residents to check the Queensland Health website for updates on possible exposure sites.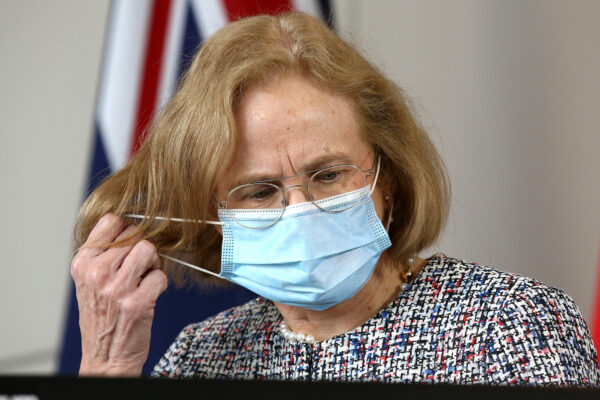 Yarrabah is the only First Nations community going into lockdown, due to its proximity to Cairns. This is despite travellers from other Cape York Aboriginal communities visiting Cairns over the taxi driver's infectious period.
For those First Nations people who have been in Cairns and returned to their communities in Cape York and the Torres Strait Islands since July 29, Young urged them to be "particularly cautious" and get tested even if experiencing the slightest of symptoms.
A full list of the Queensland lockdown restrictions can be found online.