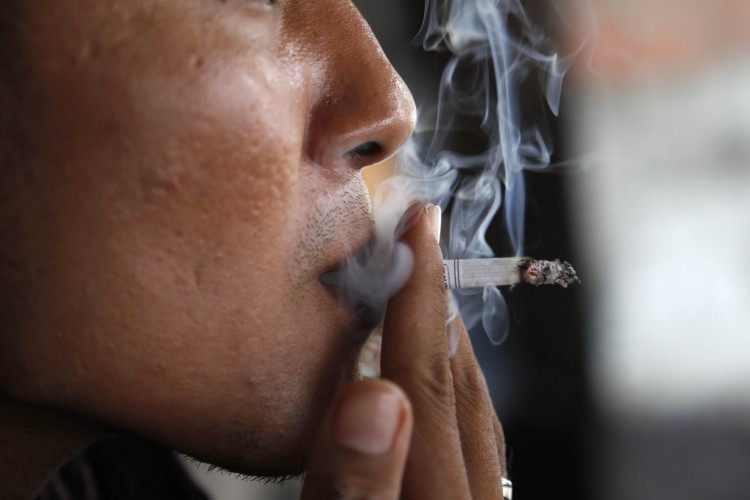 NEW YORK—The word "prohibited" on the no smoking signs in New York's state parks will actually mean "voluntarily" for at least the next few months. The new meaning is based on a change that took place Friday May 25, while the New York State Parks Department fights the legality of their new smoking restrictions.
"We are going through a formal rule-making process and that will take a couple of months and in that time period, we will defer issuing any tickets," a representative with the State Parks Department said Tuesday.
The reason for the legal action was because the rule did not go through the state Legislature, but was instead made directly by the Parks Department, something Audrey Silk of New York City CLASH, a smoker's rights group, claimed was unconstitutional. Outdoor smoking bans in state parks have gone through the Legislature multiple times over the past 10 years, but none have passed.
In April, the State Parks Department announced the creation of outdoor smoke-free areas at state parks and historic sites where large numbers of people congregate, including around playgrounds and pools. Those caught breaking the rule would be issued a ticket, however no tickets have been issued in the nearly two months the ban has been in place.
Now, no tickets can be issued during this time, however, the signs, which say "smoking is prohibited" will remain up, something Silk claims is not right.
"Smokers are going to be misled that it is an enforceable law," Silk said.
The Parks Department representative said the signs will not be taken down or covered.
New York City currently has a city smoking ban at parks, beaches, boardwalks, and public plazas, something Silk did not challenge because it went through the proper legal process.
The Epoch Times publishes in 35 countries and in 19 languages. Subscribe to our e-newsletter.