Small Business Week Focuses on Innovation, Growth
October 21, 2010 12:57 pm Last Updated: October 1, 2015 6:44 pm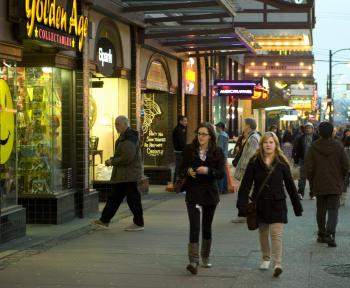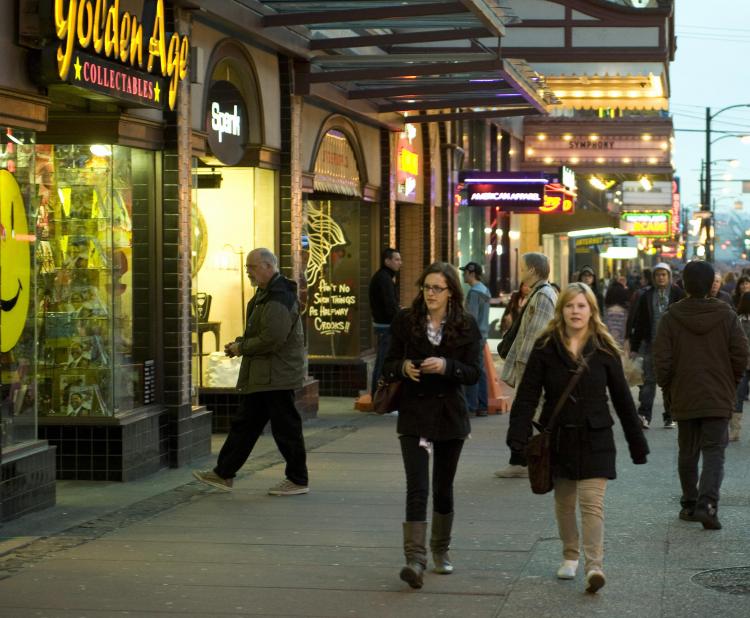 Canada is recognizing the contributions of its entrepreneurs to the Canadian economy during Small Business Week (Oct. 17-23) with a focus on encouraging companies to boost their success through innovation.
"Power Up Your Business. Invest. Innovate. Grow." is the theme of the week, which is organized every year by the Business Development Bank of Canada (BDC).
A BDC survey released on Wednesday says that 74 percent of small business owners in Canada consider innovation a priority. In western Canada the proportion goes up to 80 percent.
While 40 percent saw customer service as their company's main competitive advantage, correspondingly the survey found that 30 percent of entrepreneurs' innovation activities are service-related. The next two most important areas are product innovation (18 percent) and marketing and sales innovation (16 percent).
Twenty-five percent of the entrepreneurs surveyed said they considered innovation necessary for business survival, while 20 percent cited "a strong desire to improve, to be better."
The survey defined innovation as "the introduction of something new. It can occur in the way companies are structured, in the products and services they offer, and in the way they develop, produce, market and deliver those products and services," according to BDC's news release.
Jean-René Halde, BDC's president and chief executive officer, noted in the release that "Companies that have an innovation strategy and culture are usually more competitive and better placed to capitalize on business opportunities that arise."
He was commenting on the findings that only 9 percent of the entrepreneurs surveyed said they had such a strategy in place, and 69 percent said they simply keep their "ears to the ground" for ideas from customers, employees, and other sources in their business environment.
The survey also reported that 54 percent of entrepreneurs cited a lack of funds as the main obstacle holding them back from innovating, while 46 percent cited a lack of time.
Noting that these barriers affect small businesses more than large companies, Mr. Halde said that "innovation is within the reach of all entrepreneurs."
The key is that "Innovating doesn't mean looking for the magic bullet, it means finding ways to improve your operations one step at a time," he said.
For the purposes of the survey, small businesses are defined as businesses with less than 500 employees, and their significance is clear considering their numbers in Canada.
"Small businesses are, in fact, the backbone of the Canadian economy, accounting for 98 percent of all businesses in Canada," said Prime Minister Stephen Harper in a news release on Monday.
The prime minister said it is a priority of the Canadian government "to provide small businesses with the tools and advantages they need to succeed in today's rapidly evolving international environment."
"Our efforts include reducing taxes and regulations that inhibit growth and stifle initiative, helping to ensure small businesses have ready access to financing and investors, and expanding trade so they have the broadest possible access to international markets," he said.
Canada has one of the highest rates of small businesses entering the marketplace among industrialized countries, according to Industry Canada. They account for 21 percent of Canada's total exports. While three-quarters operate in the service industries, one quarter is in the goods-producing sector.
"Today, there are over 1 million small businesses across Canada that employ almost half of our private sector workforce. Each year, 130,000 more small businesses are created in Canada," said Rob Moore, Minster of State (Small Business and Tourism), in a statement to launch Small Business Week.
"Small businesses are providing the impetus that will drive our economy forward," Mr. Moore said.