There are still more questions than answers as the Christopher Watts investigation moves forward. Close friends are looking for any clues from their past conversations with the Watts family.
Christopher Watts, a 33-year-old Colorado man, was arrested on Aug. 15 in connection to the death of his wife, 34-year-old Shanann, and two daughters, 4-year-old Bella and 3-year-old Celeste.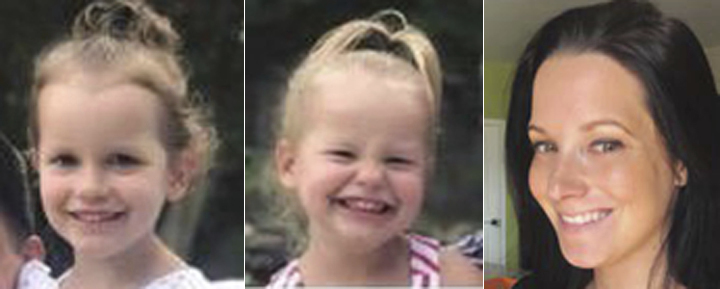 Shanann, who was 15 weeks pregnant, vanished on Aug. 13 with her two girls. Watts confessed to killing the three missing females after first proclaiming innocence, the Epoch Times reported.
In a video interview with KMGH-TV, Watts can be heard pleading "I want them back now."
The authority recovered the body of Shanann on property owned by Anadarko Petroleum, where Watts worked as an operator. He was fired the same day he got arrested. Bodies of the two girls were also found nearby. Defense attorney James Merson said that bodies of Bella and Celeste were in crude oil for four days before being found, the Associated Press reported.
Weld County prosecutors believed the mother and two girls were killed inside the family's home. The Epoch Times reported that they may have been strangled.
Watts faces investigations on three counts of first-degree murder and three counts of tampering with a deceased human body. Weld County prosecutors are expected to file formal charges against him before the afternoon of Aug. 20.
'He's a monster'
Family and friends of Shanann Watts are left searching for answers, trying to reconcile Watts' cheery Facebook posts about her daughters, her pregnancy, and her love for her husband with the pending charges.
On Aug. 17, Lauren Naumann—a close friend and babysitter of the Watts family—stopped by the Watts' house, lighted a candle at their memorial.
"Shanann, she just had a smile that made everybody smile," Naumann told KDVR-TV, "everyone who looked at Shanann and Chris they just, immediate thought was love."
This is exactly how Shanann portrayed of her husband and two daughters on Facebook. According to the Associated Press, she called her husband "my ROCK!" and said he was "the best dad us girls could ask for."
That idyllic image was shattered when Watts was arrested.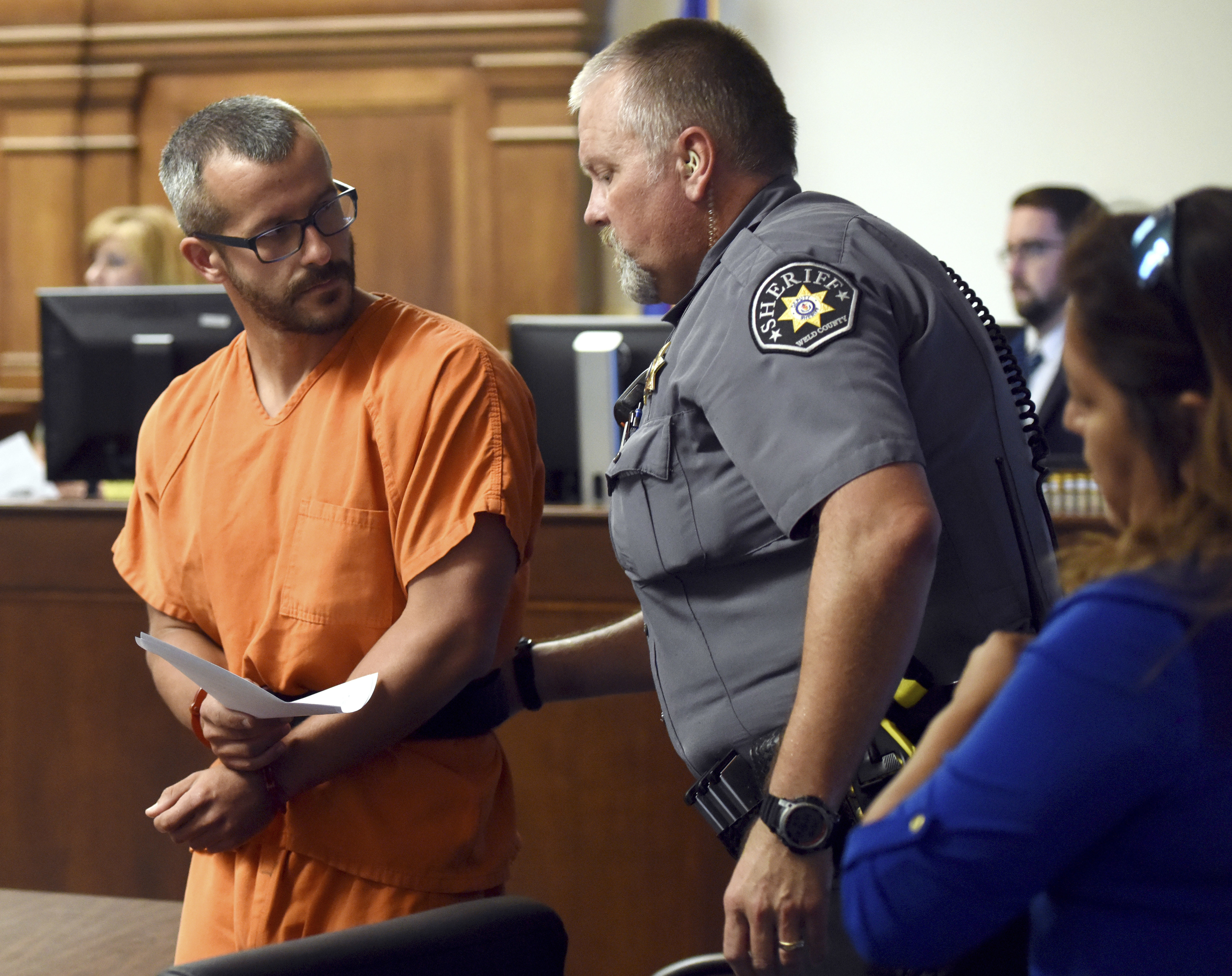 Naumann stated she definitely didn't expect the tragedy would happen and that she wanted to defend Watts before he confessed, "nobody that knew him wanted to believe it was him."
"He's a monster, he's a monster, he's a monster who let us comfort him and feel absolutely no remorse for what he's done," Naumann said.
Motive under investigation
Police have not released any information about a motive or how the three were killed.
According to a June 2015 bankruptcy filing, Christopher Watts had gotten a job six months earlier as an operator for Anadarko, and paystubs indicate his annual salary was about $61,500. Shanann Watts was working in a call center at a children's hospital at the time, earning about $18 an hour—more for evenings, weekends, or extra shifts she sometimes worked.


But the family remained caught between a promising future and financial strain from debt and other obligations.
The couple had a combined income of $90,000 in 2014. But they also had tens of thousands of dollars in credit card debt, along with student loans and medical bills—for a total of $70,000 in unsecured claims on top of a sizable mortgage.
They said in the filing that their nearly $3,000 mortgage and $600 in monthly car payments formed the bulk of their $4,900 in monthly expenses.
The Associated Press contributed to this report.
From NTD.tv