Skype Handed Over Teenager's Information to IT Firm
November 6, 2012 12:58 pm Last Updated: October 1, 2015 11:56 am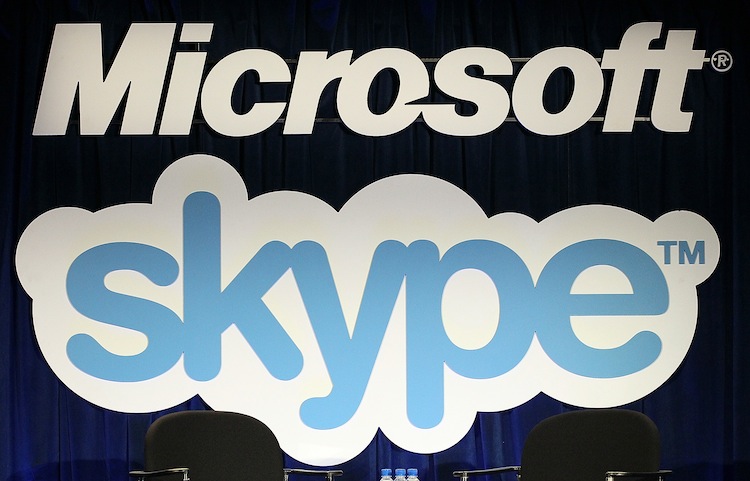 Skype, the popular voice-over-Internet and messaging service, is said to have illegally handed over a teenage user's personal information to a private company during a police investigation into the recent hacking of PayPal.
PayPal has been targeted multiple times by the Anonymous collective. In late 2010, PayPal's website along with websites belonging to MasterCard and Visa were hacked in relation to their withdrawal of support of WikiLeaks.
In an ensuing investigation by Dutch police, authorities were informed that a 16-year-old Skype user's information was handed over to an IT company, reported the Netherlands-based NU.nl news website. NU viewed a police record on the case.
According to the website, Joep Gommers, an iSIGHT Partners researcher hired by PayPal, found that the 16-year-old teenager and other Dutch nationals were involved in the attacks.
Gommers asked Skype, which was a customer with the firm, for the account information of the teenager. He told Dutch police at the time: "I will have login information soon—but not yet," NU reported.
The boy's personal information—his username, real name, e-mail address, and home address used for making payments—was handed over to the company, according to the police file viewed by NU.
Significantly, Skype handed over the information without receiving a court order, which is in violation of Skype's stated privacy policy.
"You would imagine that subscriber data aren't simply handed over. They have to be provided when the police has a valid demand or court order, but not in any other case," Gerrit-Jan Zwenne, a law professor at the Netherlands-based Information Society in Leiden, told the publication.
He continued: "You can also wonder whether police can use that information if it was acquired this way."
PayPal was also apparently hacked by Anonymous and Hack The World to coincide with Guy Fawkes Day on Nov. 5 of this year, the two hacker groups have claimed, but the company has denied a breach of security took place. Reports suggest that 28,000 usernames and passwords were dumped on a website.
Skype was recently acquired by Microsoft, which according to The Verge and other media, is looking to kill off its Windows Live Messenger and replace it with the voice-over-Internet program. Microsoft bought the company for $8.5 billion in 2011.
The Epoch Times publishes in 35 countries and in 19 languages. Subscribe to our e-newsletter.