A skydiver was killed in a big rig collision on Highway 99 in California, it was reported.
According to SFGate, citing the California Highway Patrol, the incident occurred at around 2:15 p.m. near Lodi, located near Sacramento.
The CHP said that it isn't clear if the skydiver landed on the highway and was hit or if the skydiver landed on the big rig. They said the person took off from the Lodi Parachute Center.
Officials said the skydiver was identified as a 28-year-old Colombian woman who was diving with six other people when she was apparently blown off course and hit the big rig, Fox40 reported.
She also crashed into the shoulder of the highway, Fox40 reported.
The woman, who was not identified, was pronounced dead at the scene by paramedics.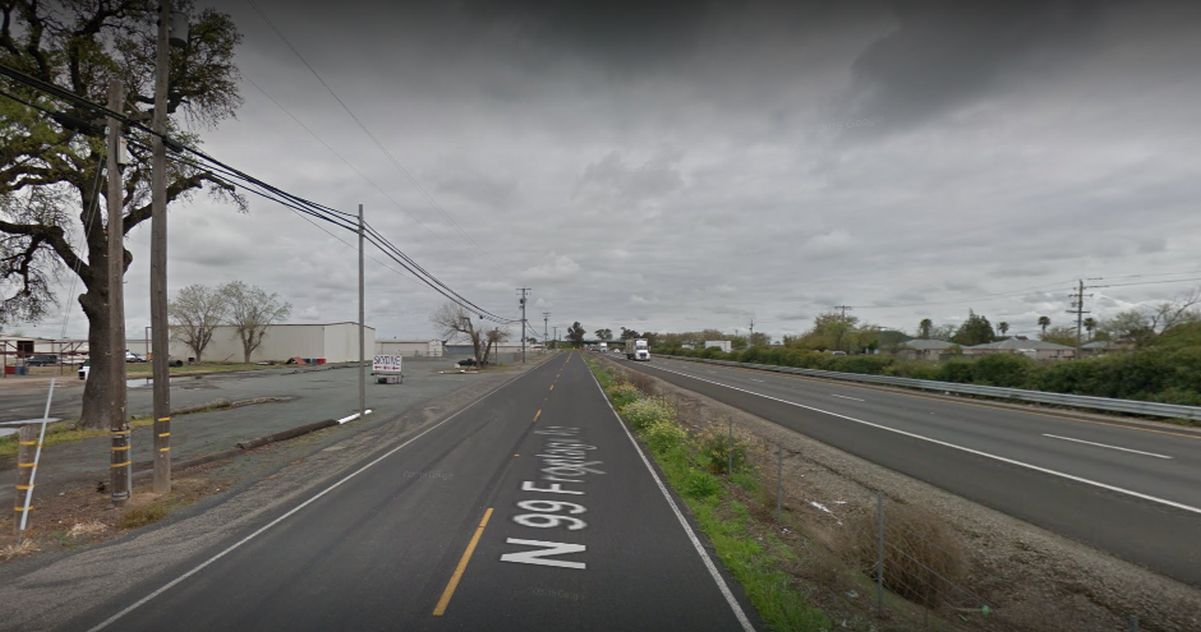 The other people in her group landed without incident.
Meanwhile, the truck driver wasn't injured, reported the Sacramento Bee.
Rich Edwards was driving near the area of the accident at around 2:15 p.m. when he saw what had happened.
"I drove by and saw the truck pulling over. There was a body lying on the (pavement)," Edwards told the Bee. "I saw a chute on the road and a bunch of people."
"It's a real shame, and I feel bad for the family and everyone else involved," Silas Fleming, a local resident, told the Fox affiliate. "This place has had accidents in the past," resident Rebecca Muegge noted.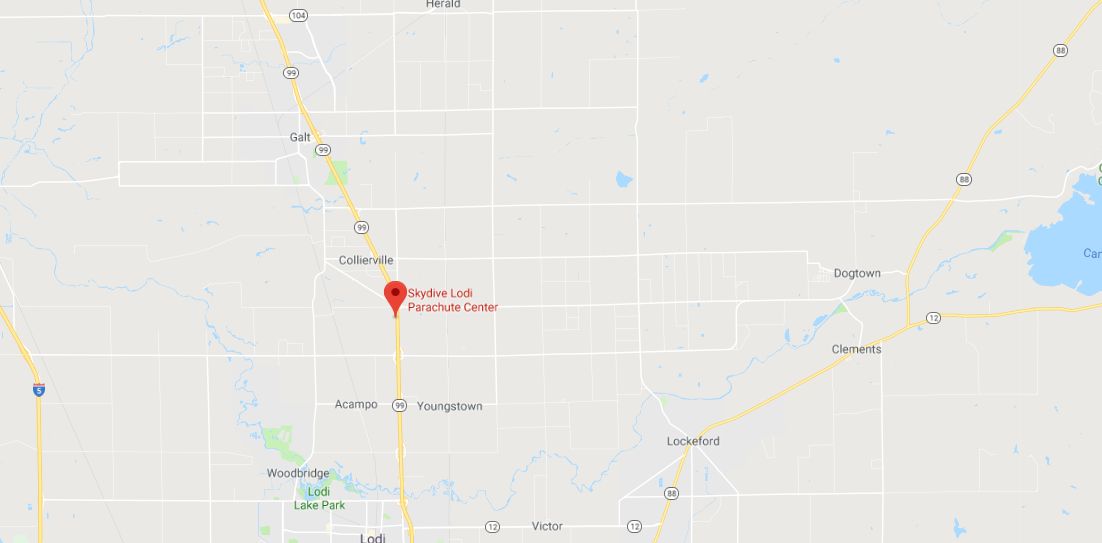 Muegge said that the facility should be moved elsewhere.
"I feel like we shouldn't put a skydiving place so close to the highway," Muegge said.
Last year, a 62-year-old woman from Colorado fell to her death after her parachute malfunctioned. It was the sixth fatality involving the facility since 2016, according to Fox40.
Sixteen people have died jumping from planes at the Lodi Parachute Center since 1999, SFGate noted. The Bee reported that at least 21 people have died since 1981.
In another incident in 2018, the Sacramento Bee reported that officials with the U.S. Department of Transportation and FBI carried out a search warrant at the Lodi Parachute Center.
San Joaquin County Supervisor Chuck Winn told the paper at the time that he welcomed the investigation. "I'm sure it's an in-depth investigation," he said. "I trust them to do their job."
The center hasn't issued a comment on the matter.