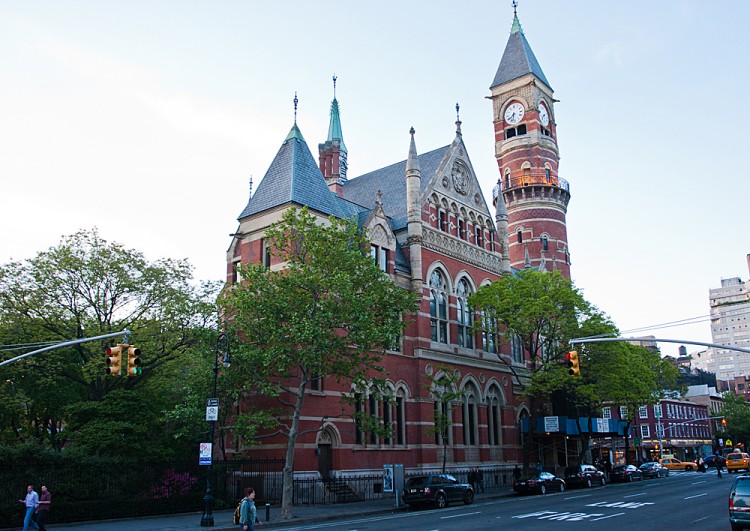 NEW YORK—Voting opened last week for 40 historical preservation sites across the city. Three million in grants will be awarded.
The funding body hopes to "inspire long-term support from local citizens for the historic sites at the heart of their communities."
So far, the Brooklyn Public Library leads the way with 9 percent of the votes, followed by Congregation Beth Elohim in second and New York Botanical Garden in third.
On Twitter and their websites, different organizations and government agencies are asking the public to vote for their preservation projects.
To drum up support and showcase different buildings, an open house weekend will take place this Saturday and Sunday, including a festival at the Astoria Pool, an architecturally significant public facility built during the 1930s in Art Deco style.
Other events include an exhibition showing at the Alice Austen House On Staten Island, an opportunity at Apollo Theater to visit and record a short video, and tours at the Museum of the City of New York.
The grants are given out by a partnership between American Express and The National Trust for Historic Preservation called Partners in Preservation. Since 2006, $6.5 million has been awarded to preservation projects in six metropolitan areas across the United States.
The four projects that win most of this year's votes will receive their full funding requests. Voters can vote here once a day through May 21.
New York City was chosen this year by Partners in Preservation because of its "rich history, unparalleled architecture, a strong commitment to preservation, and a rich legacy of volunteer participation."
With additional reporting by Christian Watjen