American singer-songwriter Justin Townes Earle died over the weekend, his family confirmed in a statement on Sunday. He was 38.
"It is with tremendous sadness that we inform you of the passing of our son, husband, father and friend Justin," the family wrote, adding a picture of the musician playing his guitar.
"So many of you have relied on his music and lyrics over the years and we hope that his music will continue to guide you on your journeys," the statement continues. "You will be missed dearly Justin."
A cause of death for Earle's passing hasn't been immediately made available, though some of the musicians' fans fear he may have relapsed after being sober for 10 years following a long-time drug addiction.
Earle was born in January 1982 and raised by his mother in South Nashville, Tennessee. He was the first-born son of Grammy award-winning country legend Steve Earle.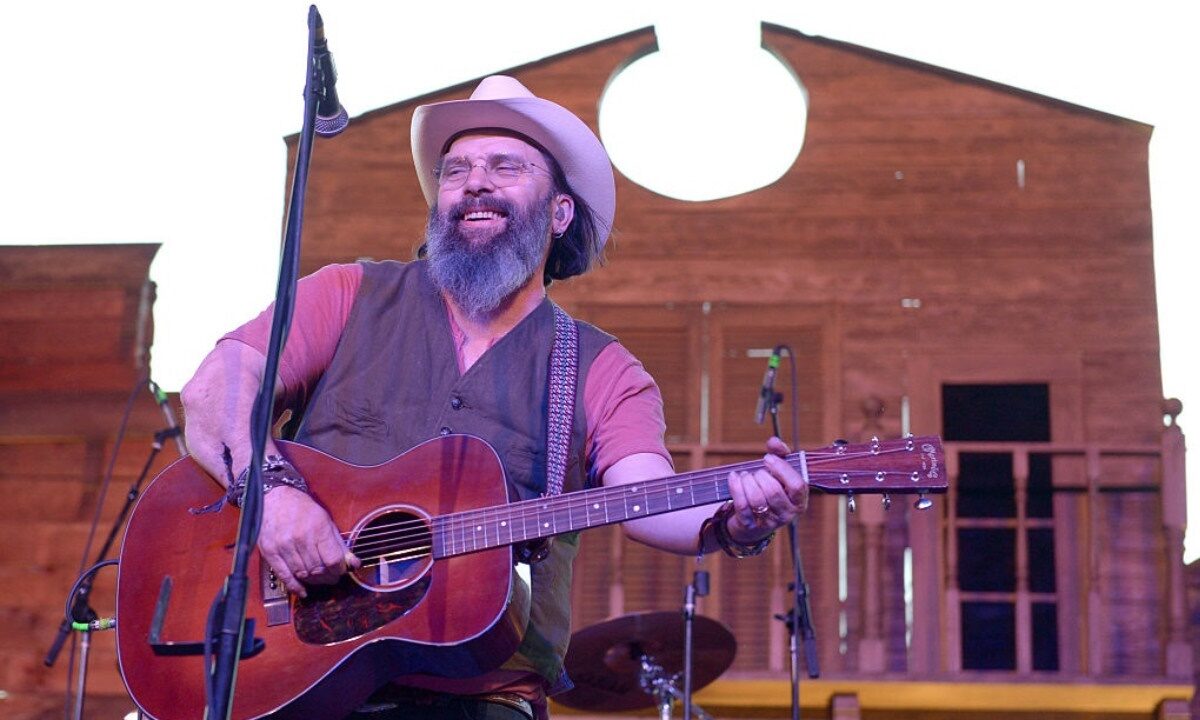 In 2007, Earle released his first six-song EP called "Yuma," which helped the artist rise to fame. Throughout his music career, he released a total of eight more LPs. The last album was in 2019, called "The Saint of Lost Causes."
In 2009, Earle won the Emerging Act of the Year at the Americana Honors & Awards.
Two years later he won "Song of the Year" with "Harlem River Blues." In 2012 he was nominated for "Artist of the Year."
Fans and friends paid tribute to the entertainer, with some reacting with a shock after learning about the news. Stephen King wrote on Twitter, "I hope it's a hoax but fear it is not."
It appears that Justin Townes Earle has died. I hope it's a hoax but fear it is not. What a loss.

— Stephen King (@StephenKing) August 24, 2020
English musician Billy Bragg also paid tribute to Earle on Twitter, telling his fans he had worked together with the musician last year and found him a "generous soul."
"I'm saddened to hear that we have lost Justin Townes Earle and at such a young age," Bragg wrote. "I worked with him last year and found him to be a brilliant songwriter and generous soul. My thoughts go out to his family and friends."
Tennessee record label, "New West Records," who produced two albums with Earle, including his latest 2019 album said everyone at the company is "devastated with this terrible loss."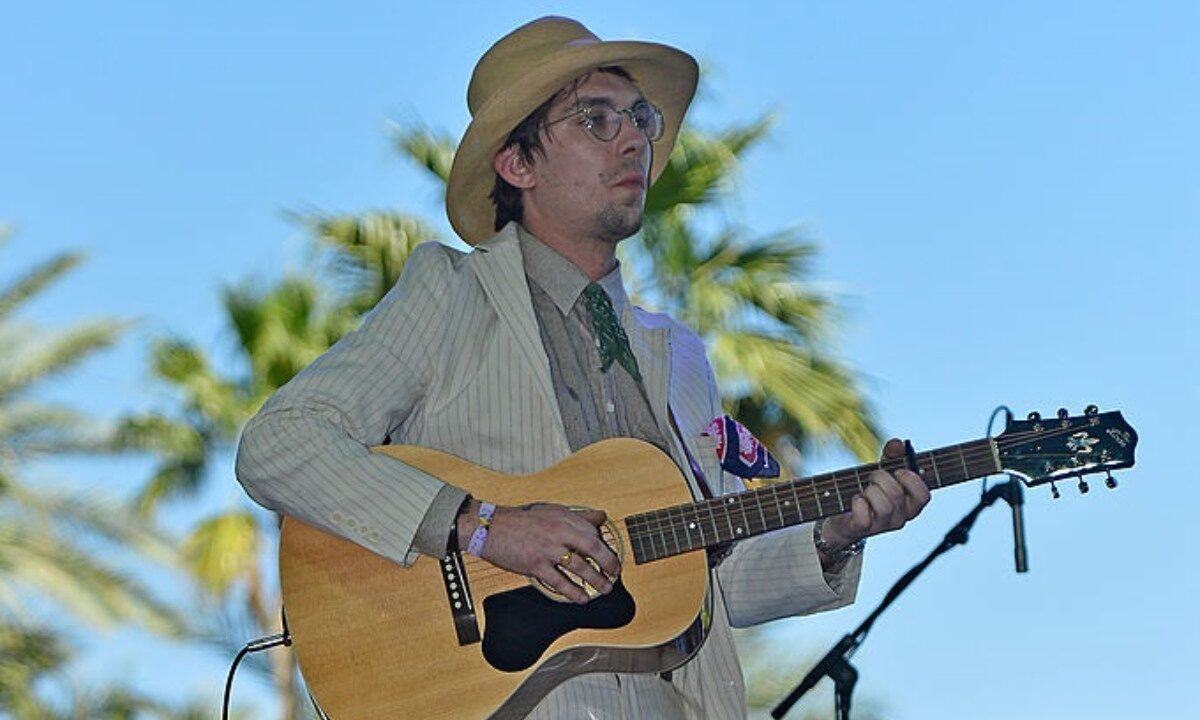 "It is with great sadness that we inform you of the passing of Justin Townes Earle," the record label wrote on Twitter. "Justin was uniquely talented and we are all devastated with this terrible loss. Our hearts are with his family and loved ones at this time."
Earle is survived by his wife Jenn Marie and their 3-year-old daughter Etta St. James.
From NTD News