Singer Peabo Bryson suffered a heart attack and was hospitalized over the weekend, it was reported.
The R&B singer is known for hits such as "Beauty and the Beast" and "A Whole New World." They were both featured in Disney films, "Beauty and the Beast" and "Aladdin," respectively.
The Associated Press reported that the two-time Grammy Award winner had the heart attack on April 27. He is now in stable condition.
Singer Peabo Bryson Hospitalized After Suffering Heart Attack https://t.co/XmT1s6mzDL

— TMZ (@TMZ) April 29, 2019
His family and doctors are "optimistic for a speedy recovery" and welcome prayers for him.
The representative told TMZ: "At this time, privacy is requested; however, the thoughts and prayers of friends and fans are welcomed and appreciated."
It's not clear when he will be released from the hospital.
He also sang hits including "If You're Ever in My Arms Again" and "Tonight I Celebrate My Love."
The singer also maintained a friendship with Aretha Franklin, who died last summer.
Bryson said, "To be asked to be in her presence was like a command performance from the queen. You were awestruck," according to the Atlanta Journal-Constitution.
He released his latest album, "Stand for Love," last year.
Notable Celebrity Deaths in 2019
Nipsey Hussle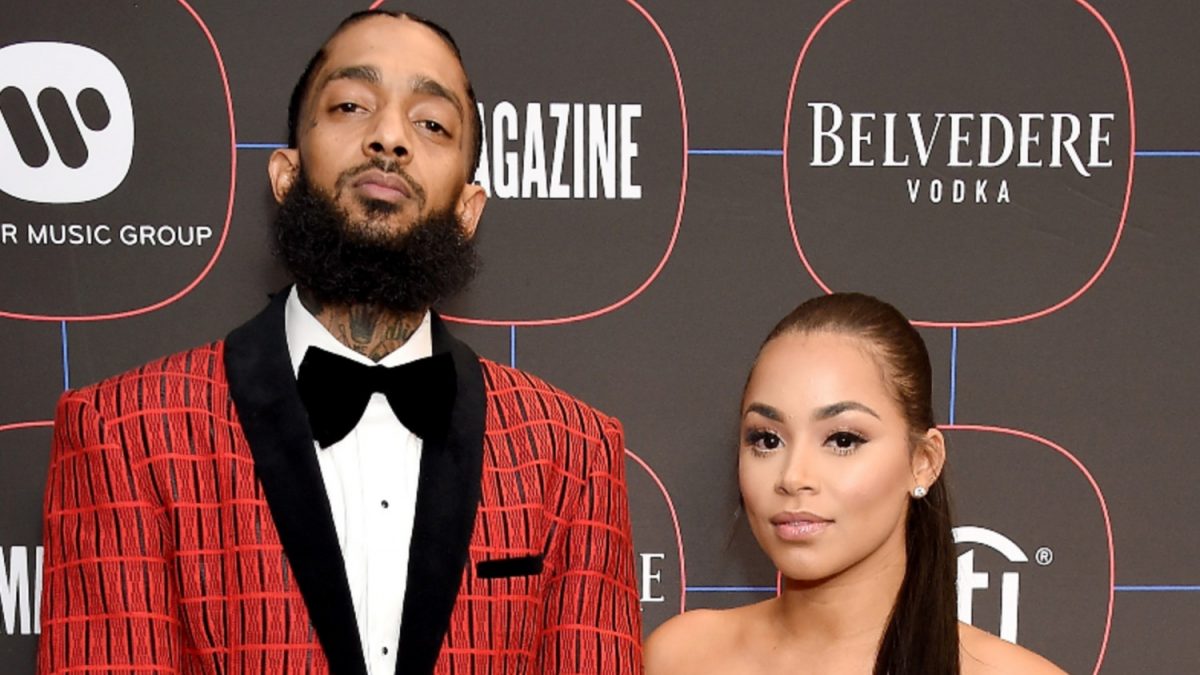 Luke Perry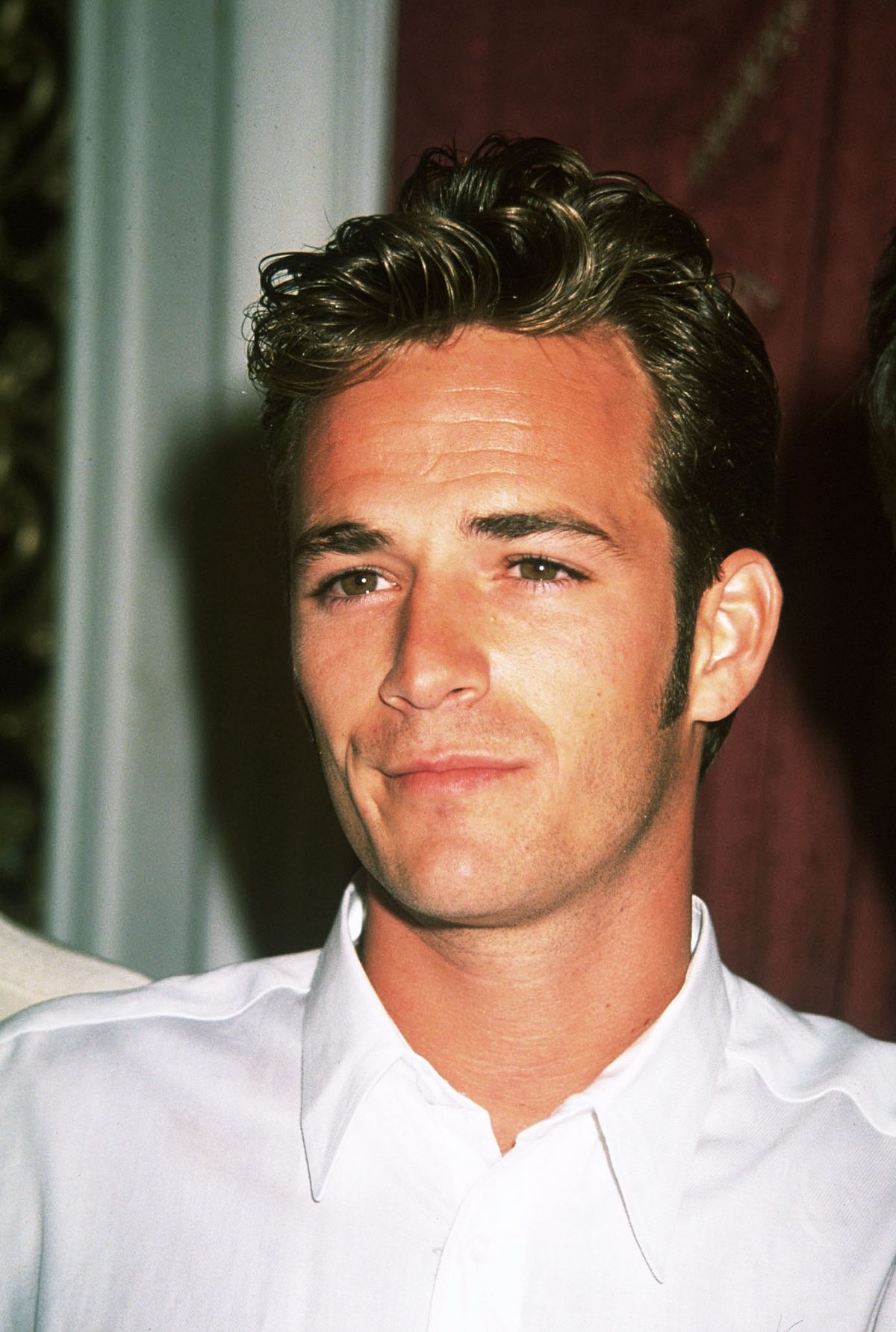 Peter Tork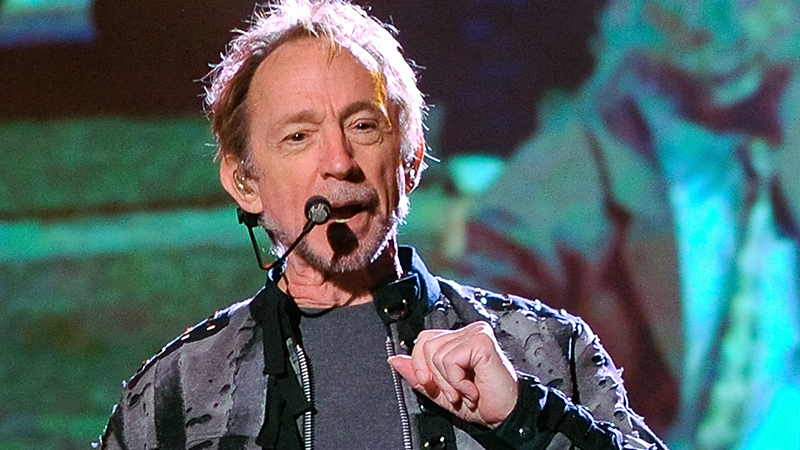 Albert Finney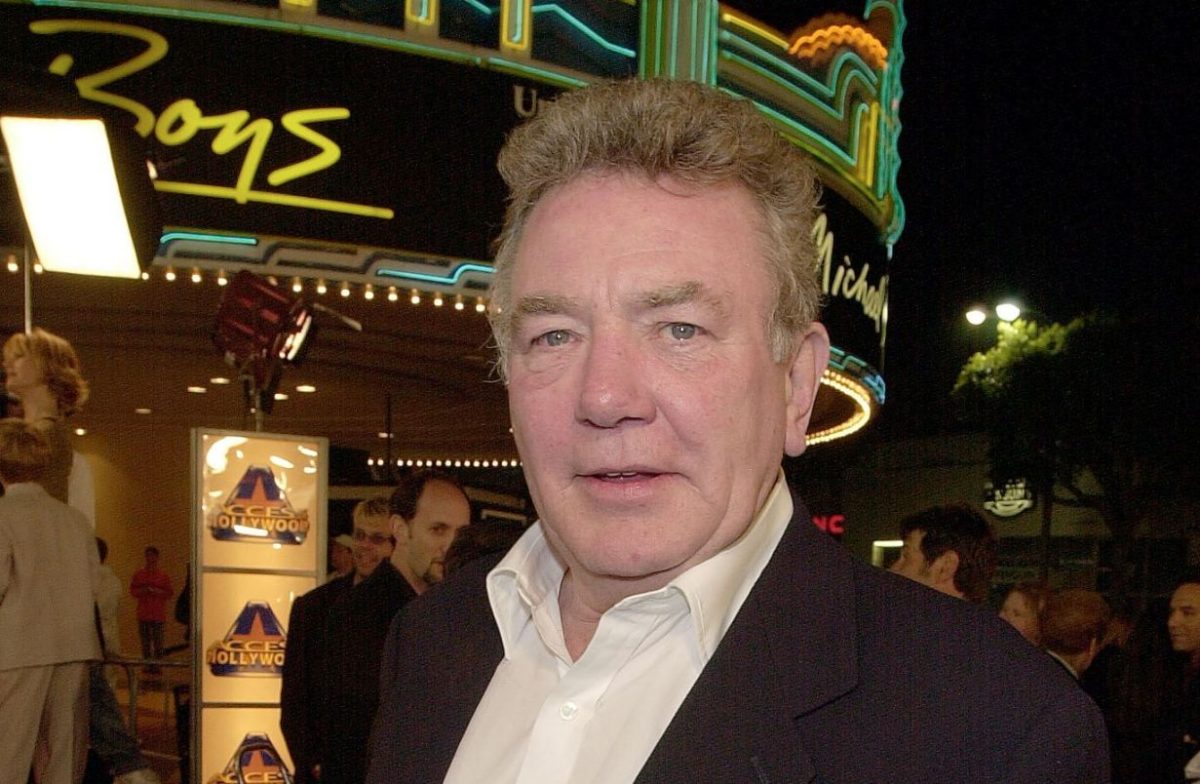 James Ingram
Longtime R&B singer James Ingram died in late January. Quincy Jones, a collaborator of his, wrote, "With that soulful, whisky sounding voice, James Ingram was simply magical … every beautiful note that James sang pierced your essence and comfortably made itself at home."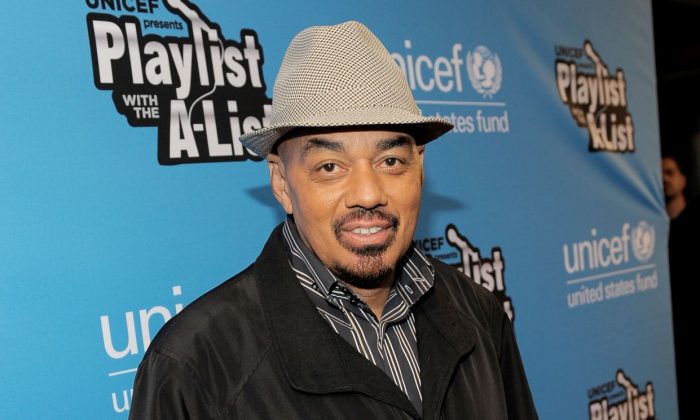 Fatima Ali
"Top Chef" alum Fatima Ali died on Jan. 25, after a battle with terminal cancer. She was 29.
Former "Top Chef" contestant Bruce Kalman paid tribute to her: "It's with a heavy heart we say goodbye to Fatima Ali today, as she has lost her battle with cancer," he wrote.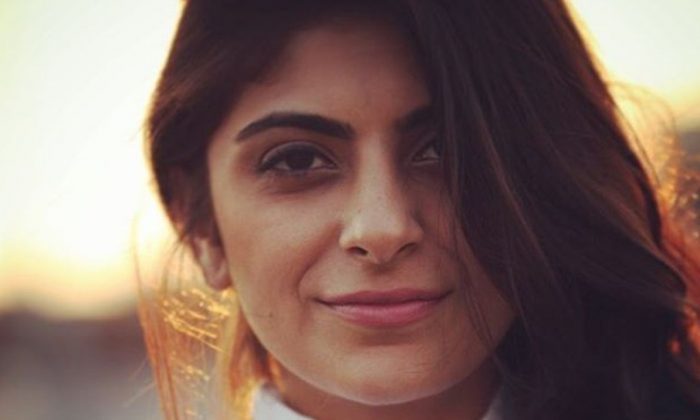 Carol Channing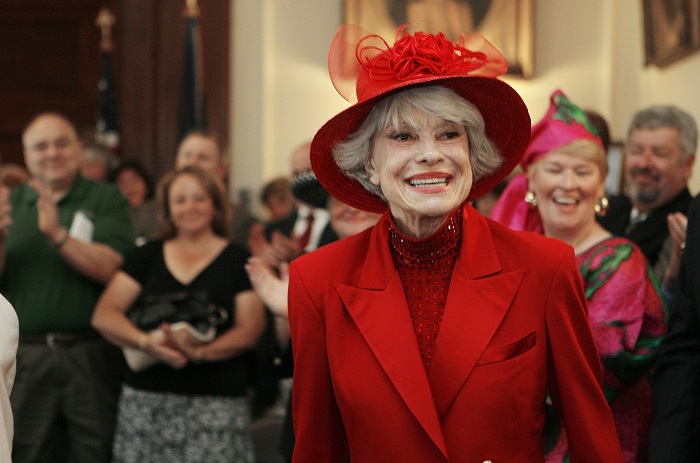 Bob Einstein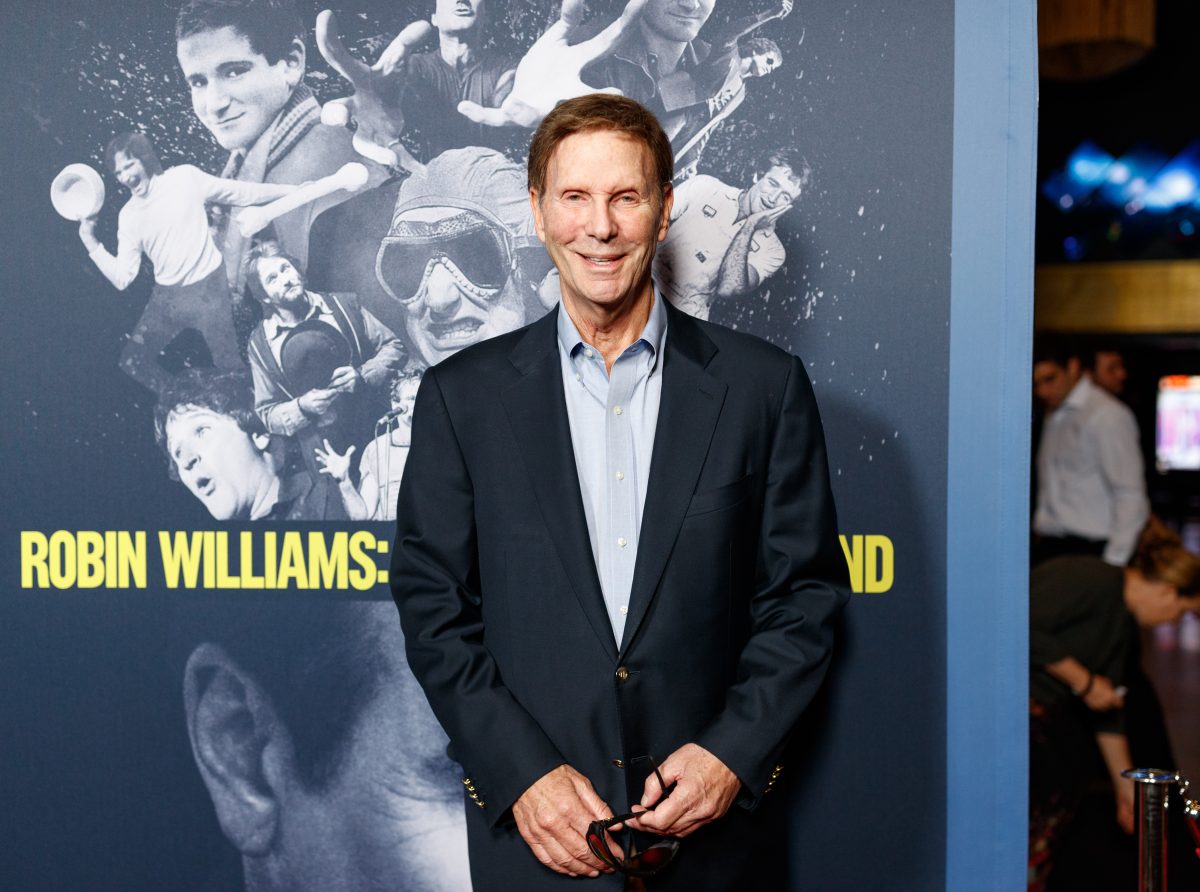 Comedian and actor Bob Einstein died on Jan. 2 after a battle with cancer. He was 76.
Daryl Dragon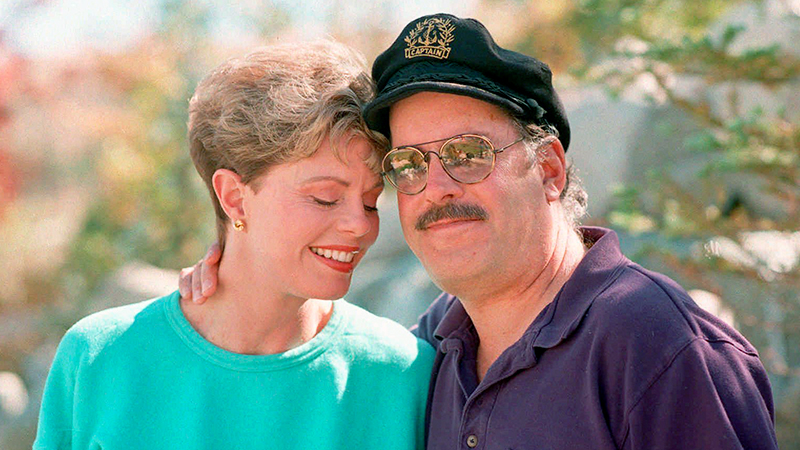 Daryl Dragon, or "Captain," of pop group Captain and Tennille, died on Jan. 2 of renal failure.