County singer Kylie Rae Harris was driving more than 100 mph during a head-on crash that killed her and a 16-year-old girl earlier this month, officials in New Mexico have confirmed.
Harris, 30, was driving to the Big Barn Dance in Taos, New Mexico, when she reached 102 mph before crashing into a vehicle driven by 16-year-old Maria Elena Cruz, who died in the incident, reported the Taos News.
Taos County Sheriff Jerry Hogrefe also said alcohol is also likely factored into the crash. He said that toxicology reports have not yet been received from the state.
"The information from the data boxes supports our at-scene investigation that two collision events occurred involving the three vehicles and that speed was definitely a contributing factor," said Hogrefe in a statement on Sept. 19.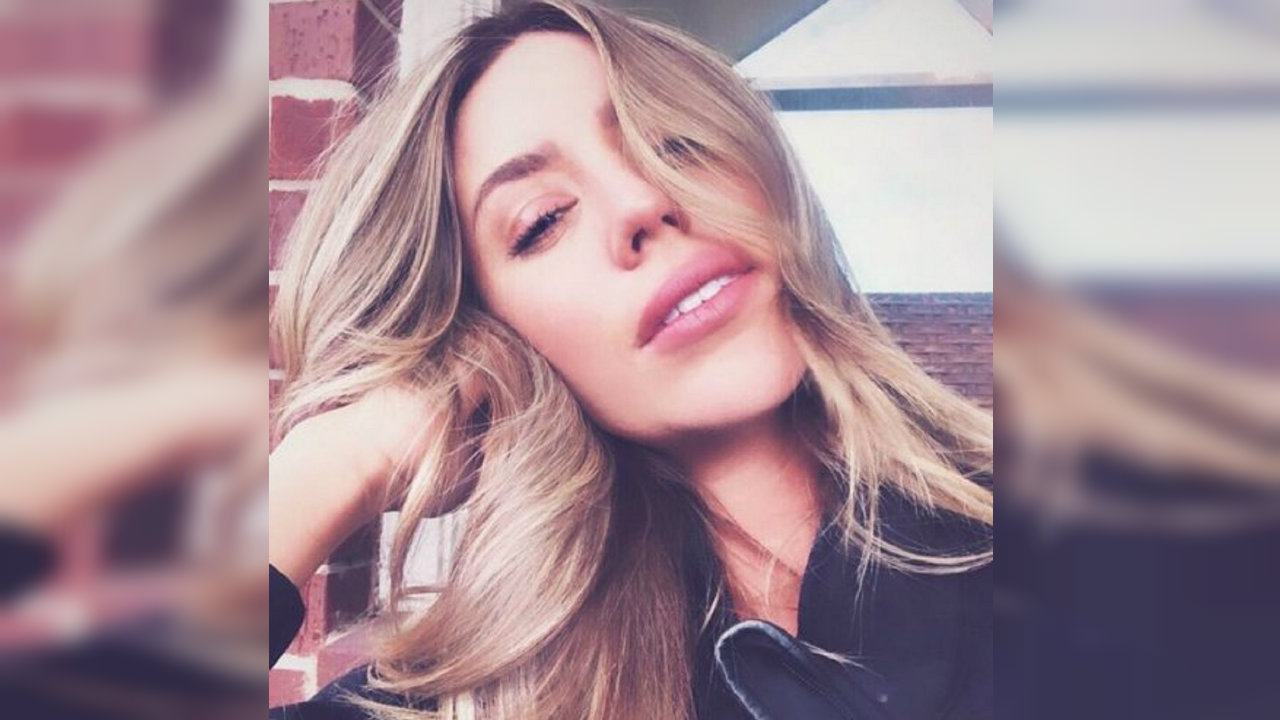 Based on an investigation that used information from data recorders in the two vehicles, Harris was going in excess of 100 mph southbound on a Chevy Equinox on the highway when she hit the back of a black Chevy Avalanche. She then veered into the oncoming lane before crashing into Cruz's Jeep SUV.
Cruz was driving 51 mph, investigators said in the news report.
"Braking was indicated three-tenths of a second before impact," said the statement from the Taos County Sheriff's Office.
Officials stated that Pedro Cruz, a Taos County firefighter and EMT, responded to the scene and found his daughter dead, KRQE reported.
Days after her death, Harris's mother, Betsy Cowan, told People magazine that the singer struggled with alcohol over the years.
But she said that her daughter may have been exhausted during the time of the crash.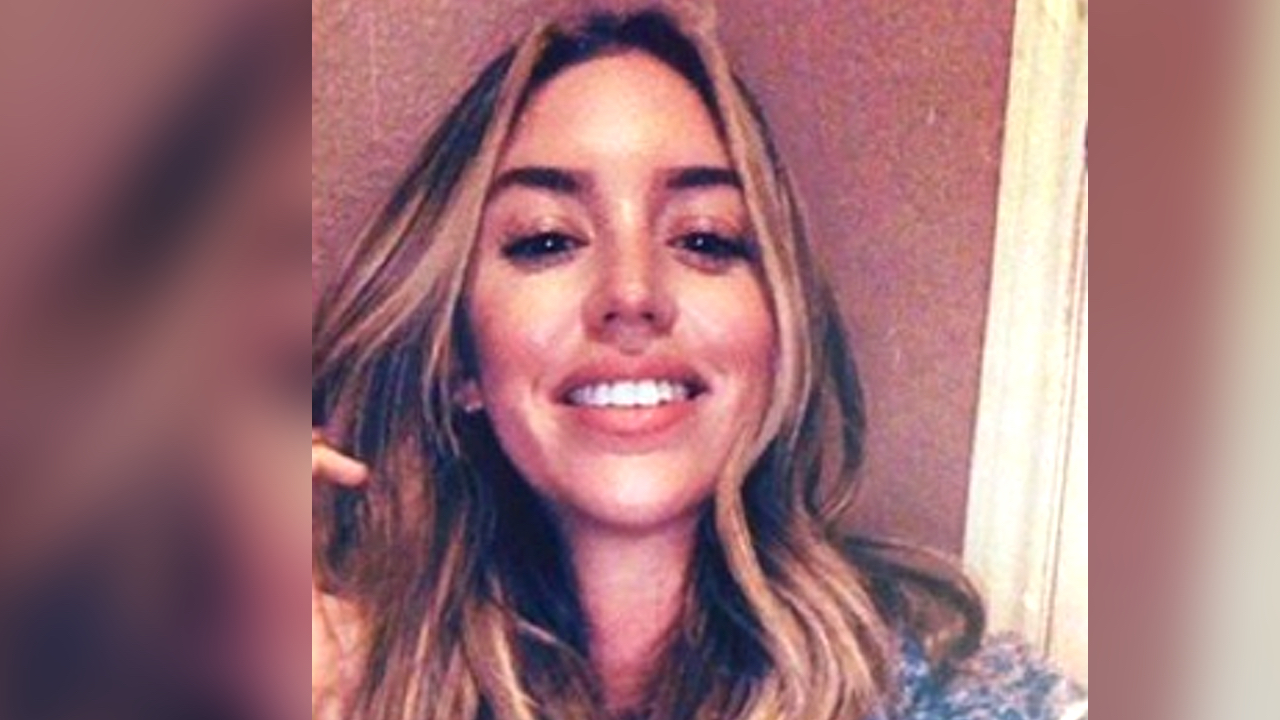 "If you've ever had to take defensive driving, they say sleep deprivation, emotions and alcohol are the top three contributors to most wrecks," Cowan told People magazine. "And so any one of those things could have done it … She had driven 11 or 12 hours that day, and I'm sure that she was exhausted and she was emotionally exhausted. And I think we all know what that does to you."
Before the accident, Harris posted an Instagram video saying she had been driving for 12 hours, Fox News reported.
Cowan added to the news outlet: "If you've ever had a little kid and they run around the living room in circles trying to keep themselves awake and they look like they're on steroids—I think that after driving 12 hours and being excited and wanting to stay awake, that that's the probable frame of mind that she was in at that point. And that's probably not safe, but we really won't know the answer for quite some time."
"Texas is a huge state, and she would drive all up and down the state highways to remote towns and out in the middle of nowhere," Cowan explained. "Those musicians are traveling at 2 o'clock in the morning when everybody out there is dangerous. It's a very dangerous life to lead. But she was made to do what she did, and I would never want her to have not been that."