Singer Anca Pop died at the age of 34 after her car reportedly plunged into the Danube River in Romania, according to reports.
The singer's body was identified by officials after divers recovered her body in the water, reported The Associated Press on Dec. 18.
It's not clear why her car went into the Danube.
Pop's musical style was a fusion of Balkan and mainstream pop.
The singer had a large following in Japan, AP noted.
The singer fled communist Romania, which was ruled by the brutal Ceausescu regime for decades, along with her family. They crossed the Danube into Yugoslavia, becoming refugees. Months later, the emigrated to Canada, AP noted. Benjamin Valentino, an Associate Professor of Government at Dartmouth College, estimates that between 60,000 and 300,000 people might have been killed in Romania starting in 1945 as part of agricultural collectivization and political persecution.
Pop, who was born in a small town in the country, said her family left when she was a 3-year-old girl via an inflatable raft, according to the New York Daily News.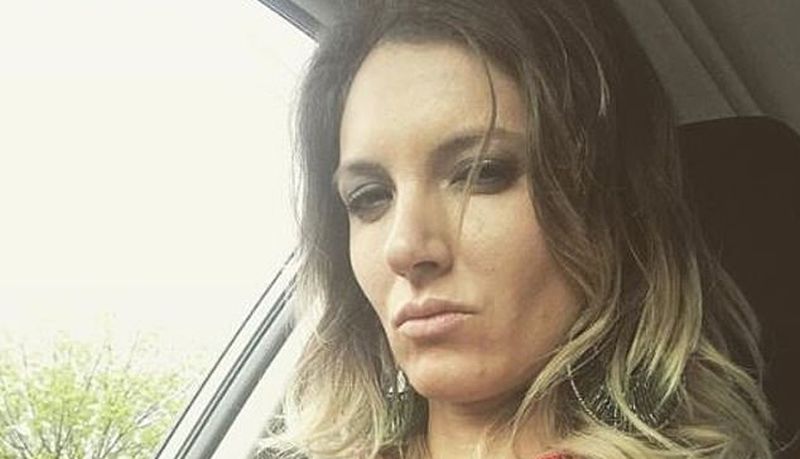 "My mom did not know how to swim, and my parents risked everything when they decided to escape in the middle of the night over the freezing river; we could have been shot by guards at any moment," Pop wrote on her Facebook page. "Luckily that did not happen."
Eventually, her family moved to Ontario and she got involved in singing. "Most people in my situation would probably say that they knew they wanted to do music since they were little, but to be honest, I don't recall ever telling my parents that I wanted to be a musician when I grew up," she said on Facebook. "The idea of being a musician came much later, when I was 18."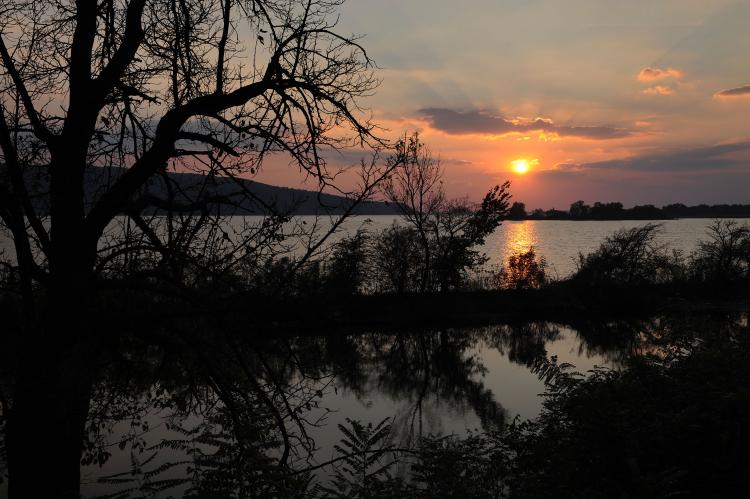 After the fall of communism in Romania, she went back, AP noted.
According to AP, she is survived by a sister and her parents.
Tributes were left online for her. Alexandru Mihut wrote: "I'm sorry because she was beautiful, but more because she died young," The Sun reported.
Another fan said: "RIP Anca Pop, you were such an amazing artist and my best friend, I'm so broken right now, I don't even have words," according to the Daily Mail.
Pop had also collaborated with Bosnian musician Goran Bregovic, who has a large following in the region, for his "Champagne for Gypsies" album.
Corina Moraru of a local police agency said in a statement about her death: "The Mehedinti border police officers, while on a patrol-research mission of the area of responsibility, observed a river car 993 in the village of Sviniţa, a car fallen in the Danube river."
"The Border Police immediately took the measure to notify the Inspectorate of Emergency of the County Police Inspectorate and of the Orsova chapel, for taking the necessary legal measures."