One proposal to reform the Foreign Intelligence Surveillance Act (FISA) court would require the signatures of both the attorney general and FBI director before launching a counterintelligence operation into a presidential campaign, Attorney General William Barr said.
The FBI during the Obama administration applied to spy on Trump 2016 presidential campaign associate Carter Page using information from a dossier compiled by ex-British spy Christopher Steele, who was paid by the Democratic National Committee and the campaign of rival candidate Hillary Clinton.
Barr was asked on Jan. 13 about a recent apology from FBI Director Christopher Wray about how the FBI handled the Page situation and what changes he wants to see to the secretive court.
"We're considering a number of additional things," Barr told reporters at an unrelated press conference in Washington. "Chris Wray and I have discussed a number of possibilities.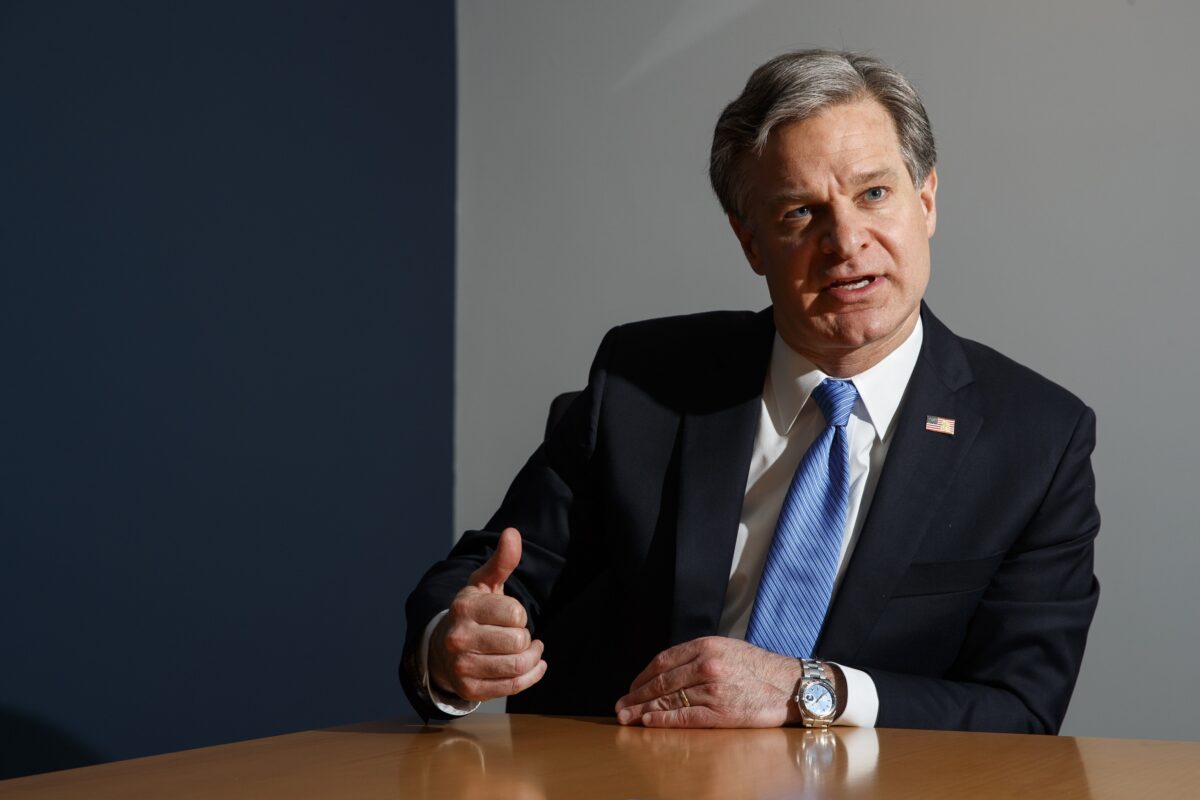 "One of the things that we've agreed on is that the opening of a counterintelligence investigation of a presidential campaign would be something that the director of the FBI would have to sign off on, and the attorney general would have to sign off on."
Barr was speaking a few days after Wray expressed "deep regret" over the FBI's slew of significant errors and omissions made in the applications to spy on Page.
"The FBI has the utmost respect for this court, and deeply regrets the errors and omissions identified by the [Office of the Inspector General]," Wray wrote in the letter, adding that the agency's conduct was "unacceptable and unrepresentative of the FBI as an institution."
Wray said he ordered dozens of corrective actions to try to ensure the same error-riddled applications don't happen again.
Examples include a new verification form to certify the accuracy of information from informants, a new checklist for agents to fill out when seeking FISA approval for surveillance to better inform the court of all relevant information, and new training to reemphasize the importance of accuracy and thoroughness in all FISA applications.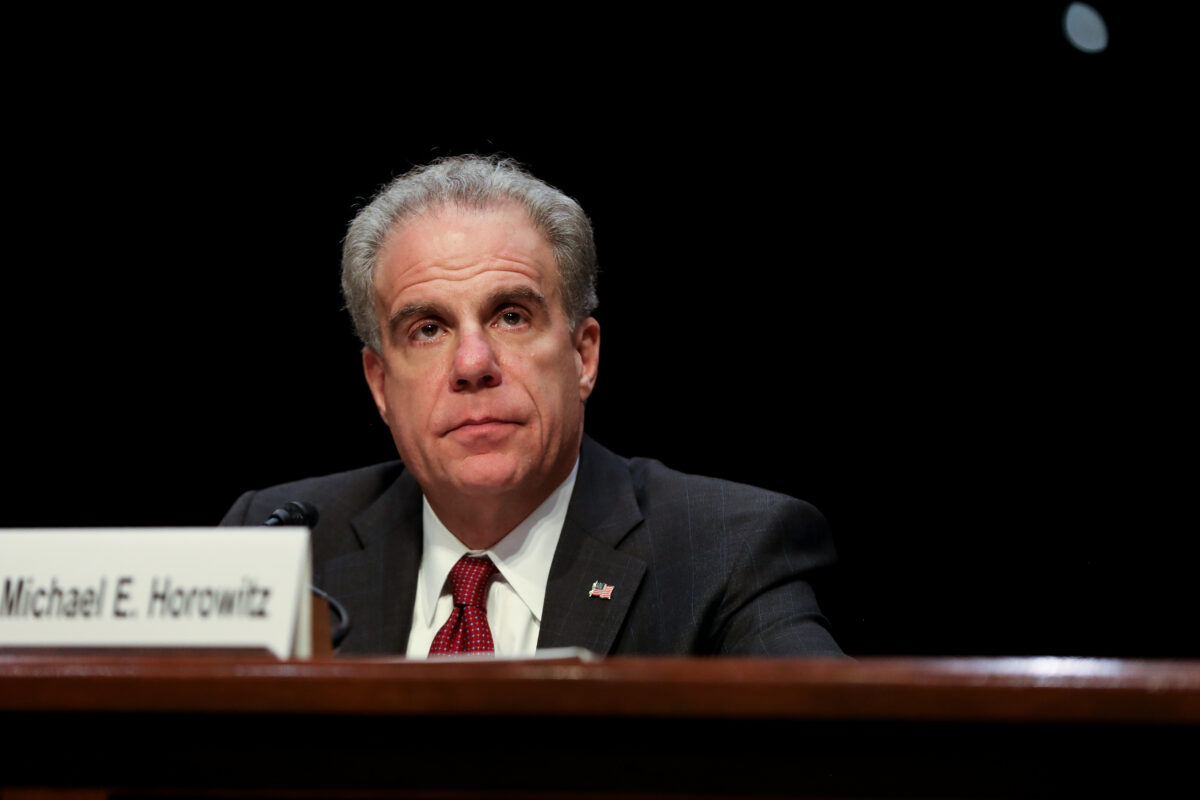 Wray and Barr were reacting about a month after Department of Justice Inspector General Michael Horowitz "identified at least 17 significant errors or omissions" in the applications, as well as additional violations of internal FBI guidelines.
Trump and Page both reacted to Wray's apology.
"What about all of the lives that were ruined because of the so-called 'errors?'" Trump wrote on Twitter. "Are these 'dirty cops' going to pay a big price for the fraud they committed?"
Page wrote: "Has Mr. Wray 'apologized' to @POTUS or any other member of the @realDonaldTrump movement yet, for all the abuses by his @FBI colleagues and their @DNC friends?
"So far, all I've gotten from the Bureau is even more lies & more information roadblocks."
Katabella Roberts contributed to this report.