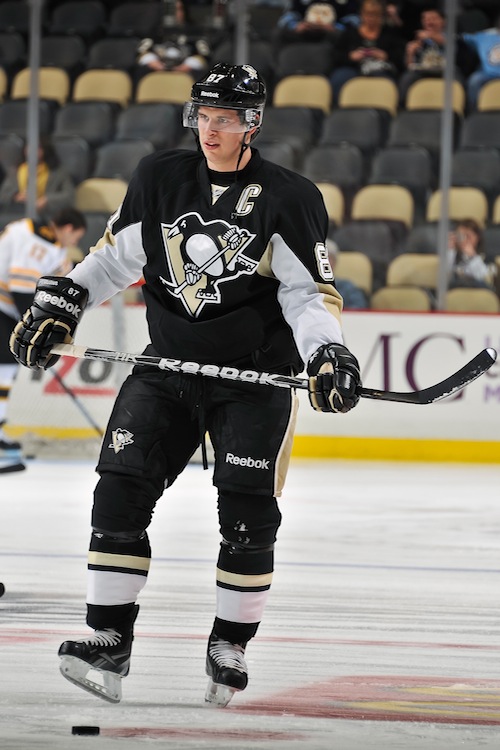 Pittsburgh Penguins star Sidney Crosby is set to return to the ice Thursday night against the New York Rangers at Madison Square Garden, according to a report on the NHL's website.
The 24-year-old center and former MVP hasn't played since Dec. 5 against Boston. Crosby developed concussion-like symptoms following that particular game.
"I feel good, and the plan is to play Thursday," said Crosby who also missed 41 games the previous season.
The Penguins have held their own without their star, winning their past nine games. But how Crosby will fit in while playing for the first time in 41 games remains to be seen. "I think it's unrealistic that he's going to step into Madison Square Garden and be the only show on the ice," said head coach Dan Bylsma.