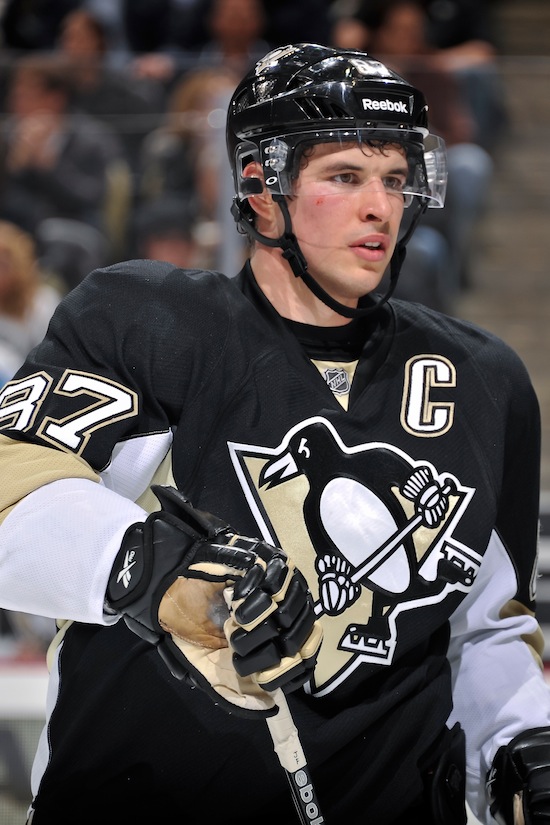 Pittsburgh Penguins center Sidney Crosby is finally symptom-free and has been cleared to resume his career very soon, according to a report on the NHL's website.
Crosby, who has missed all but eight games this season with concussion-like symptoms, practiced with the Penguins Tuesday. He may return as soon as this Sunday when Pittsburgh faces Boston, though Crosby isn't sure.
"No sooner than Sunday, I would say, but I'm not going to sit here and put a date on it," said Crosby, who expects to take part in game-day morning skates Wednesday and Friday and full practices Thursday and Saturday. "It would be total guesswork. I just want to make sure I get through these days fine."
Crosby last played Dec. 5, also against Boston, when several hits in a physical game sidelined him just two weeks after his return from an 11-month concussion-related absence.