Staff working while sick, along with gaps in infection control and prevention, helped fan America's deadliest COVID-19 cluster, according to a March 18 report by the Centers for Disease Control (CDC).
Dozens of COVID-19 deaths have been linked to Life Care Center in Kirkland, Washington. An epidemiologic investigation cited by CDC found 129 cases of COVID-19 associated with the facility, including 81 of the residents, 34 staff members, and 14 visitors. A total of 23 persons have since died.
Federal health officials said Wednesday that sick workers likely contributed to the spread of the disease, although investigators haven't tied the spread to "any particular staff member."
"They need the money. They don't have sick leave. They don't recognize their symptoms. They deny their symptoms," Dr. Jeff Duchin, public health officer for Seattle and King County, said during a phone briefing for reporters on Wednesday.
In mid-February, awareness of the disease was low.
"Nobody was thinking about COVID-19 at this point," Duchin said.
The American Health Care Association, an eldercare industry group, said blaming staff was unhelpful in a pandemic. The organization acknowledged challenges in infection-control at nursing homes, in part because of underfunding and nationwide shortages of caregivers.
"There is always more we can do to improve infection control," an issue in all health-care settings, said the organization's Chief Medical Officer, David Gifford, in a statement. "This pandemic is demonstrating that as a nation we all have to improve how we work to prevent infections, including in nursing homes."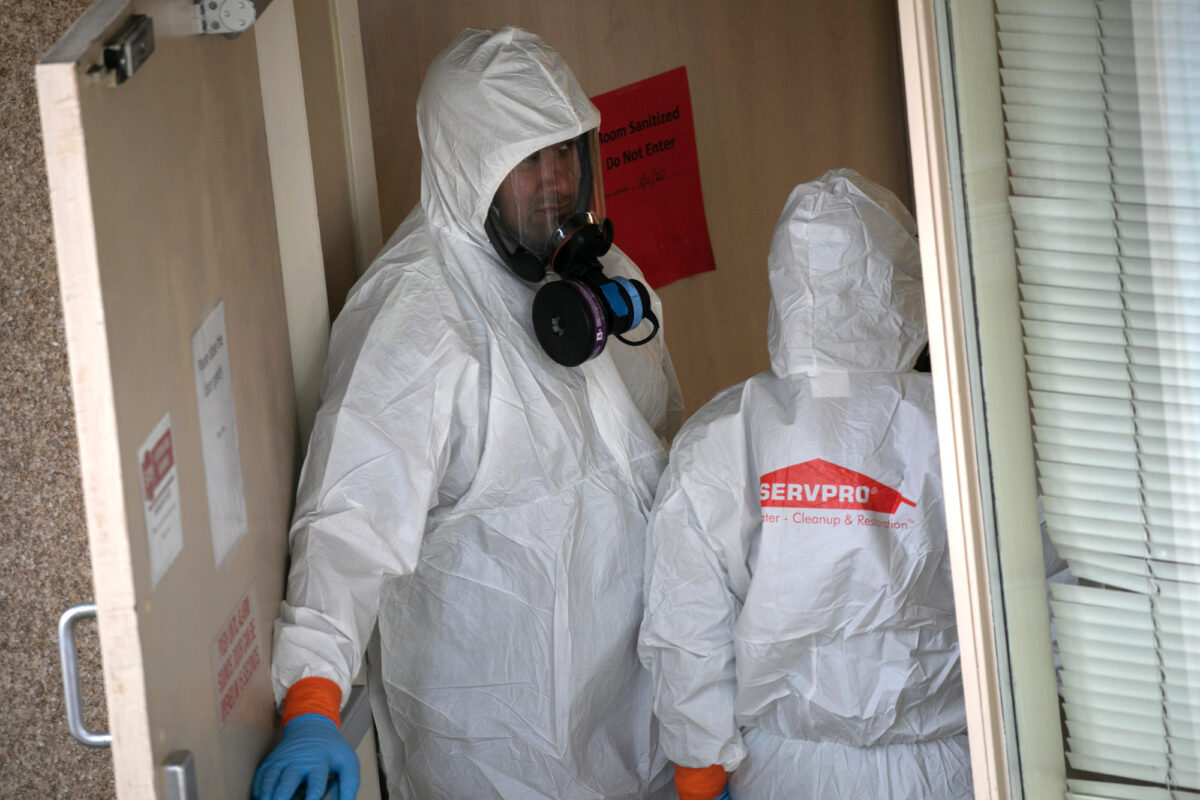 'Proactive Steps'
Health officials urged long-term care facilities to take "proactive steps" to protect the health of staff and residents from infection by COVID-19, the disease caused by the CCP (Chinese Communist Party) virus, commonly known as the novel coronavirus.
The Epoch Times refers to the novel coronavirus as the CCP virus due to the Chinese Communist Party's initial coverup and mismanagement of the outbreak, which helped the virus spread across China and become a global pandemic.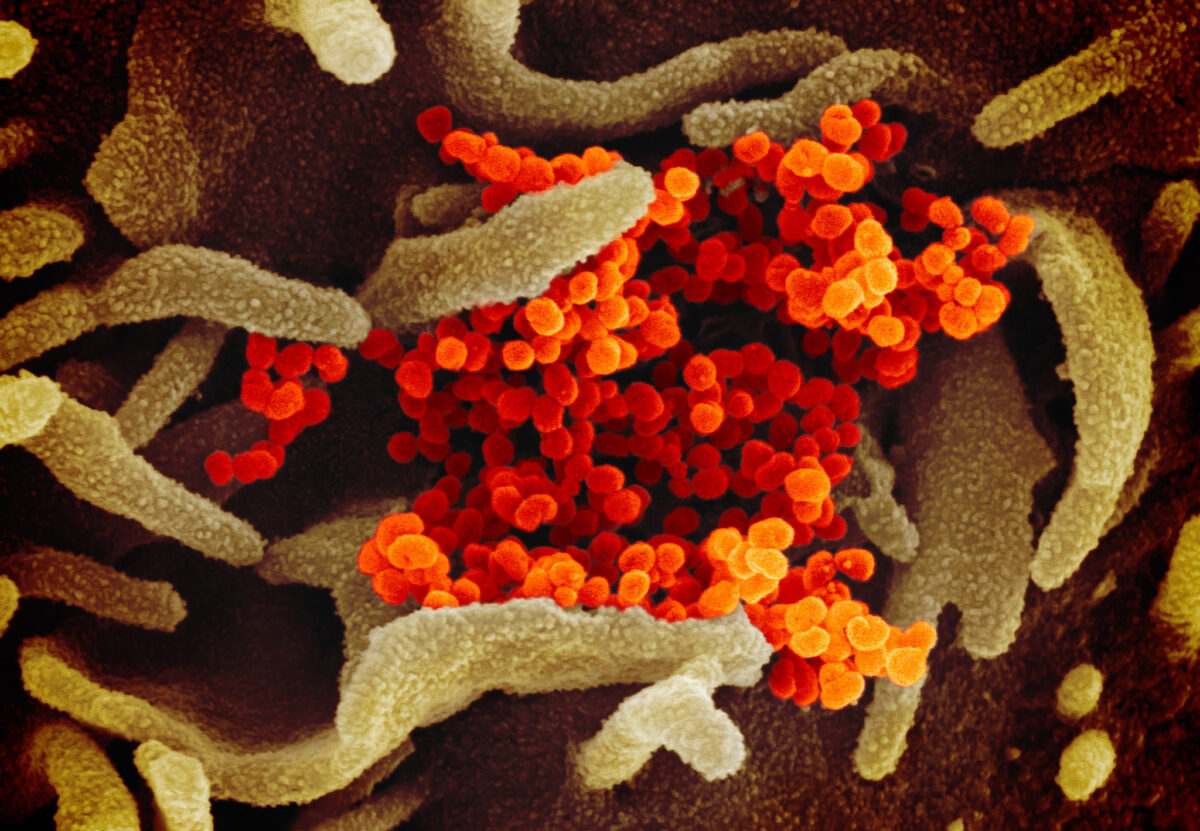 The CDC warned that the spread of COVID-19 in long-term care facilities can have "a critical impact on vulnerable older adults."
It urged long-term care facilities to better identify infected staff members and patients, restrict visitations, and ramp up infection control measures.
Local and state authorities in Washington have already implemented comprehensive prevention measures, including symptom screening and restriction policies for visitors and nonessential personnel, the CDC said.
Vulnerabilities
The CDC report provided the most detailed account to date of what drove the outbreak still raging in the Seattle area, where authorities have closed down restaurants, bars, health clubs, movie theaters and other gathering spots this week.
"Limitations in effective infection control and prevention, and staff members working in multiple facilities contributed to intra- and interfacility spread," the agency concluded in the report.
Members of the CDC research team surveyed long-term care facilities in the Washington state area and found they didn't have enough personal protective equipment or other items such as alcohol-based hand sanitizer.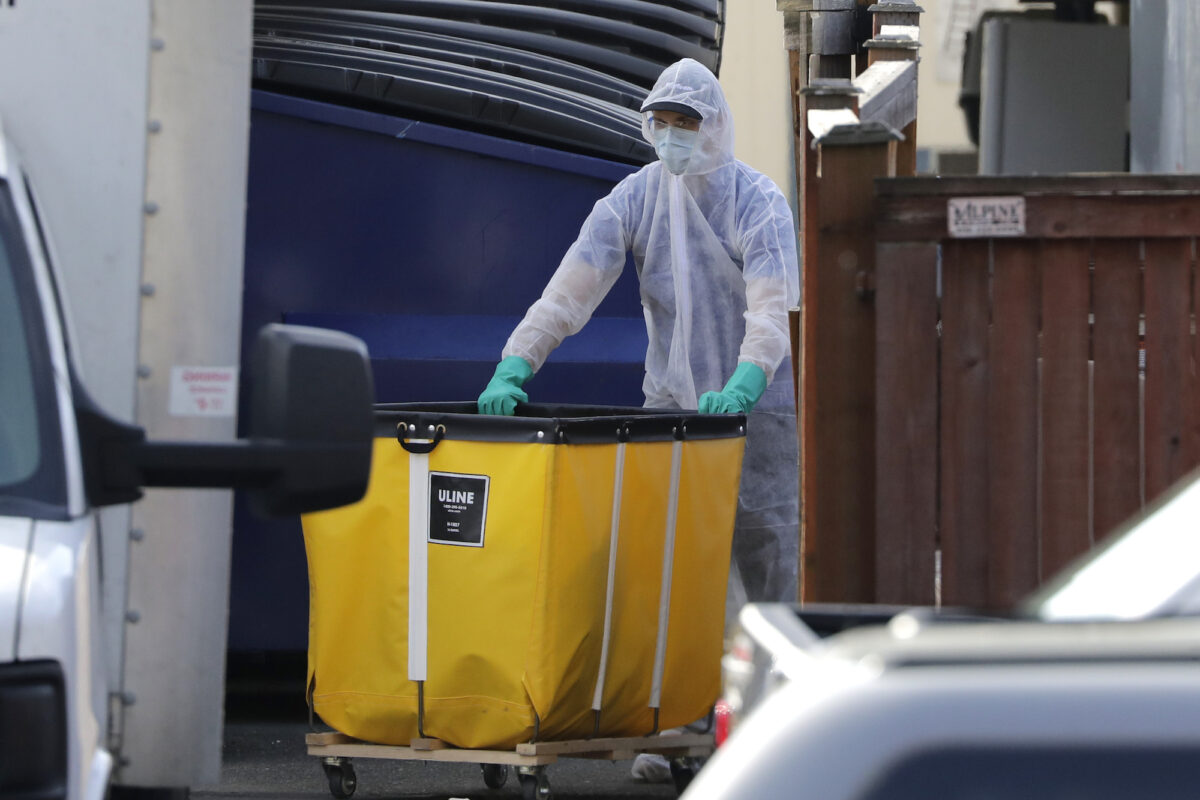 Nursing home officials also were slow to think that symptoms might be caused by the virus, and faced problems from limited testing ability, according to the report.
"Delayed recognition of cases because of low index of suspicion, limited testing availability, and difficulty identifying persons with COVID-19 based on signs and symptoms alone" likely contributed to the outbreak at these facilities, the report said.
The report also found that staff sometimes didn't know about or follow recommendations about protecting their eyes or being careful while in close contact with ill patients.
'Unprecedented Level of Outbreak'
Following the outbreak, the Life Care Center was put on lockdown, with visits from families, volunteers, and vendors halted, and new admissions placed on hold, according to a statement from the center's executive director.
In press briefings, facility spokesperson Tim Killian described the situation as overwhelmed staff struggling to cope with a ferocious outbreak.
"This is an acute care facility that is accustomed to treating patients with infectious diseases," Killian said on March 7, when more than one third of the 180 staffers were out of action with suspected COVID-19 symptoms. "But really, we are dealing with an unprecedented level of outbreak here, with a virus we know little about."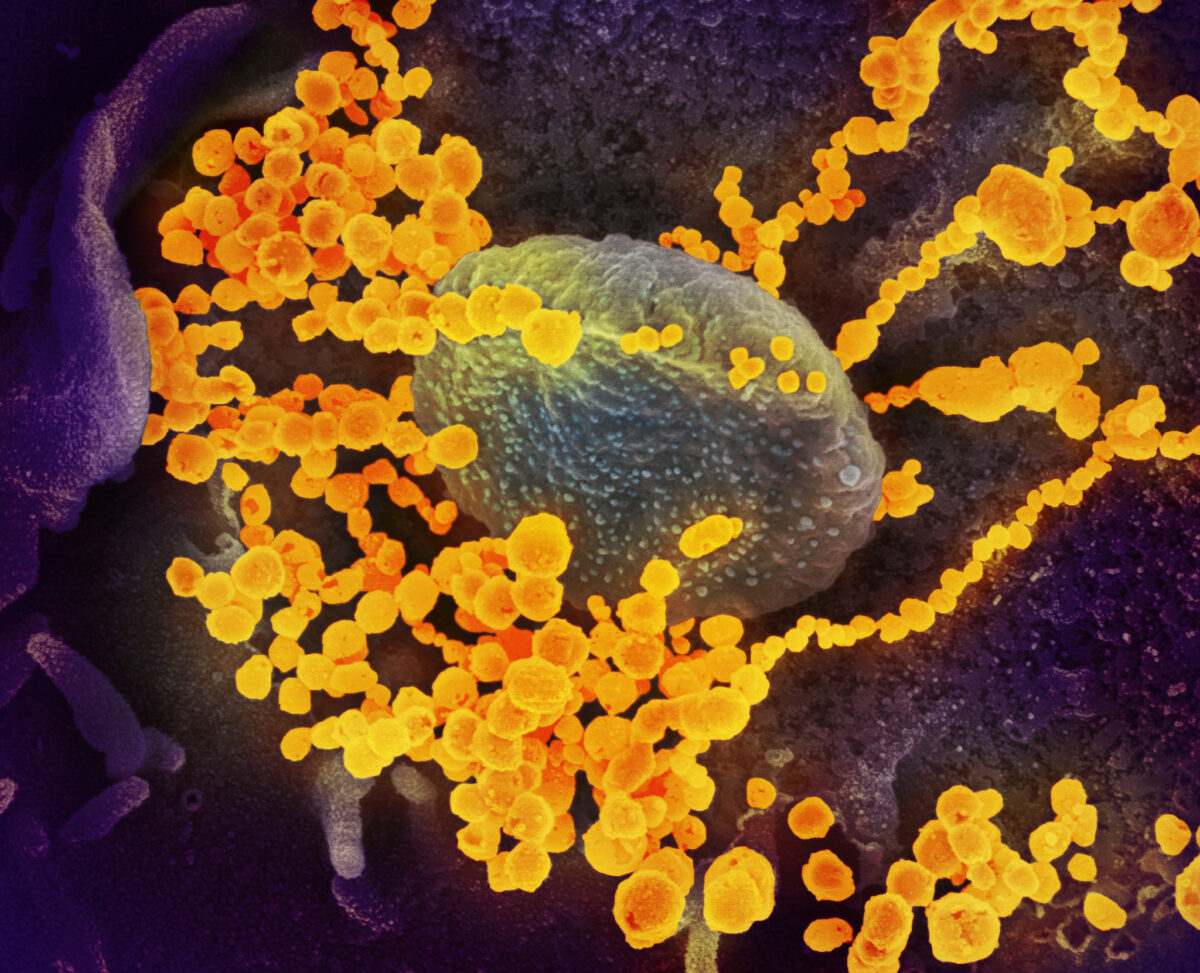 He said the staff response was initially "limited," by a lack of test kits, even as the center saw patients with no symptoms start to display acute symptoms within an hour, requiring hospitalization.
"We've had patients die relatively quickly under those circumstances," Killian said.
"Everybody just moved too slow to recognize this virus," said Mike Weatherill, whose 85-year-old mother died on March 4 of hypoxia, pneumonia, and "epidemic COVID-19 exposure," according to the Washington Post.
This COVID-19 cluster in Washington state was the first of its kind in the United States, where around 2.2 million people live in long-term care settings.
According to a Johns Hopkins tally, the United States has 7,769 confirmed cases of the disease and 118 deaths, attributed to the CCP virus.
Washington state accounts for 55 of the COVID-19 deaths, followed by New York state, with 16.
Reuters and The Associated Press contributed to this report.