Shouting and shrieking was heard from the jail cell holding Jeffrey Epstein on Aug. 10, the morning he was found unresponsive, according to a new report.
CBS reported on Tuesday that guards rushed to the cell to attempt to revive the 66-year-old, saying, "Breathe, Epstein, breathe."
The broadcaster said that once Epstein was declared dead, his brother, Marc, was brought in to identify his body.
Epstein was being held on sex trafficking charges after being arrested in New Jersey in July. Authorities said he sexually abused and exploited dozens of girls, some as young as 14. Girls told authorities in previous depositions that Epstein would pay them hundreds of dollars to massage him and more money if they were unclothed while doing so, and in some cases Epstein raped them. They were also paid hundreds more if they recruited other girls.
Authorities said Epstein was aware that the girls were minors.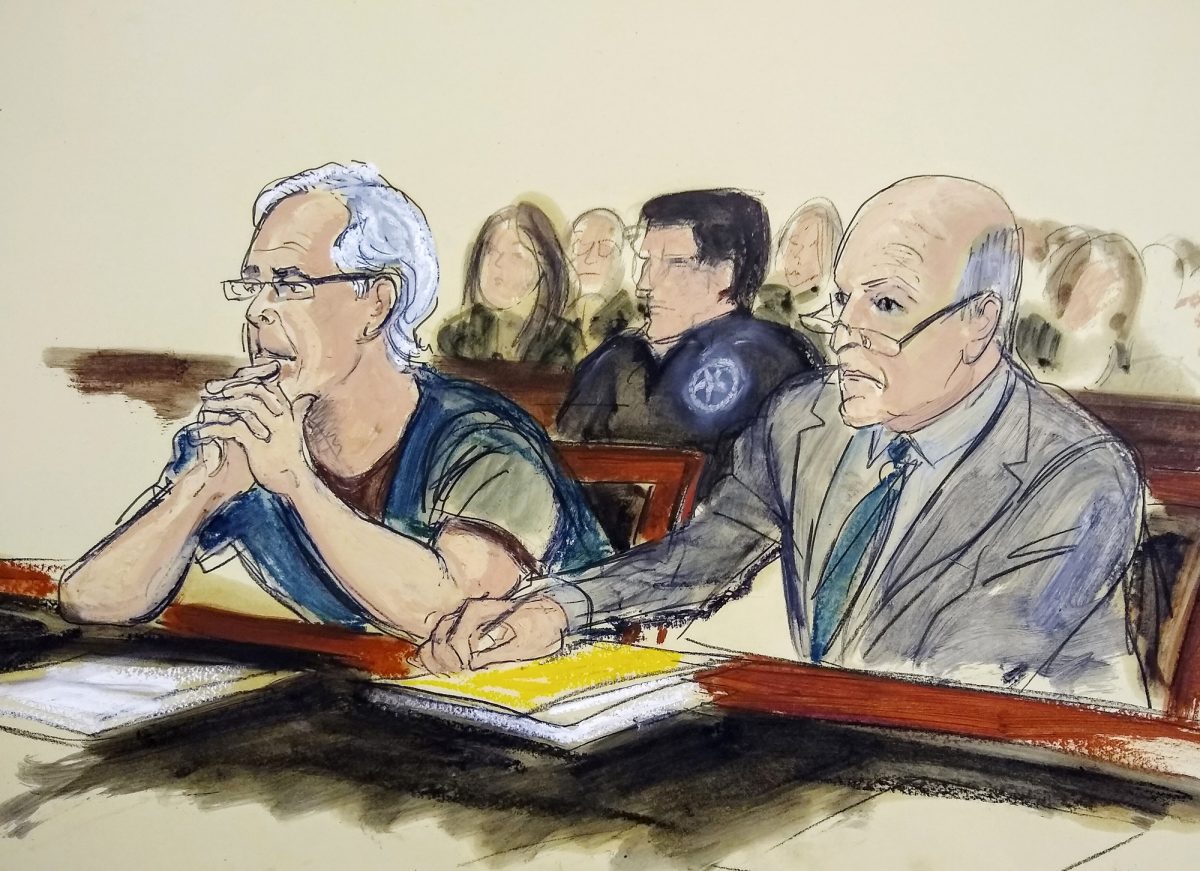 The news of Epstein's death on Saturday set off speculation about what happened, with a statement from the Department of Justice saying it was "an apparent suicide" doing little to quell the theories.
According to several reports, one of the two guards on duty at the area of the Metropolitan Correctional Center where Epstein was being held wasn't a regular correctional officer.
A source told The Associated Press that the guard wasn't fully trained but was substituting because of staffing issues.
New York City's medical examiners office performed an autopsy on Epstein on Sunday but a determination on the official cause of death is "pending further information at this time."
Chief Medical Examiner Dr. Barbara Sampson said that the autopsy was witnessed by pathologist Dr. Michael Baden at the request of people representing Epstein.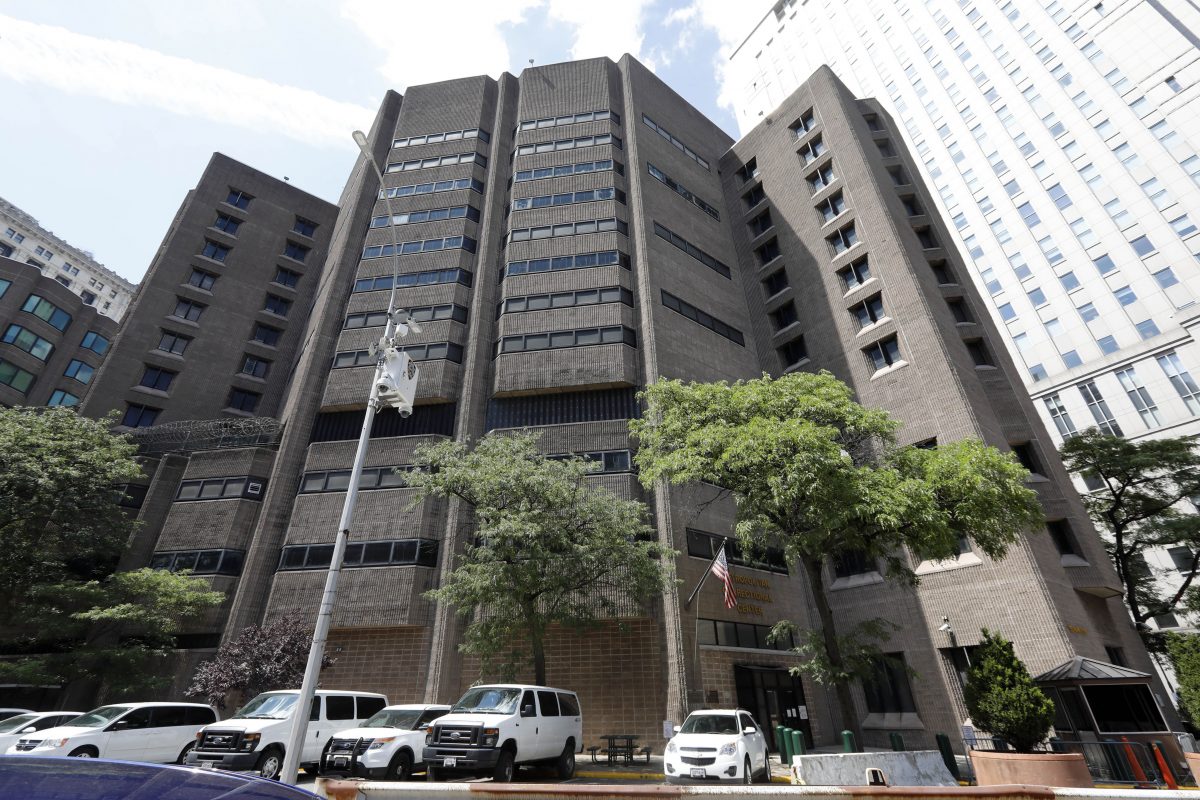 "Today, a medical examiner performed the autopsy of Jeffrey Epstein," she said in a statement. "The ME's determination is pending further information at this time. … My office defers to the involved law enforcement agencies regarding other investigations around this death."
A source told the New York Post that Epstein was found with a bed sheet wrapped around his neck that was secured to a bunk bed.
Epstein, who was about 6 feet tall, apparently committed suicide by kneeling toward the floor before strangling himself with the bed sheet noose, the source told the news outlet on Aug. 12.
Officials said in the Department of Justice statement that emergency responders tried to revive Epstein but he was pronounced dead soon after arriving at a nearby hospital.
A source who wasn't authorized to speak on the record previously told Reuters that Epstein was apparently found "hanging by his neck." The source also said that at the facility, two jail guards are required to check on all inmates every 30 minutes. But the source said that the "procedure was not followed overnight."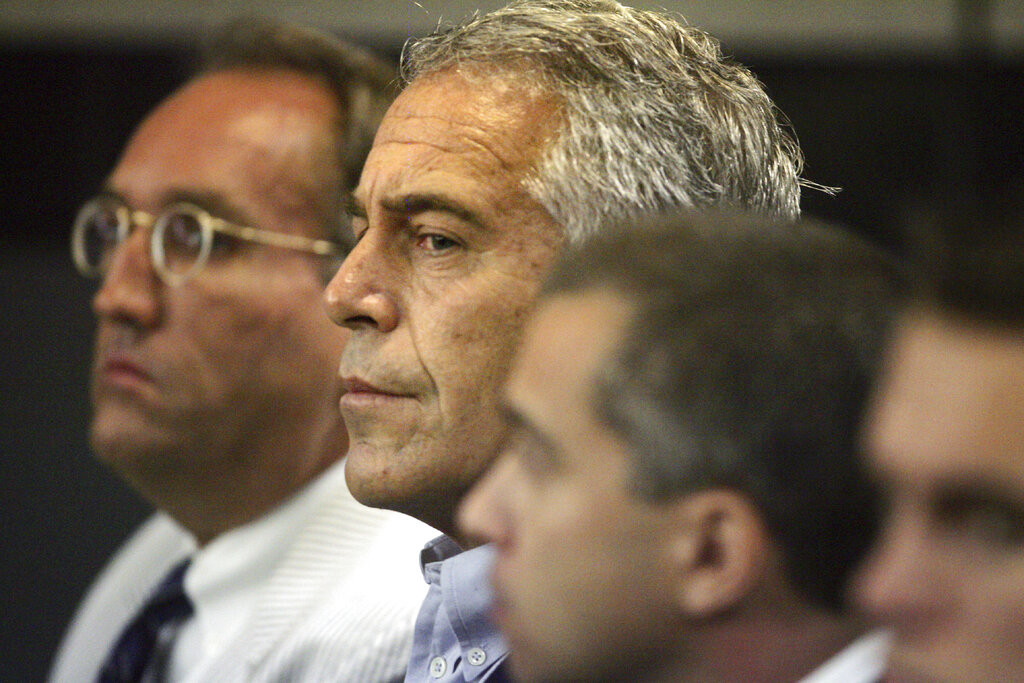 Epstein was found with injuries in July and placed on suicide watch as a precaution but later taken off of suicide watch at the request of his attorneys, unidentified sources told The Wall Street Journal. The financier had been meeting with his lawyers for up to 12 hours a day, one of those sources told the newspaper.
Attorney General William Barr said on Monday that there were "serious irregularities" at the jail where Epstein was being held, vowing an investigation into what happened.
"I was appalled, and indeed the whole department was, and, frankly, angry," Barr said, speaking at an event in New Orleans. He called it a "failure to adequately secure this prisoner."
"We are now learning of serious irregularities at this facility that are deeply concerning and demand a thorough investigation. The FBI and the Office of Inspector General are doing just that," Barr added.
"We will get to the bottom of what happened and there will be accountability. But let me assure you this case will continue on against anyone who was complicit with Epstein. Any co-conspirators should not rest easy. The victims deserve justice, and they will get it," he added.