Days before her graduation, an 18-year-old high school senior died after being shot in the head while she was dancing in a parking lot in Pennsylvania on May 24.
Morgan Dunston died on Friday morning after being shot while she was dancing with a group of friends in a parking lot at South Side Flats at 3 a.m., reported The Post-Gazette.
"Someone came up from behind and started shooting and my baby got shot," Morgan's mother, Angie Krimm, 41, told The Post-Gazette.
According to a fundraiser on GoFundMe, Dunston was set to graduate from McKeesport High School this week.
Angie Krimm will accept her daughter's diploma on Thursday — and hold her funeral on Friday — after she was fatally shot mere days before she was due to receive her diploma from McKeesport Area High School. https://t.co/Gwu7ittqb2

— Pittsburgh Post-Gazette (@PittsburghPG) May 27, 2019
Dunston's small group of friends that was dancing with her rushed her to a hospital, but she didn't survive the fatal shot to the head.
Krimm will accept Dunston's diploma during the school graduation on Thursday, and on Friday they'll hold her funeral. "She wasn't in a gang. She wasn't with the wrong crowd. She was at the wrong place at the wrong time, trying to enjoy life," Krimm said.
The family will hold a graduation party and a celebration of life on Saturday.
The mother said her slain daughter was to attend a cosmetology school in August and described her as a kind and bubbly person with a beautiful smile.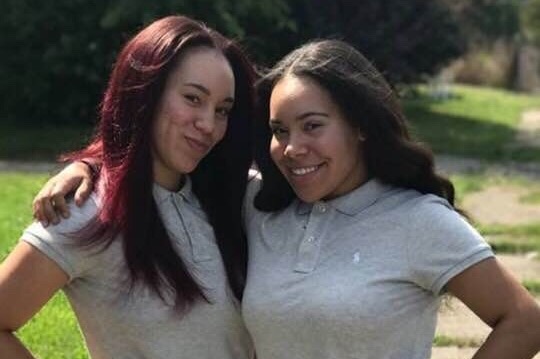 Dunston's twin sister is grief-stricken and is trying to cope up with the loss before she attends Slippery Rock University on a full scholarship. "There's not one day I lived without my sister," her twin, Jordyn Dunston told WPXI.
Krimm said Dunston was very proud of her twin, Jordyn.
"She feels like, 'If I go on and live my life, I am leaving my sister behind,'" Krimm said. "And I said, 'Jordyn, you have to do it for her. Because that's what she would want you to do.'"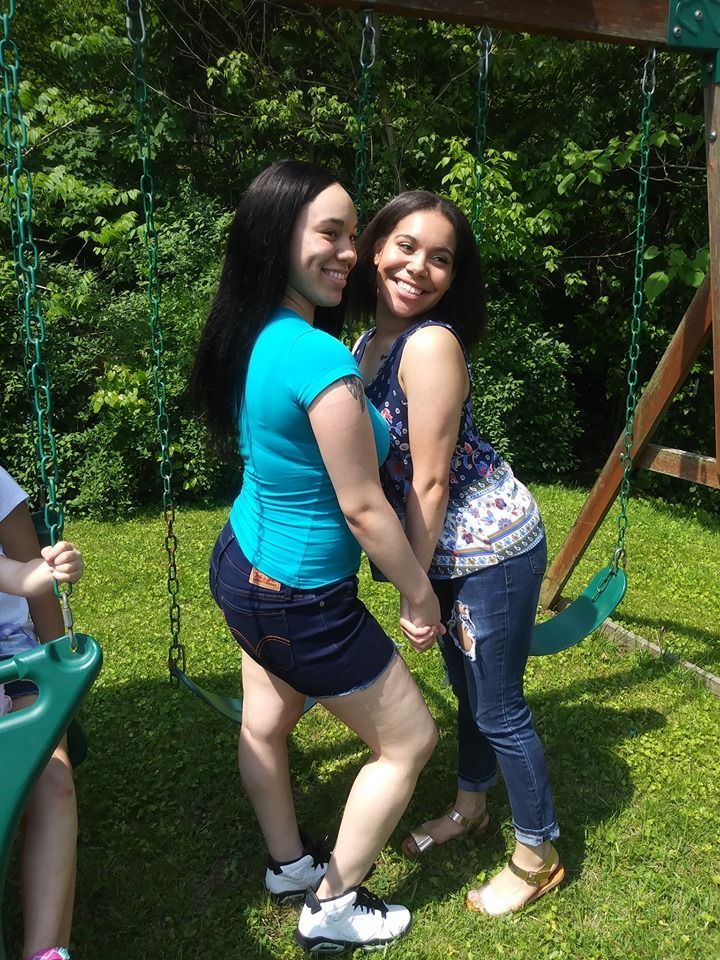 After the graduation and funeral, Krimm is planning to take her daughter's ashes to the beach. "She always wanted to go to the beach and I could never afford to take her," the grief-stricken mother said.
Investigators are treating it as a case of homicide. However, police have yet to make any arrests, reported WPXI.
"I'll keep fighting for her until I know something, because she's not another number in somebody's tablet. I promise you that much," Krimm told WPXI.
18-year-old shot, killed in South Side days short of graduating high school https://t.co/ToEeRLuWJo via @WPXI

— joseph wysocki (@rumrot) May 26, 2019
The parking lot was next to a church, but the pastor declined that the shooting had got anything to do with the church.
"Ideally the church is in a place where things are happening and not always the best things are happening, and we've had different things that have happened in this space and around this community before," Pastor Jeff Eddings told WPXI.
"My heart is really just concerned with the victim and what happened with whoever was here," he said.