A shooting was reported near a Trump Resort in Sunny Isles Beach, Florida, on May 12, according to reports.
WSVN in Miami reported that the shooting was road rage-related. It took place near a car rental business.
Sunny Isles Beach Police said the shooting took place at the Alamo Rent A Car along Collins Avenue, which is right across the street from the Trump International Beach Resort, the report said.
3 crime scenes at the Trump International @CBSMiami @miami pic.twitter.com/Z0G1CLS93o

— m (@madisonXcassidy) May 12, 2019
Three people were shot in the incident, the report said.
According to WPLG, a man was killed and a woman was injured. Paramedics rushed the injured woman, 19, to Aventura Hospital and Medical Center. Her condition is not known.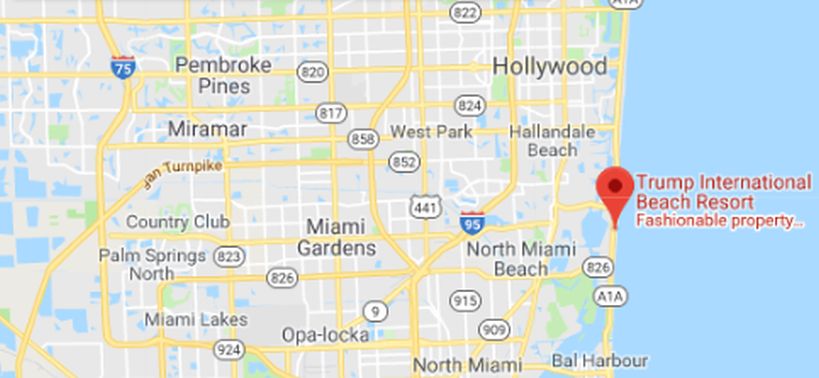 A witness said they heard around seven or eight gunshots.
Sunny isles shooting around Trump international. Heard 7-8 shots fired

— Yan Schechter (@yanschechter) May 12, 2019
Other witnesses said that police returned fire.
Police are looking for a silver GMC Yukon with Florida license plate BNE 3360. Three suspects were reportedly involved in the incident.
Other details about the incident are not clear.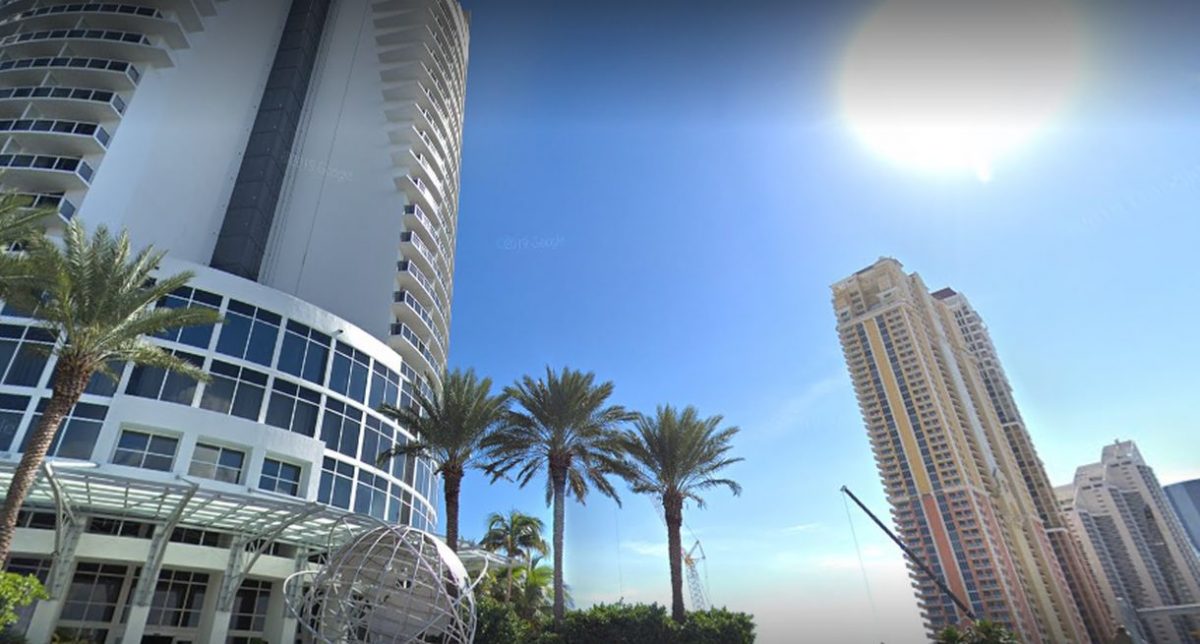 Facts About Crime in the United States
Violent crime in the United States has fallen sharply over the past 25 years, according to both the FBI's Uniform Crime Reports (UCR) and the Bureau of Justice Statistics (BJS) National Crime Victimization Survey (NCVS).
The rate of violent crimes fell by 49 percent between 1993 and 2017, according to the FBI's UCR, which only reflects crimes reported to the police.
The violent crime rate dropped by 74 percent between 1993 and 2017, according to the BJS's NCVS, which takes into account both crimes that have been reported to the police and those that have not.
"From 1993 to 2017, the rate of violent victimization declined 74 percent, from 79.8 to 20.6 victimizations per 1,000 persons age 12 or older," the U.S. Department of Justice stated.
Both studies are based on data up to and including 2017, the most recent year for which complete figures are available.
The FBI recently released preliminary data for 2018. According to the Preliminary Semiannual Uniform Crime Report, January to June 2018, violent crime rates in the United States dropped by 4.3 percent compared to the same six-month period in 2017.