A blood-covered man walked into a Georgia hotel and opened fire on Monday morning, Jan. 22, officials said.
An evacuation was ordered after the shooting, which left no hotel guests or employees injured.
Breaking: Henry Co. Police say this is the suspect in a hotel shooting that turned into a SWAT situation. They're not releasing his name but say he has a local address. No one was shot. pic.twitter.com/4GPGfIfoHf

— Rikki Klaus (@RikkiKlausWSB) January 22, 2018
One person was taken into custody as a person of interest, according to the Atlanta Journal-Constitution.
In the incident, the man walked into the Home2 Suites by Hilton in Henry County and opened fire and shot out the door, police said.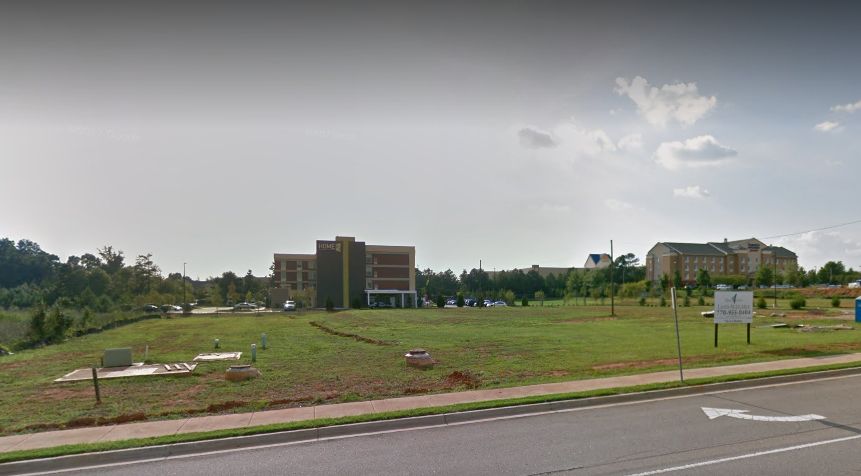 Capt. Joey Smith said the suspect was taken out of the hotel on a stretcher after reporting cuts on his limbs, according to the paper. Smith said the man may have had a "long gun" and a handgun, according to the report, and he added that the man claimed people were chasing him.
The incident unfolded at around 6:30 a.m. local time.
Police told WSB-TV that they're now investigating what led up to the incident inside the hotel, including a possible second crime scene. Officials described the man as distressed in the WSB-TV report.
We interviewed Capt. Joey Smith of the Henry Co. Police Dept. about a distressed man who allegedly walked into a McDonough hotel, said people were chasing him, and fired at least one round through a glass door. Here's some of the raw interview. pic.twitter.com/mwCYHuBI8m

— Rikki Klaus (@RikkiKlausWSB) January 22, 2018
"Basically we're just going to be spreading out now, trying to check his histories, his address history, to determine if there's another incident somewhere," Smith told the Journal-Constitution. "We just don't know right now."
Detectives said that he fired a gun inside the lobby, breaking a door. Then he went upstairs, where police officers located him.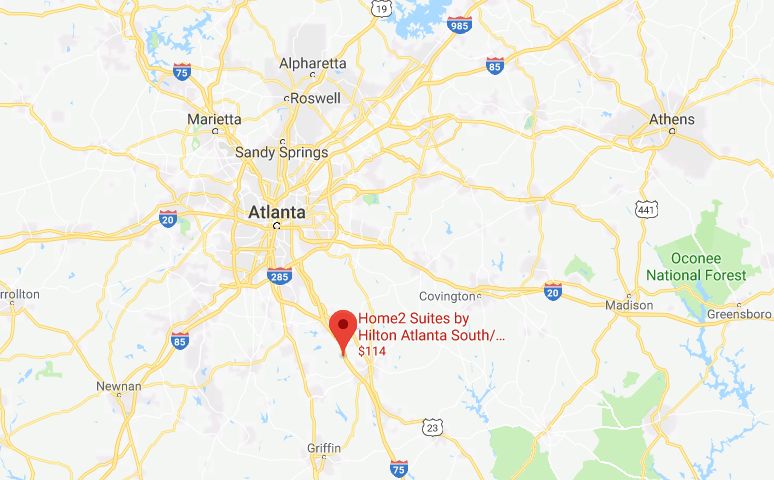 They said he wasn't staying at the hotel, WSB-TV reported.
"I started praying. I said, 'Lord, please don't let anybody be hurt.' It's a crazy world today," witness Tammy Scott said. "I have two children, and it scares me every day because we don't know. We're not guaranteed tomorrow, but there are people out there that do need help."
The man, who was not identified, was taken to the hospital.
Recommended Video:
How doctors in China turn into murderers