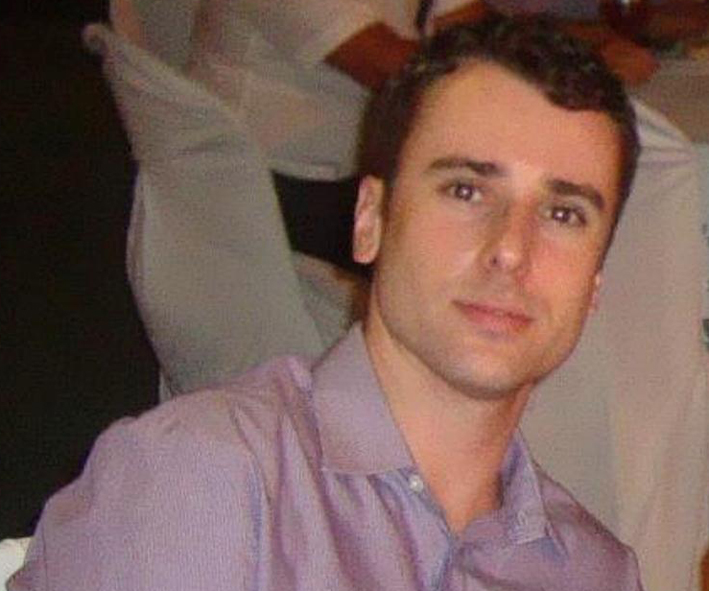 The international students and crew who spent two nights adrift on a capsized ship in the Atlantic Ocean, were safely rescued on Friday.
The 48 students and 16 crewmembers went adrift several hundred miles off the Brazilian coast last Wednesday afternoon.
The students were on a Class Afloat program with teenagers coming from Canada, the U.S., Australia, and Europe.
The CEO of the Canadian West Island College operating Class Afloat expressed concern that the students were left adrift for a prolonged time.
Although the Brazilian navy received a distress signal from the ship on Wednesday, it hesitated to deploy a search aircraft for 19 hours due to the distress signal not being clear.