More details have been released by officials in the case of a mother who disappeared for three weeks in Northern California after going for a jog—before she was found on the side of a road more than 100 miles away on Thanksgiving Day.
About a year ago, Sherri Papini was reported missing. When she was discovered, Papini was branded, beaten, and her blonde hair was chopped short, police said at the time.
The FBI has released two sketches of women that Papini claimed abducted her for weeks on Nov. 2, 2016, near her home close to the city of Redding. At the time, she was reported missing by her husband, Keith Papini, triggering a massive manhunt.
The first woman was described by Papini as Hispanic between the age of 20 and 30 and 5 feet 5 inches tall. She has coarse, curly dark hair, thin eyebrows, and pierced ears, the FBI said.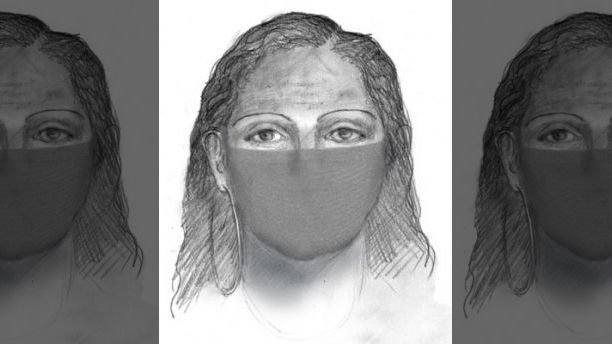 The other woman was also described as Hispanic between the age of 40 and 50 years old with long, straight black hair with some gray in it. She's 5 feet 7 inches tall, the FBI said.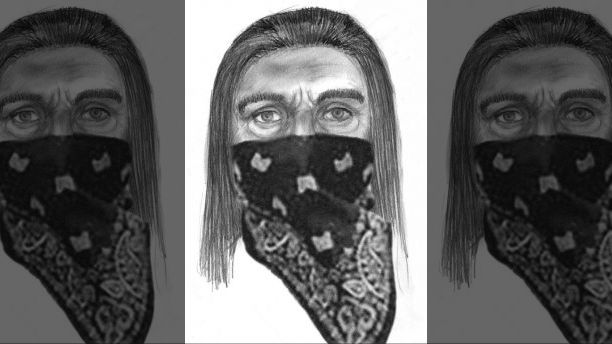 "It has taken time for Sherri to recover to a point to be able to provide accurate details to the sketch artist," the Shasta County Sheriff's Office said in a release this week. "The sketches then needed to be finalized and approved for release by the FBI."
"Sherri continues to look at photographs of various makes and models of SUV's in an effort to provide a more detailed description," the sheriff's office noted. It added that the women were driving an SUV with a "large rear side window."
"Sherri appeared battered and bruised, her hair had been cut to shoulder length and she had a brand on her right shoulder," the sheriff's office said in its update. "Sherri, however, stated she had not been sexually assaulted, and there is no physical evidence to indicate otherwise."
Papini said that two women abducted her, but, according to the sheriff's office, she had male DNA on her clothes when she was found, the Sacramento Bee reported. She also was exchanging text messages with a Michigan man whom she had planned to meet in the days leading up to the disappearance.
Detectives traveled to Michigan to speak with the man and determined that he wasn't involved in her disappearance, Sgt. Brian Jackson said Wednesday.
There were inconsistencies, Jackson told the Bee, which reported:
She told detectives she cut her right foot in the fight, but investigators didn't find evidence of the cut. Jackson said that's not necessarily a sign that Papini is making up that part of the story – or any other parts of her account.

"Obviously, in any investigation, especially something of this nature where there's trauma and it's a prolonged thing, it's not abnormal to have inconsistencies, because recall and circumstances in people's perception," Jackson said. "So that's normal in any case, even something that occurred over five minutes."
Female and male DNA was found on her clothes, and the male DNA wasn't from her husband, who has been ruled out as a suspect.
During the disappearance, her husband took a polygraph test and offered to take another one, detectives told the Bee this week.
Keith Papini describes what his wife says she did during her captivity. Would you have the will to survive? #ABC2020 pic.twitter.com/aZMjjSg005

— 20/20 (@ABC2020) December 3, 2016
How Sherri Papini's Town and Husband Rallied After She Vanished: 'Keith Inspired… https://t.co/V4UOgm7iaR pic.twitter.com/BqA0CmY4pA

— DANILNEWS (@braimahake) December 9, 2016